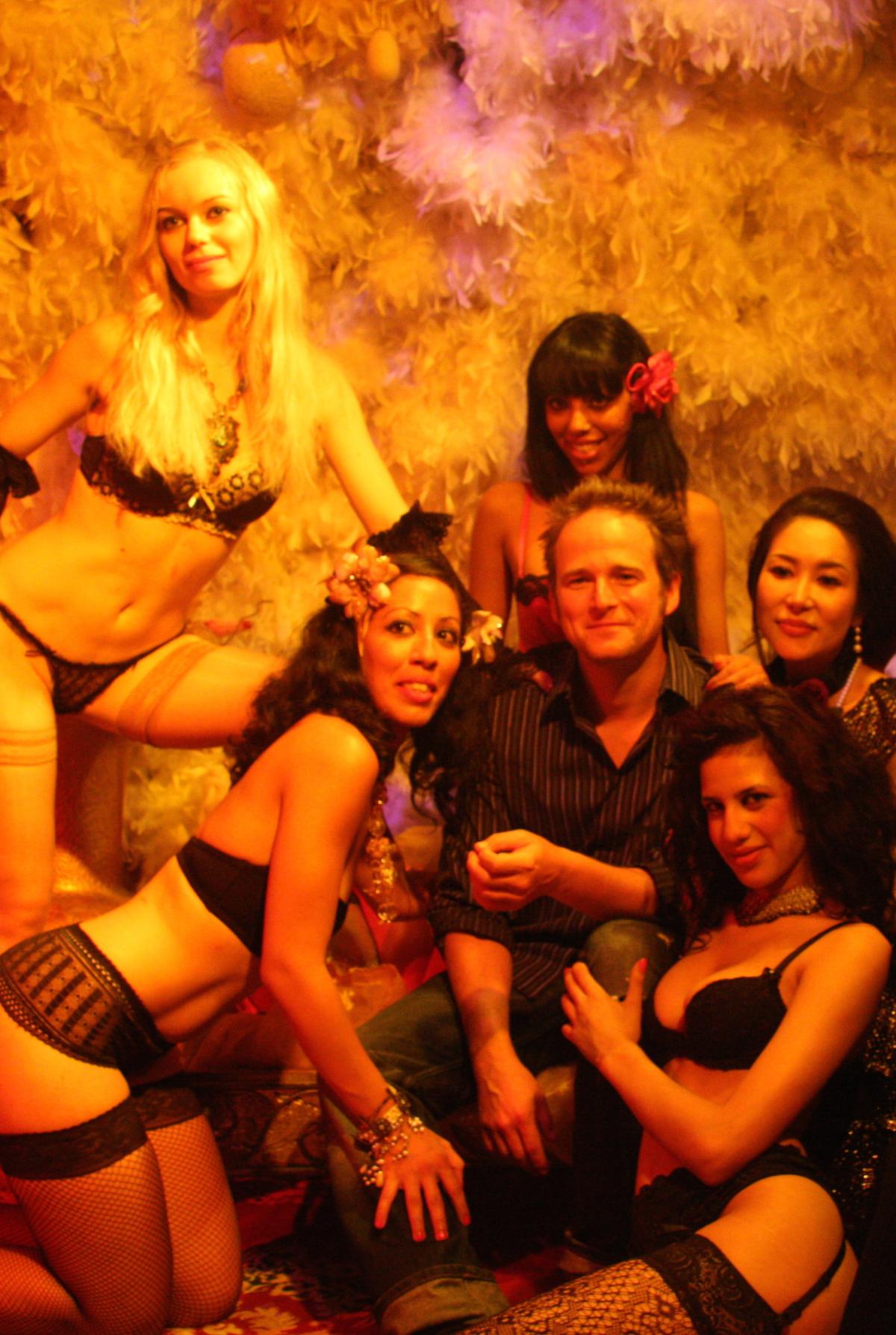 Medias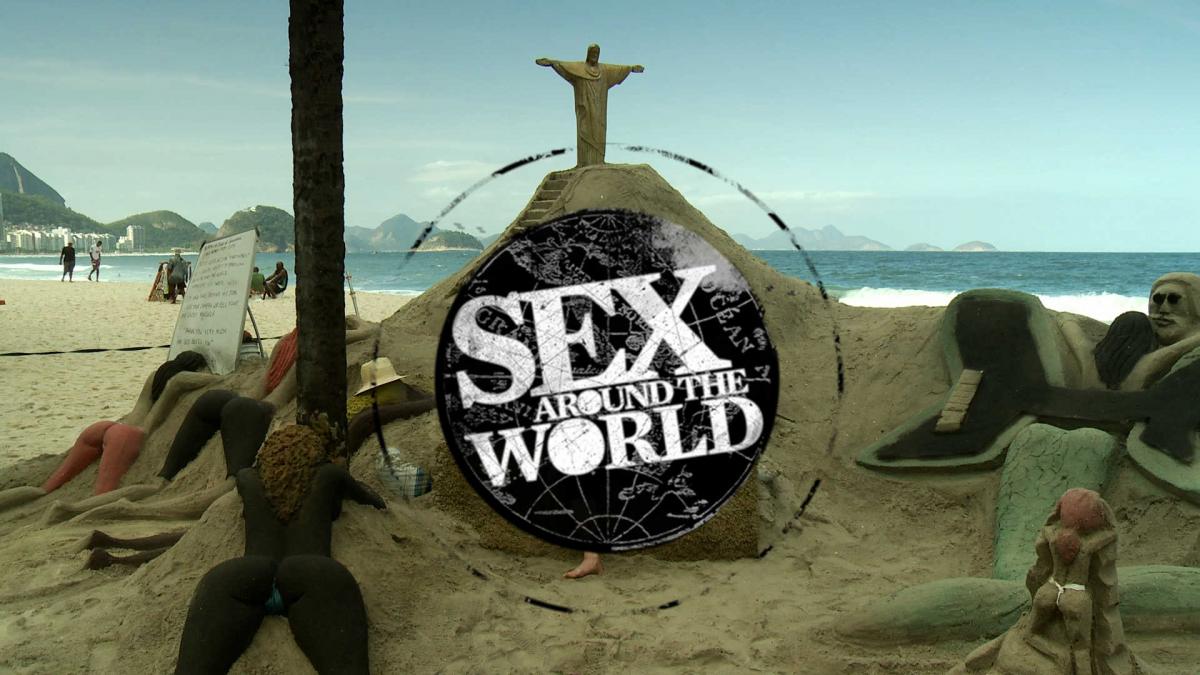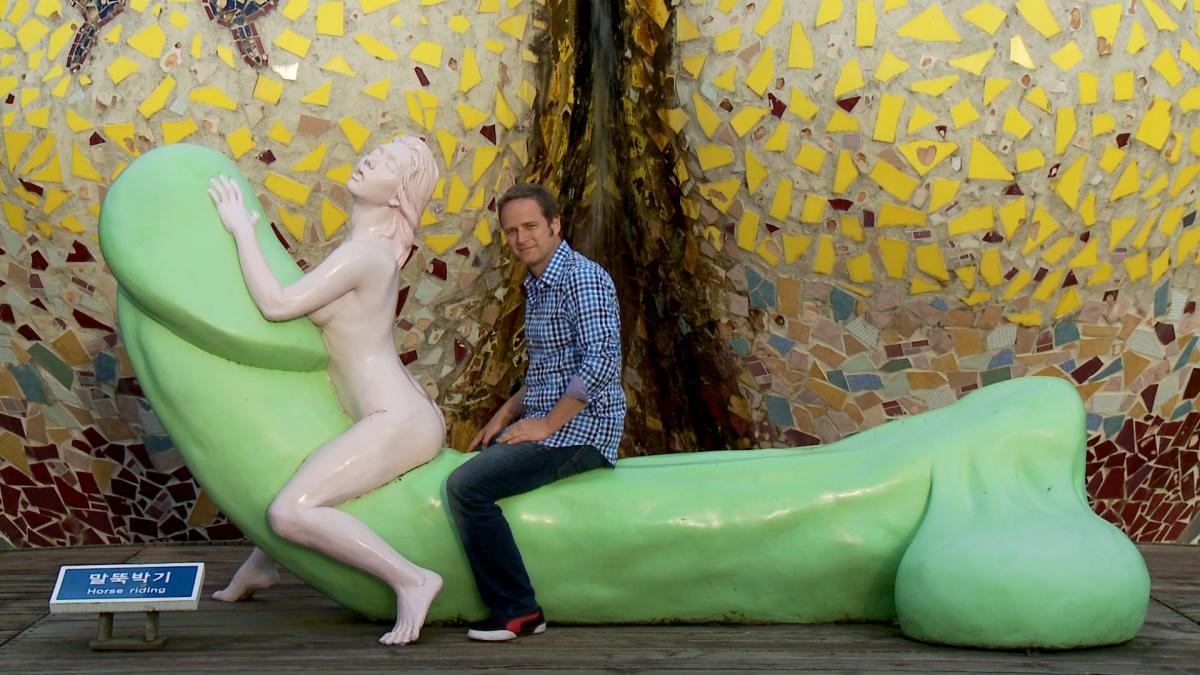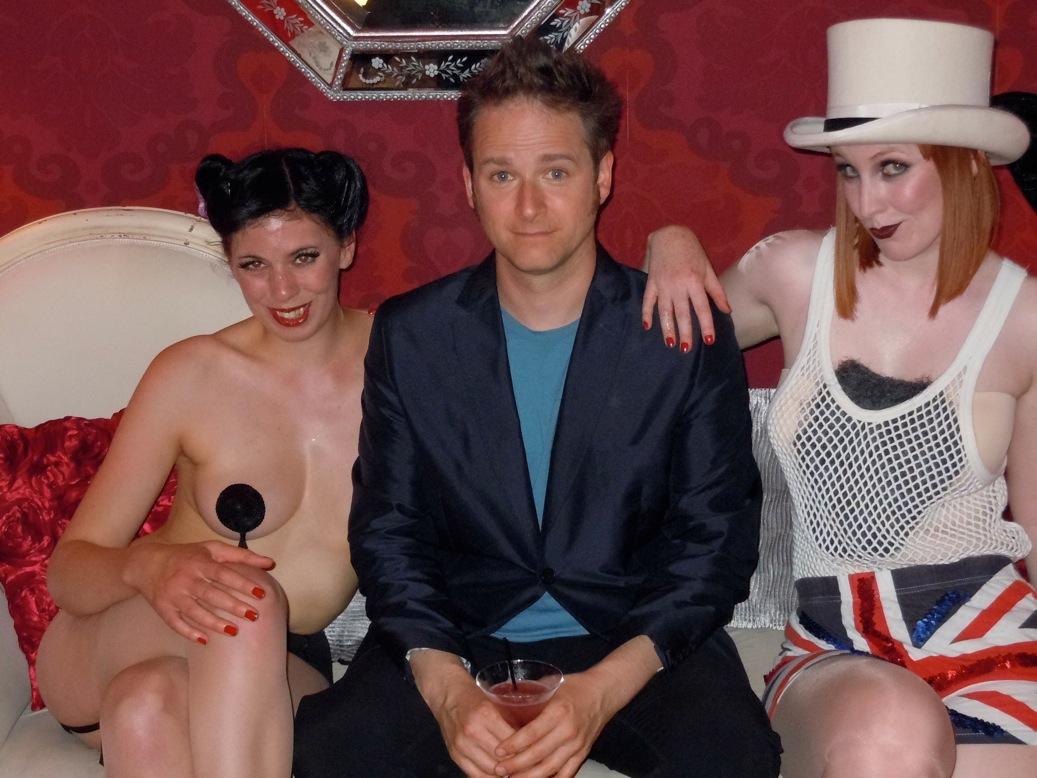 The documentary series of "Sex Around the World" invites you to explore unknown aspects of sexual and loving feelings.
Sometimes naughty, sometimes friendly, but still curious, the journalist Philippe Desrosiers and his (Social Club) promises surprising encounters. With this in mind we will learn about the relations between men and women around the world. Also about practices socially acceptable in some places, repressible in others. Taboos, habits, differences from one country to another. The series focuses on national characteristics while ignoring the voyeurism and focusing the ethnographic approach.
By visiting unusual places, the host debunks stereotypes, cultural ideals and sexual orientation, while excavating the history of societies to better understand the origin and evolution of certain customs.
Download Factsheet