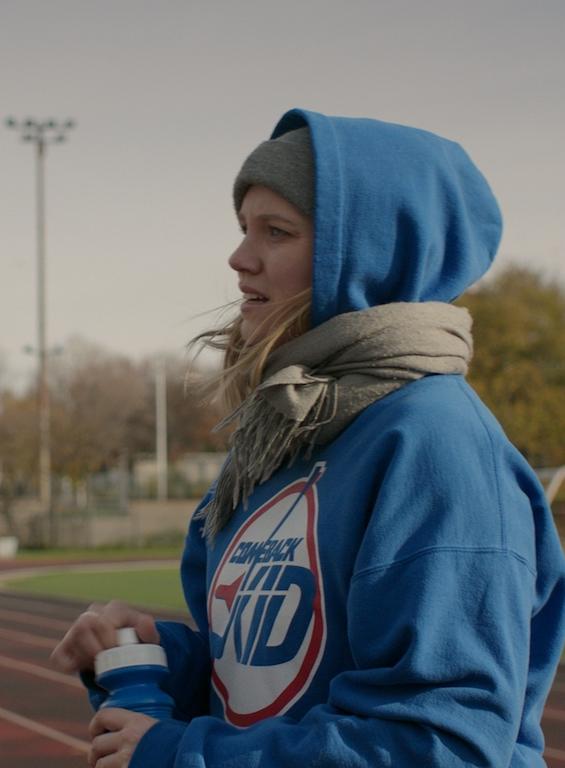 Medias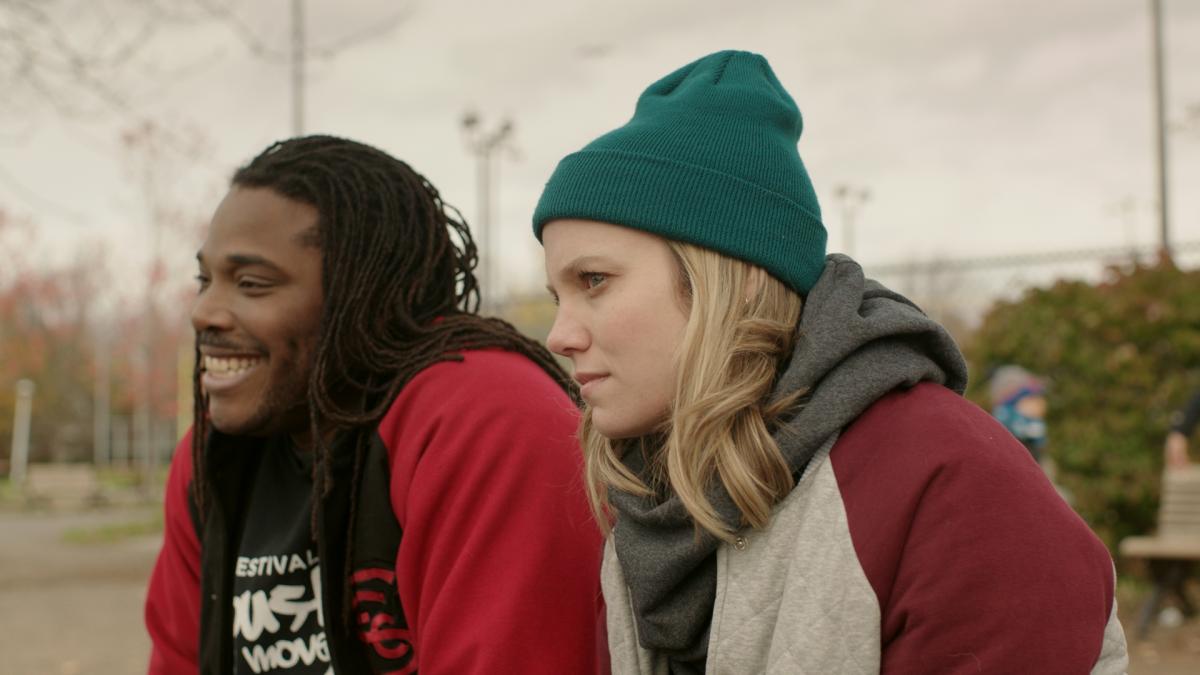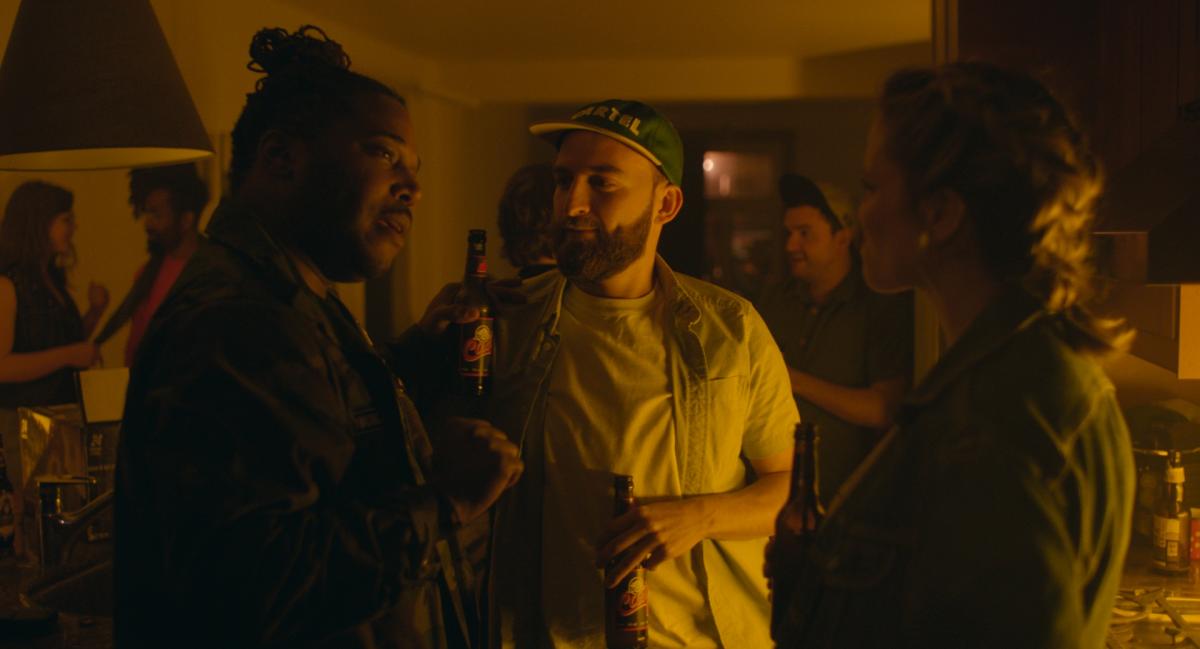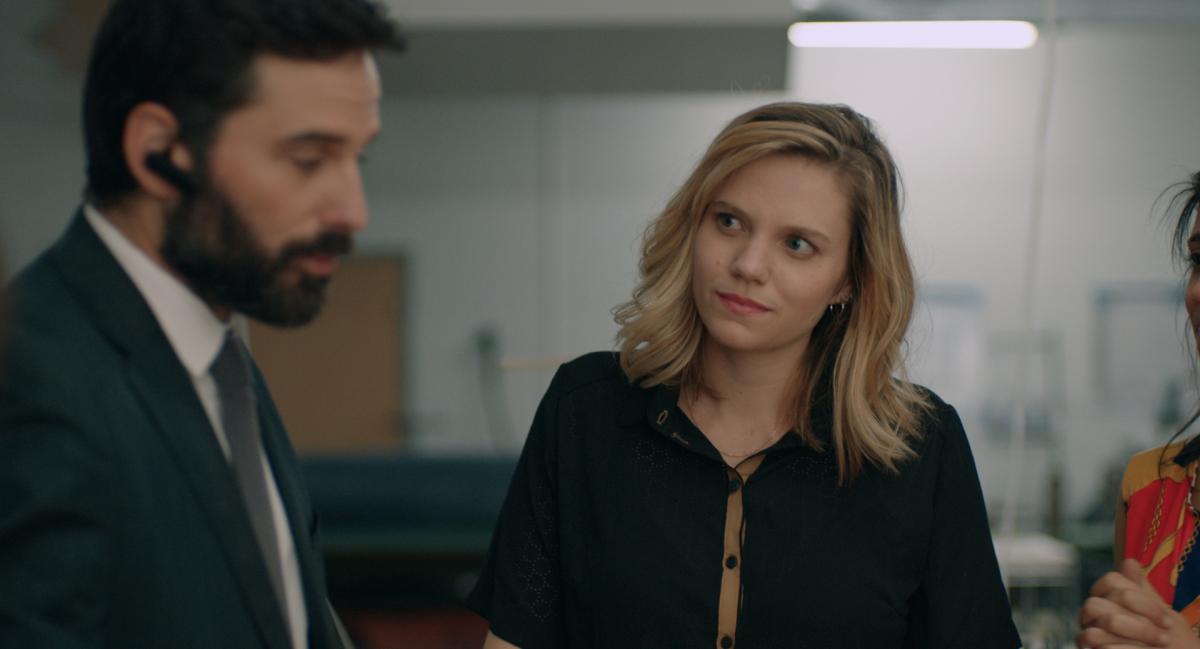 Shamed online by a nasty rap from her ex, Arnaud, Frédérique, a young mother, attempts to get even. She challenges him to a rap battle. Arnaud is well versed in this game: his career as a hiphop artist is well underway. But for her, it's an entirely new ballgame.

Seeking the help of Jay, a producer friend of the ex couple and himself a rap artist, Frédérique is about to risk it all by showing out on stage à capella before an eager and experienced audience. L'ARÈNE has less boxing than Rocky but more estrogen than 8 Mile.
2018 Prix Gémeaux Nominee for "Best Original Program or Series Produced for Digital Media: Fiction"
2018 CANNESERIES' DIGITAL SELECTION
Download Factsheet