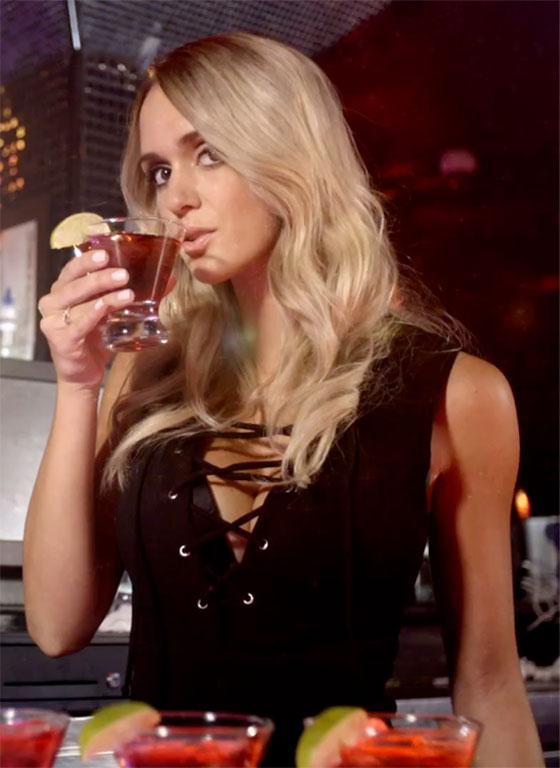 Medias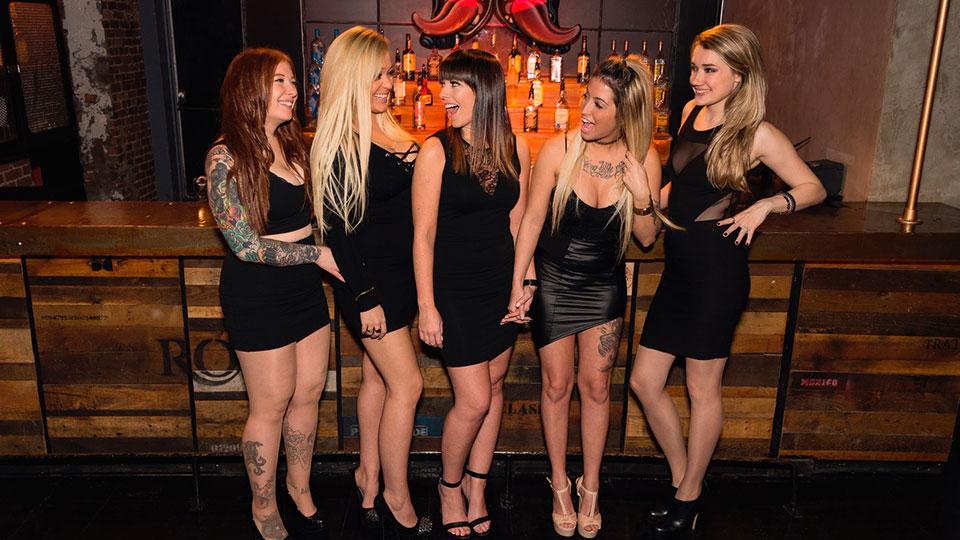 They're beautiful, sexy and totally without shame.
Collect your VIP pass to Barmaids ~ the story of six girls who inhabit a very special universe. These friends know how to live life to the max, especially the nightlife. Love, friendship, crazy days and wild nights: there are no secrets and nothing is left to the imagination.
Being a Barmaid is more than a job. For these girls, it's all about what happens when their shift is over.
SEASON 2 IN PRODUCTION
Download Factsheet