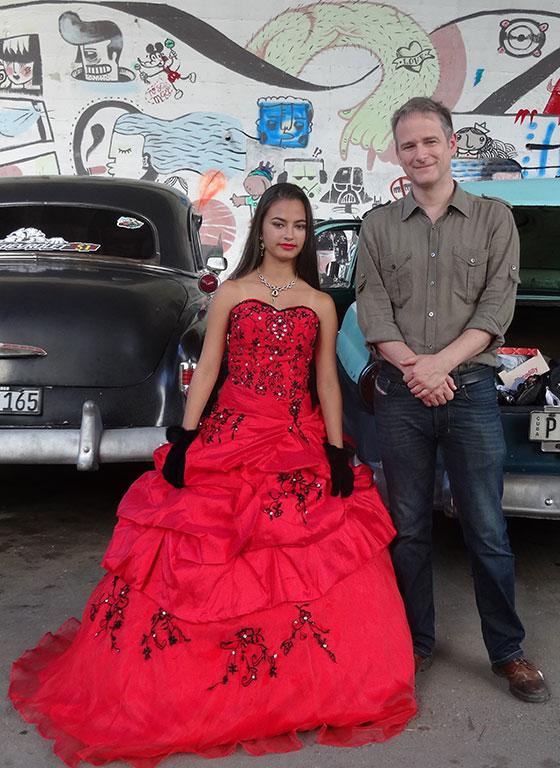 Medias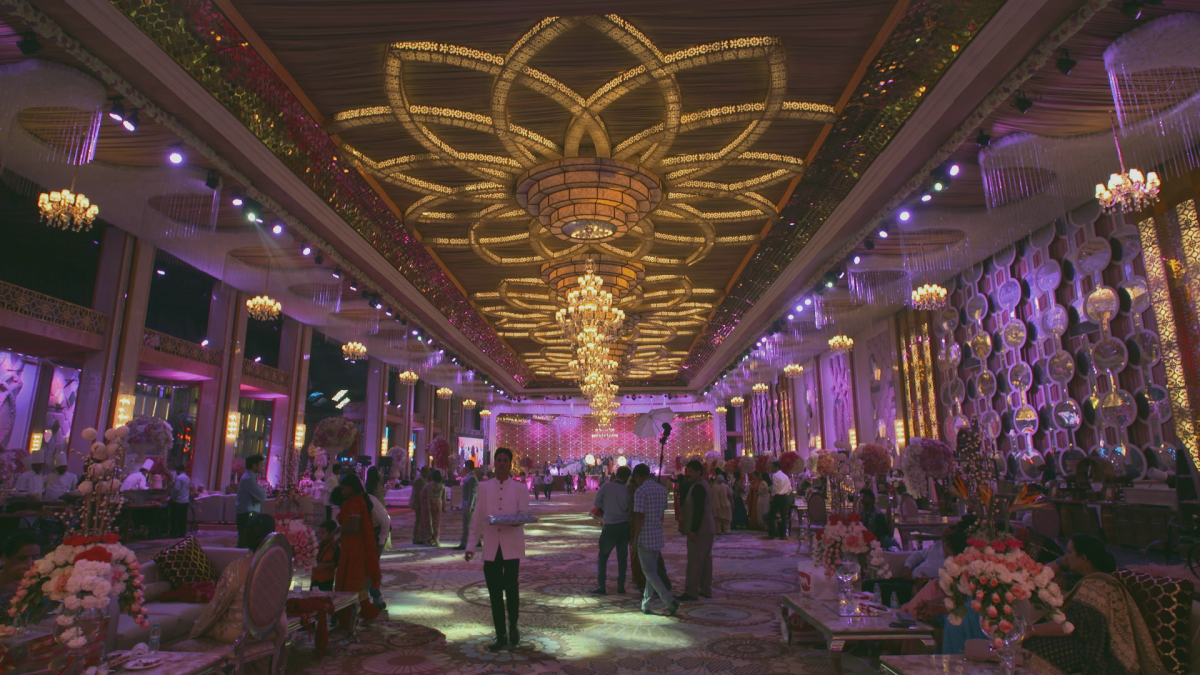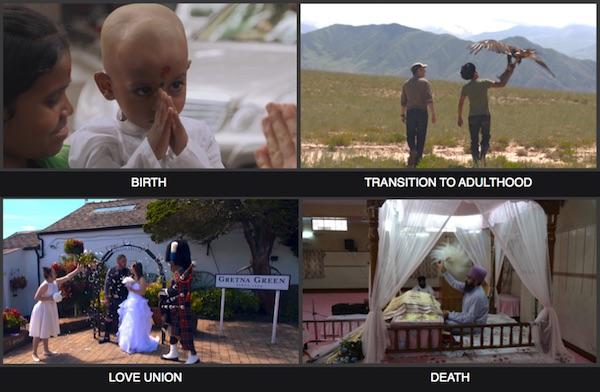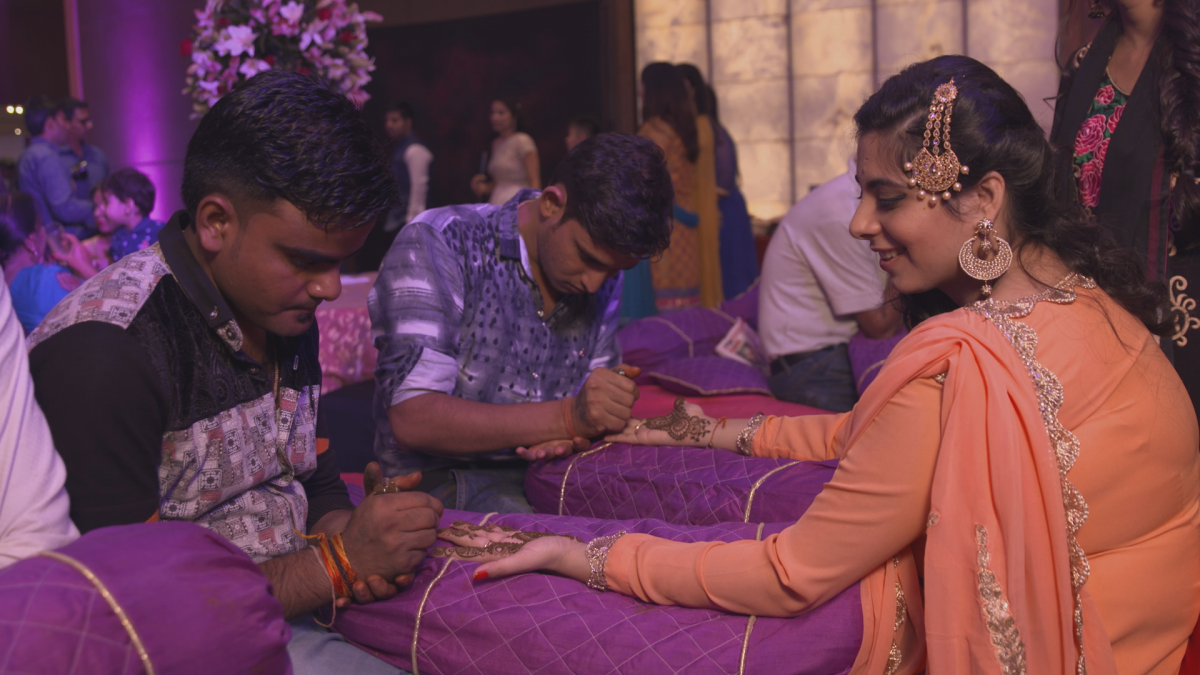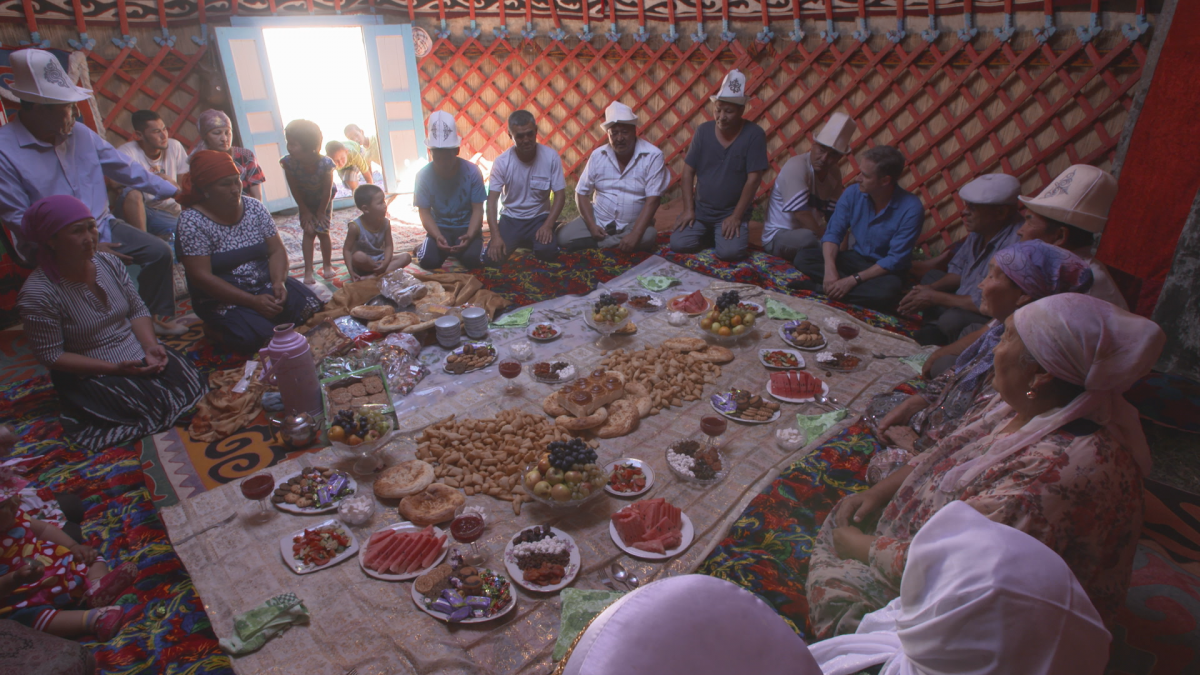 This docuseries shows a world where traditional rituals celebrate important moments of life. During life, we essentially experience the same 4 steps everywhere around the world, as for example:
BIRTH – Baby tossing ritual in India
COMING OF AGE – Bar Mitzvah in Israel
LOVE UNION – Cambodian wedding
DEATH – New Orleans jazz funeral
These steps are celebrated in many different ways from a culture to another. Over the series, you will be introduced to 10 different cultures in 10 different countries.
SEASON 2 TO COME.
Download Factsheet