4 SEASONS OF ADVENTURE...
One day, not long ago, something out-of-this-world happened. From a planet in another galaxy far away, a sweet, friendly little alien named Polpetta crash-landed on Earth. It seems our spacey friend forgot to fill up his spaceship with gas. Whoops!
What's a little alien to do when he's stranded alone on an unknown planet? Make friends with the animals of the forest, of course! Every day, while looking for fuel for his spaceship, Polpetta meets new creatures, has loads of adventures, and learns tons of new things about the forest and its adorable inhabitants.
Oh, Polpetta. Will you ever make it home?
Category:
Animation
Kids
Short Content
Market Line-up
Medias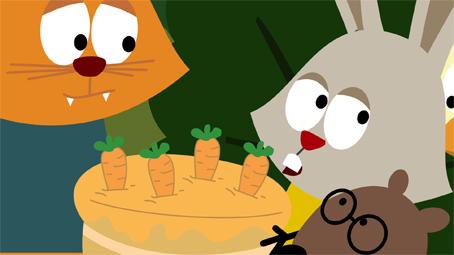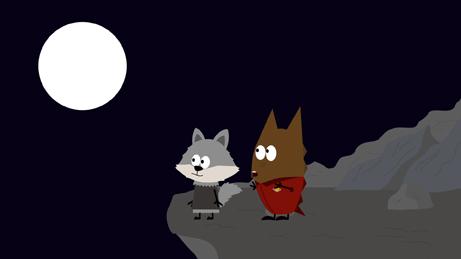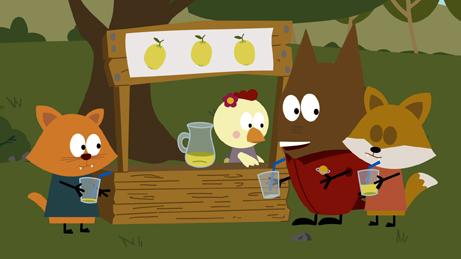 Broadcasters