La Sagouine – without a doubt the most famous creature born from the imagination of Antonine Maillet, renowned Acadian women playwright and winner of the Goncourt Prize.
But La Sagouine is not a dream; she is a being of flesh and blood, a poor woman born near the sea, who cannot read or write and who spends her days scrubbing the floors. This Acadian woman, with a language as rich as it is well hanged, lays on humanity a worthy look of La Bruyère. She is the voice of the people, their wisdom, their soul.
Category:
Documentaries
Back Catalogue
Producer:
Connections Productions Inc.
Medias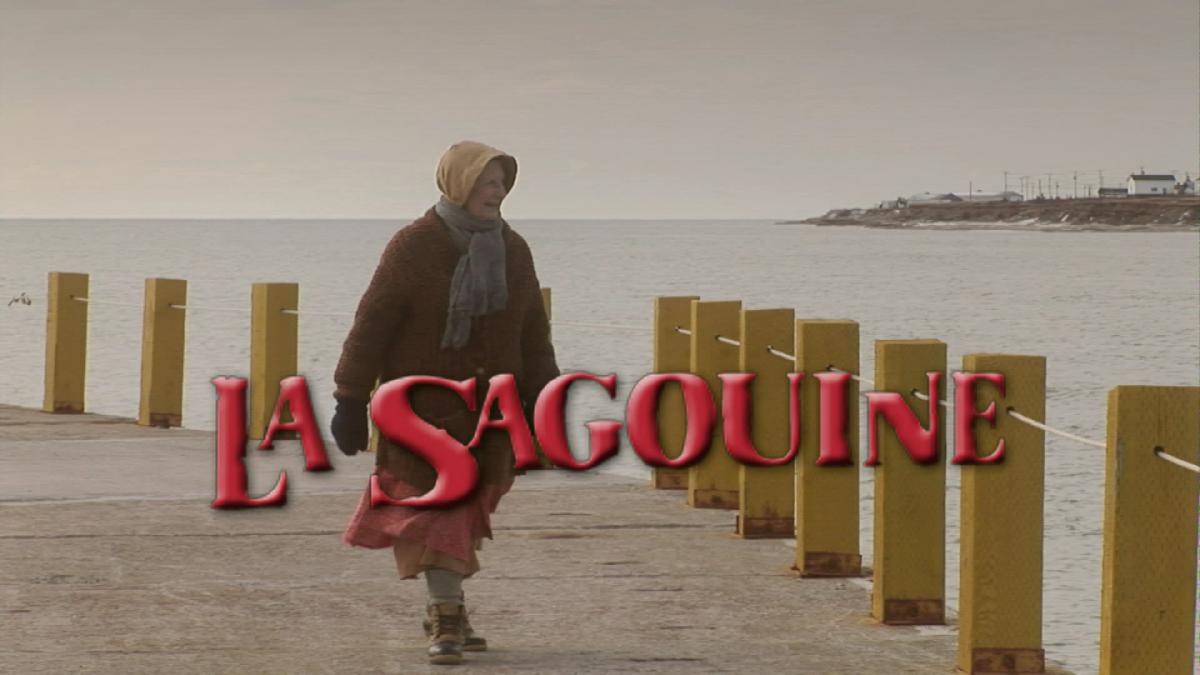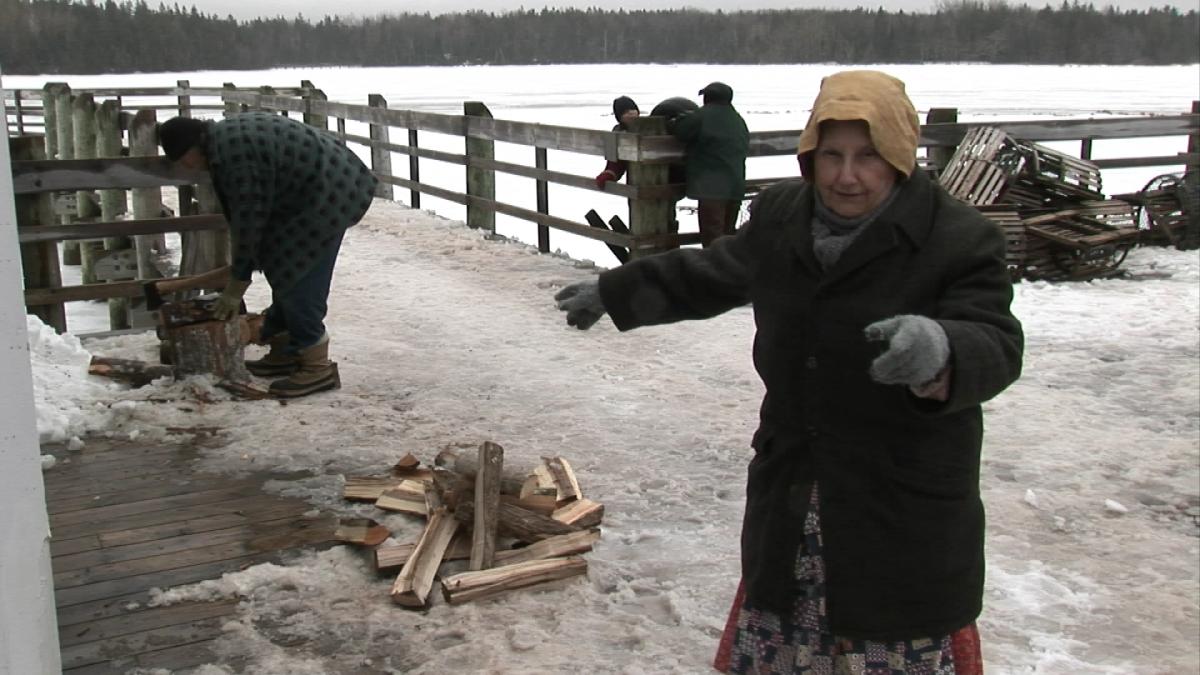 Broadcasters