Each episode is an intimate exploration of the lives of our subjects narrated by the subject themselves, as they share the current and historical events that have shaped their lives.
We are there as they overcome challenges and search for a grounded identity in a complex and fast changing world where cultures, beliefs and ideas collide.
Come join these fascinating individuals as they share the journeys of their lives…a Kurdish doctor…a former child soldier…the new pioneers… their encounters are both tearful and humorous.
Category:
Documentaries
Back Catalogue
Genre:
Cultural
Current Affairs
History
Medias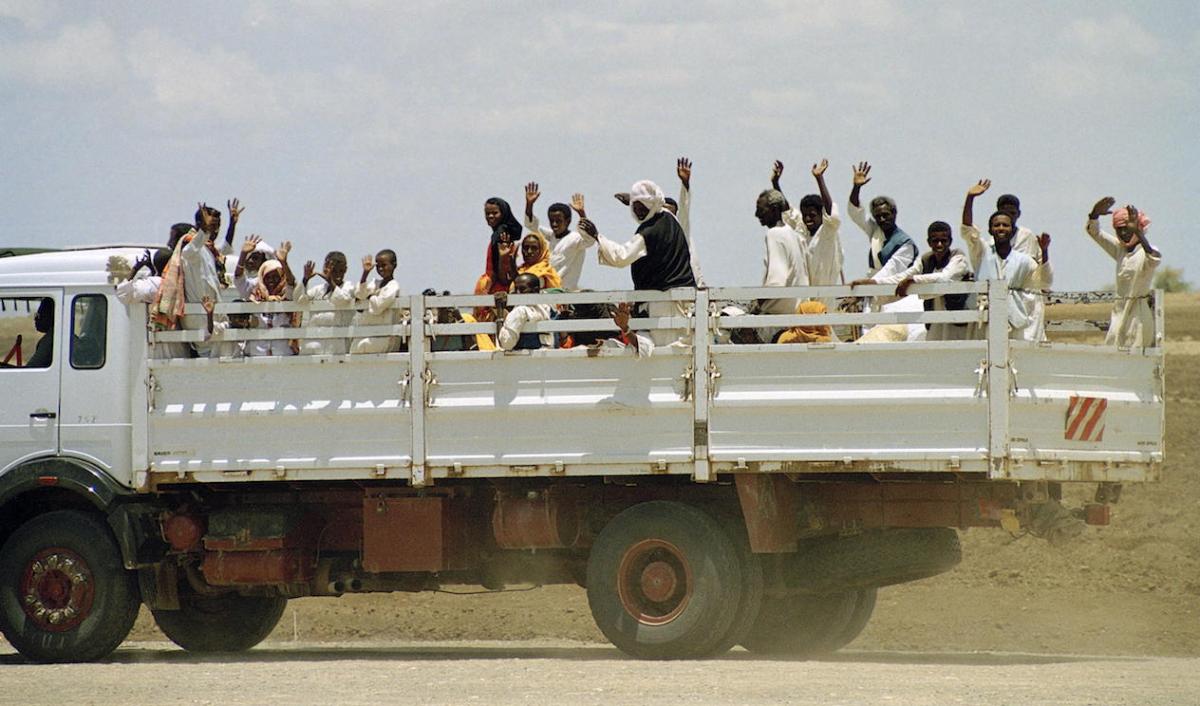 Broadcasters