Come along on a remarkable journey of discovery into the deliciously decadent world of sweets. Sweet Paradise is a four part mini-series that traces the origins of one of our greatest pleasures - our love affair with sugar and all things sweet. Over four exhilarating hours Sweet Paradise portrays the discovery and the process, the dramas and the legends, the agony and the ecstasy of our sweet dreams. This mini-series combines meticulous research with fascinating archival footage that brings you back to a time and place full of sweets – and sometimes bitter - discoveries.
You'll hear delightful and surprising anecdotes concerning the medicinal qualities of chocolate. You'll tingle with pleasure when learning more about the power of chocolate as a favorite aphrodisiac. Tracing this epic and delicious story of sweets makes for mouthwatering entertainment. Who knows, it may even give you a sugar high without the calories.
A worldwide industry of over 80 billion dollars per year!
Category:
Documentaries
Back Catalogue
Available rights:
Worldwide
excluding Italia
Medias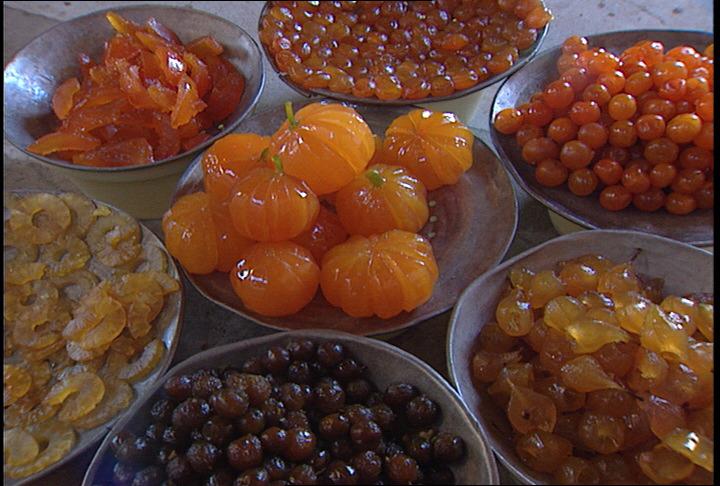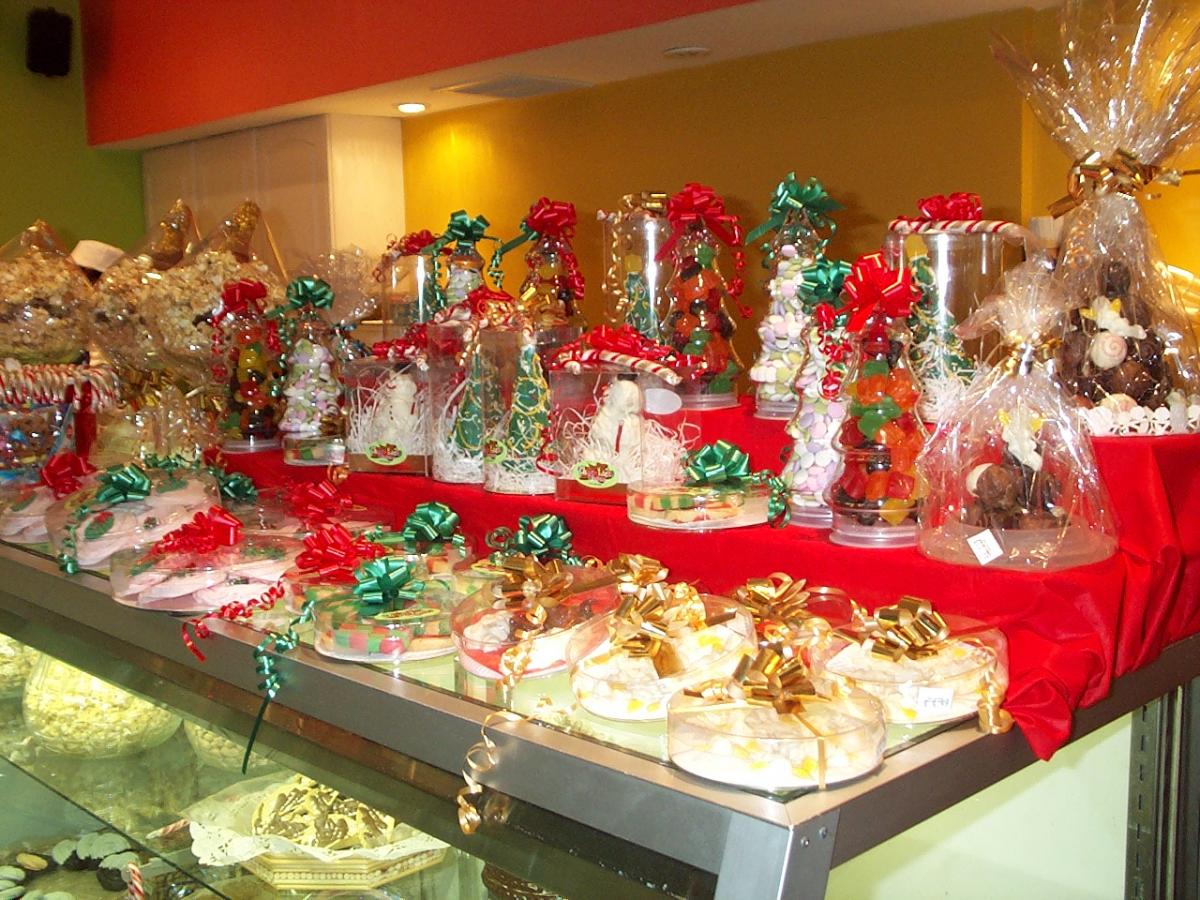 Broadcasters