The unsuspected strength of friendship
Mathilde and Noah discover in the woods a Gleeb, an alien being in the shape of a white sphere. The Gleeb tries to get in touch with the two young people. He needs help finding his two traveling companions and return to his planet. Mathilde and Noah will embark on a crazy adventure to lend him a hand.
The task is likely to be colossal: the other two Gleebs are held by Anna, a famous archaeologist rejected by her peers. She is convinced that the Gleebs are the key to open a vortex giving access to a world populated by beasts unknown to man. She does not suspect that Mathilde and Noah are determined to help their Gleeb and his friends to go back home!
AWARDS
"Best Youth Series" at NUMIX AWARDS 2019
"Best Directing" at HOLLYWEB FESTIVAL 2019
Available rights:
Worldwide
excluding French Canada
Medias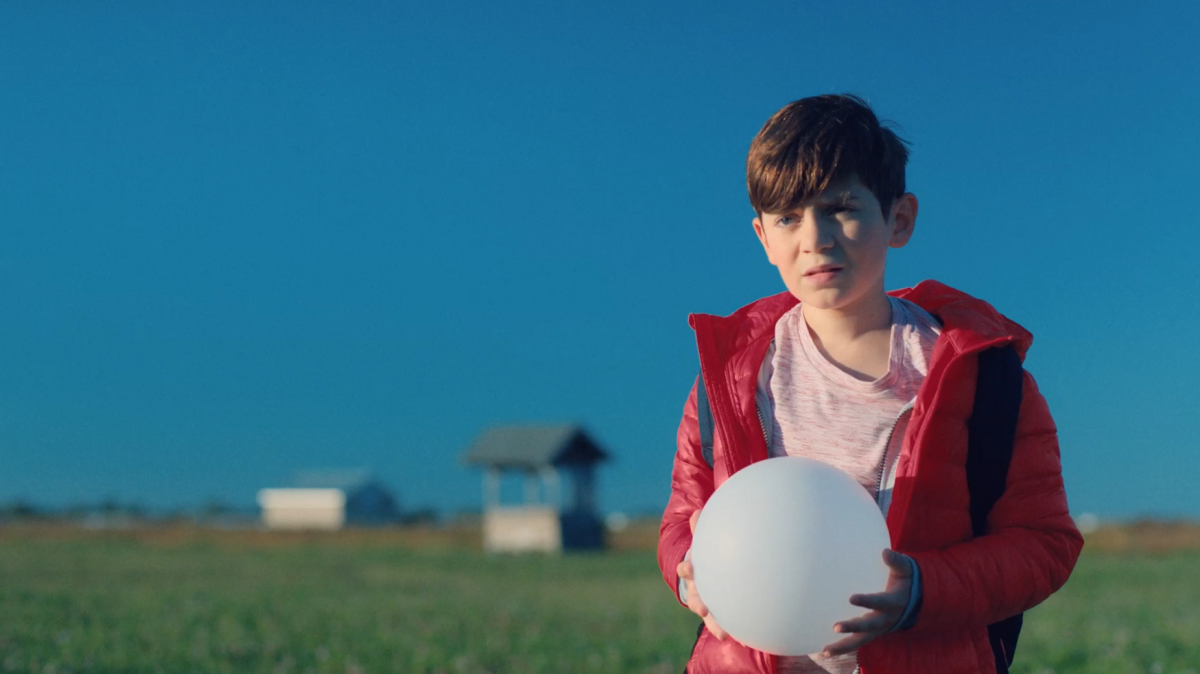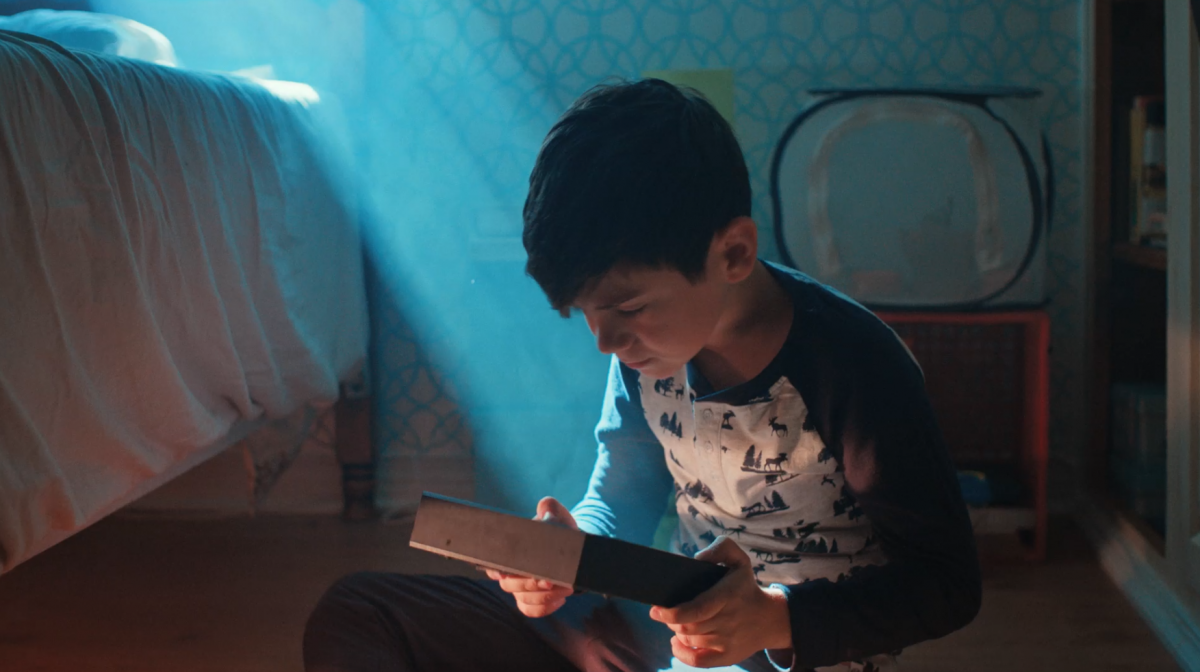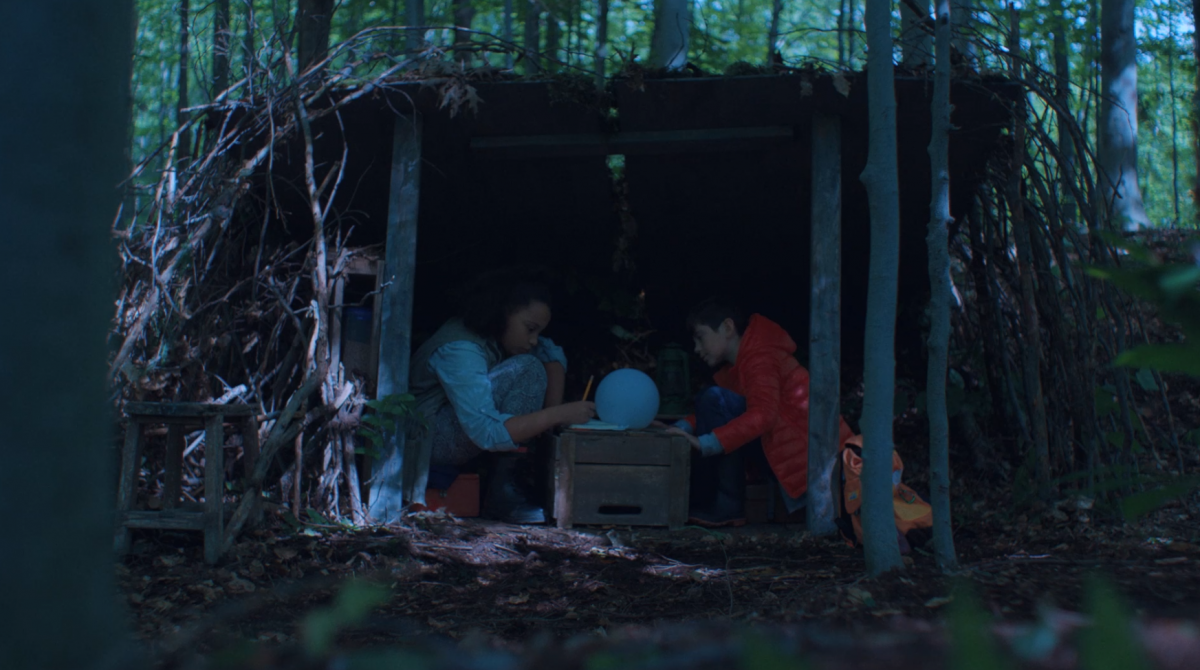 Broadcasters