SEASON 2 IN PRE-SELL!!!
Kristal Hasting is a young YouTube influencer and beauty vlogger. She's fun, charming, resourceful, and all about keeping up appearances. Kristal is estranged from her identical twin sister, KYLE, a brilliant PhD student and budding young physicist. Kyle is dry and sarcastic and isn't afraid to call Kristal on her BS. Though it's like looking in a mirror, the twins couldn't be more different. While Kyle looks into a possible cure, Kristal's priority is her social media image. The last thing she wants is for people to find out she's contracted some strange invisibility curse. She has a life to protect – vlog, reputation, fiancé, frenemies, and followers. Which means that Kyle has to come out of her shell and step into Kristal's shoes from time to time. Meanwhile, Kristal will learn who truly SEES her – resulting in situations both honest and hilarious. Things eventually take a more serious turn, when Kyle discovers there may be dire consequences if Kristal remains invisible. Will the sisters come together and save the day— or will Kristal fade away entirely?
Producer:
Kristal Clear Productions Inc.
Medias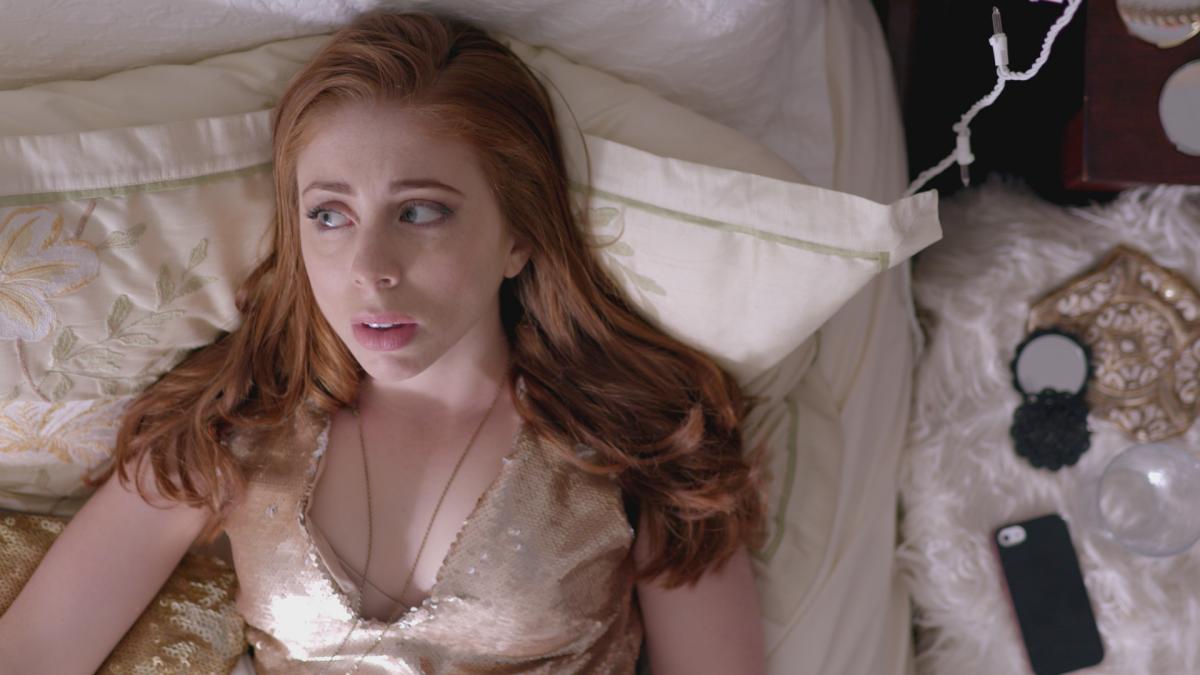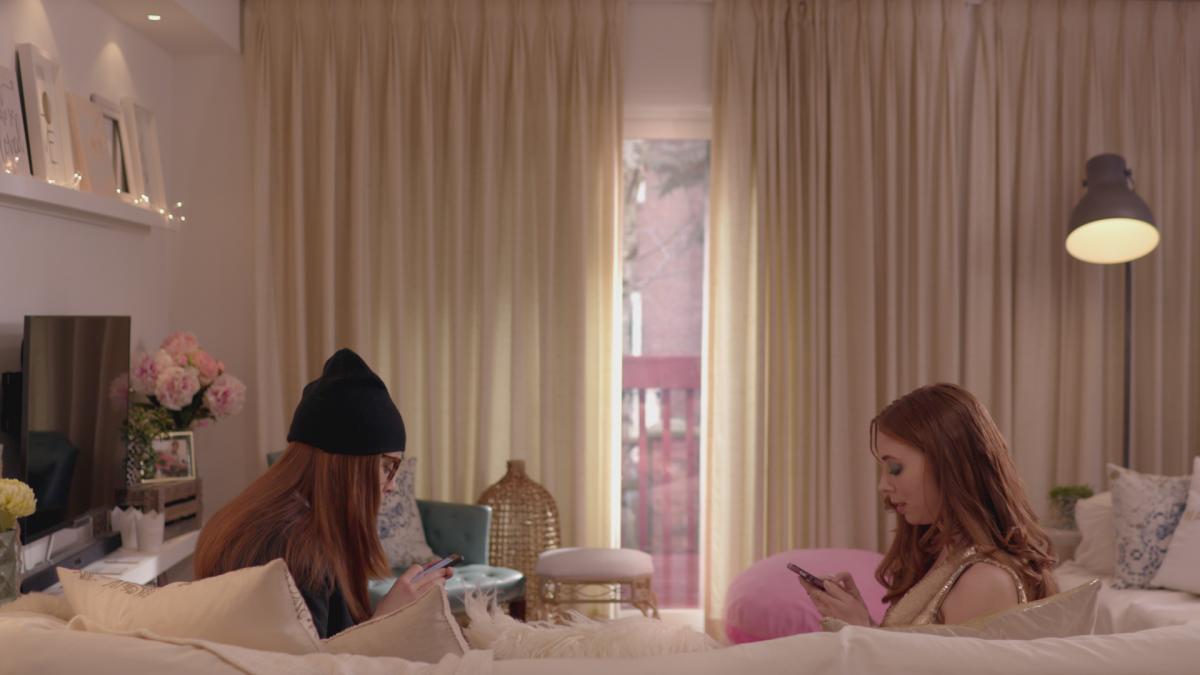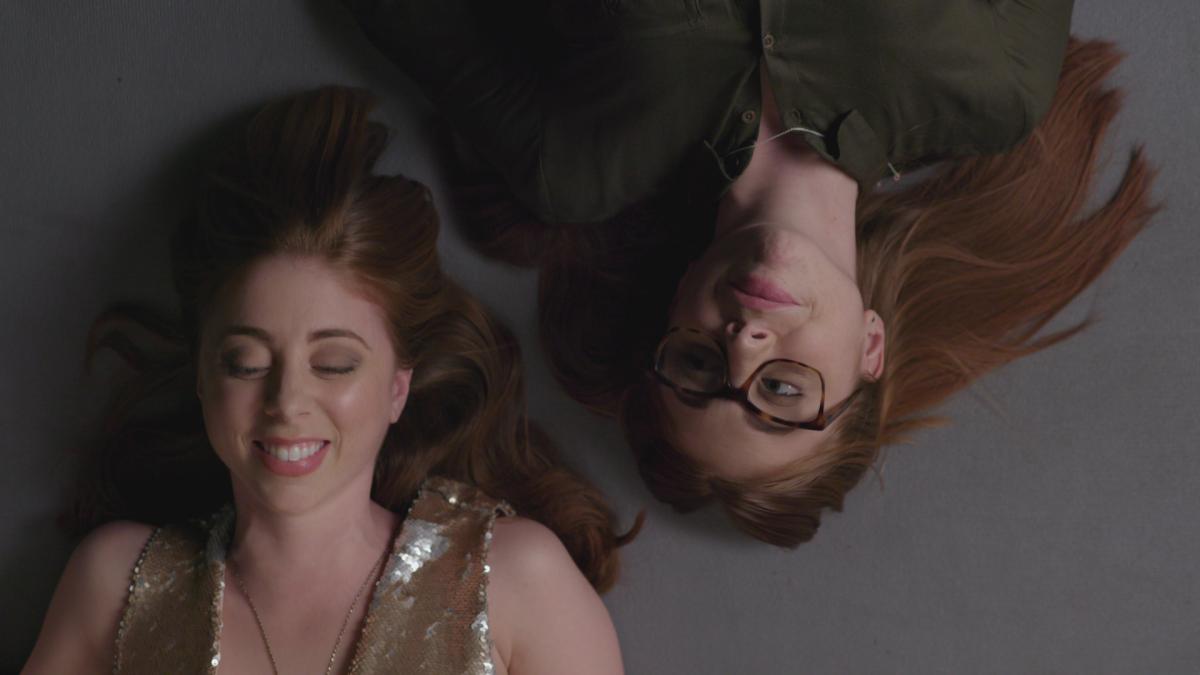 Broadcasters