1 x 60' version - Will Artificial Intelligence one day have the upper hand over humans? Between ethics and technological (r)evolution, the documentary "AI: To be or not to be" attempts to define the line between human and machine.
In this documentary, we meet scientists, philosophers, psychologists, researchers, humanoid creators and even transhumanists to better understand the exponential evolution of AI and its implications for our daily lives.
_______________________________
3 x 60' version - A three-part documentary series that explores ethical issues related to artificial intelligence. We follow the science journalist and outstanding popularizer Matthieu Dugal in his quest to build his double, a digital being created using artificial intelligence. He will meet many artificial intelligence specialists, such as Yoshua Bengio, Douglas Rushkoff, Hiroshi Ishiguro, Kate Crawford or Aurélie Jean, to find answers to his questions.
Category:
New releases
Documentaries
Series
Market Line-up
Producer:
Les Productions Magasin Général Inc.
Available rights:
Worldwide
excluding French Canada
Medias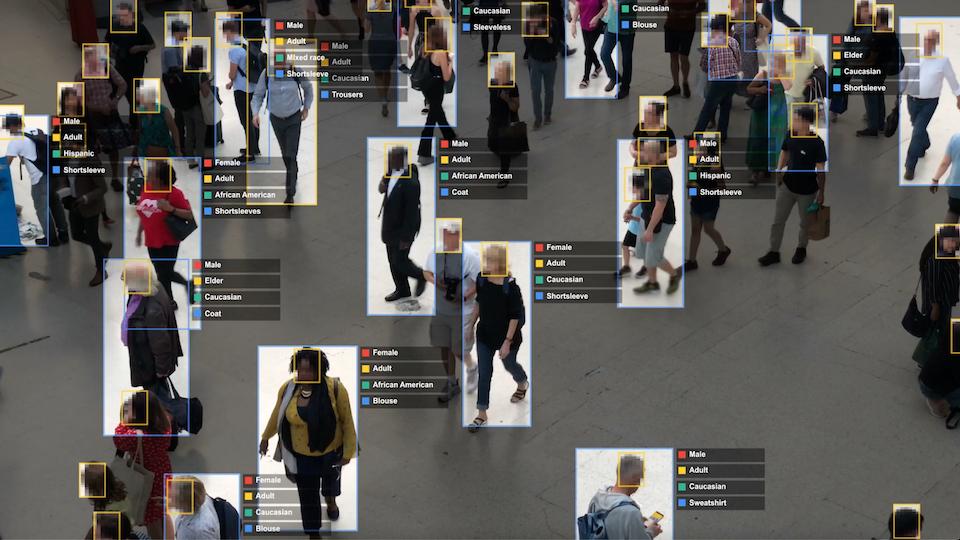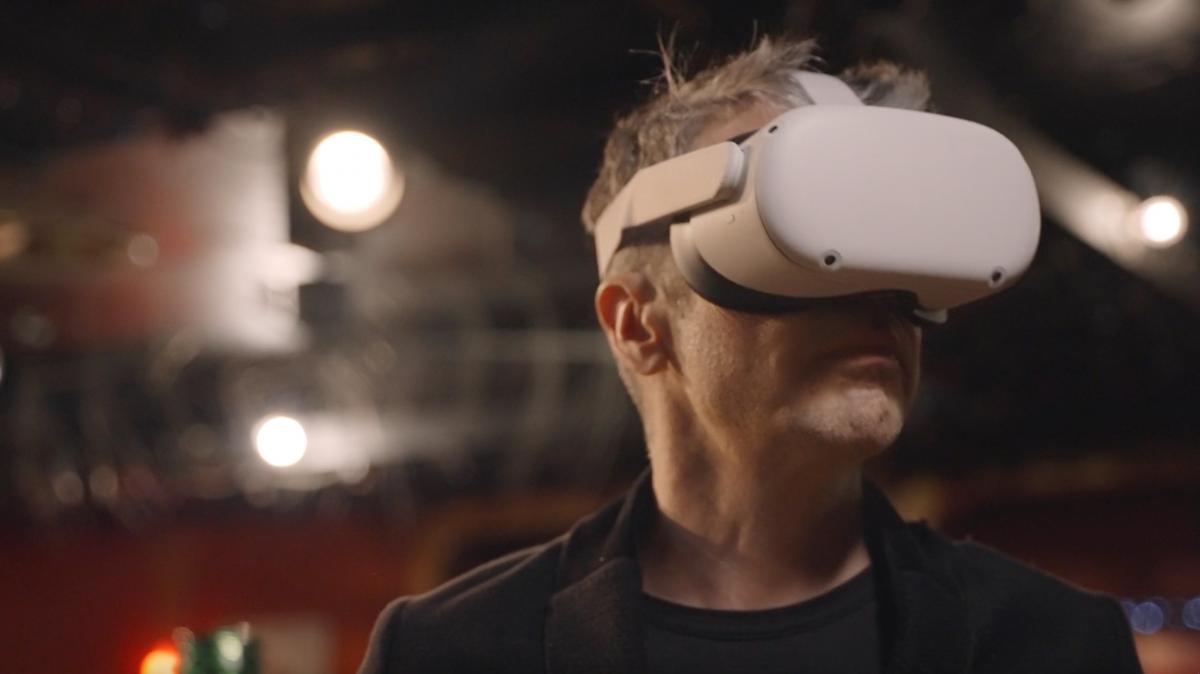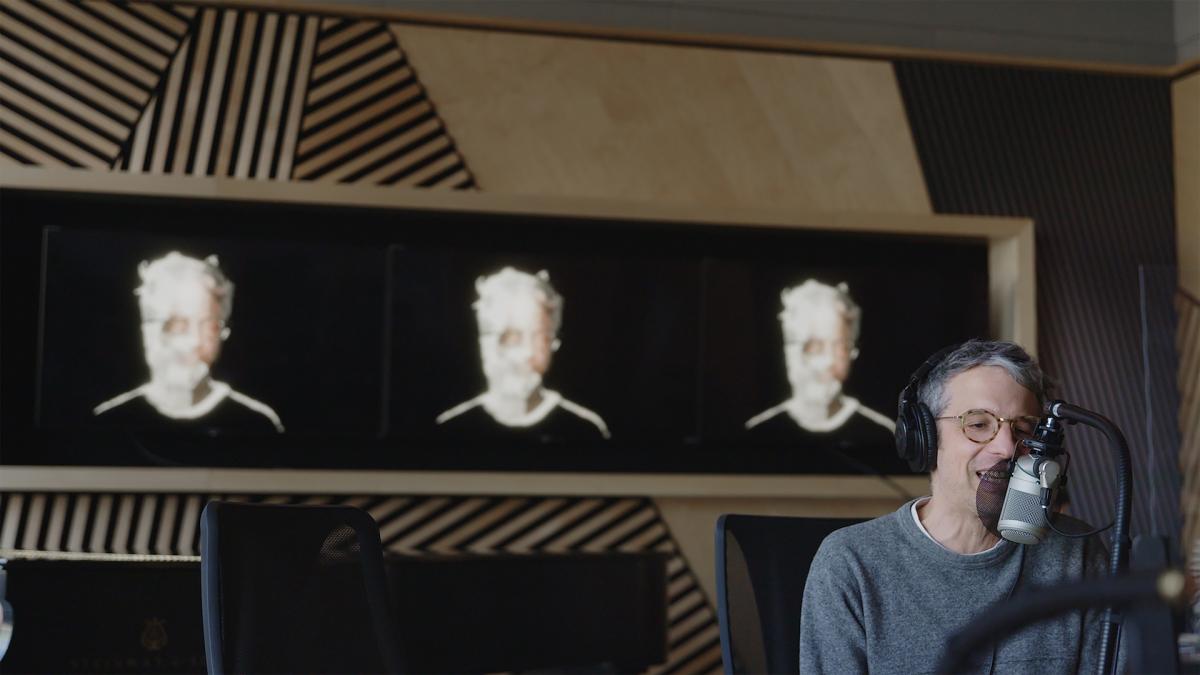 Broadcasters