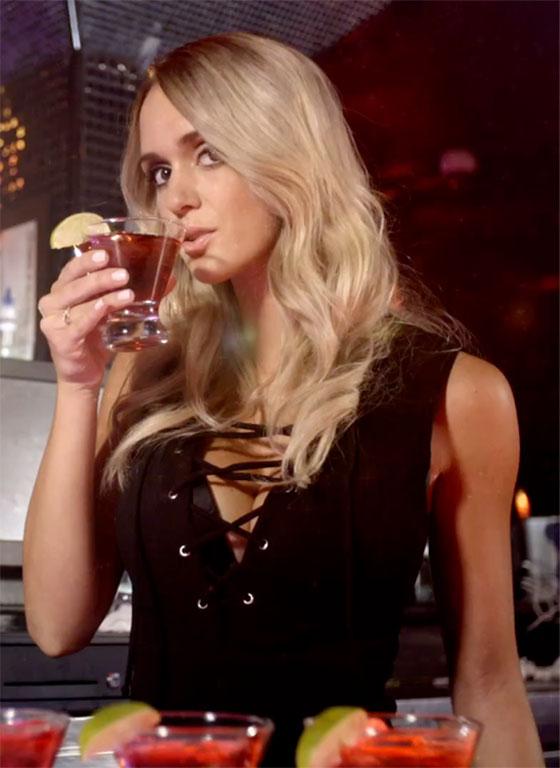 Medias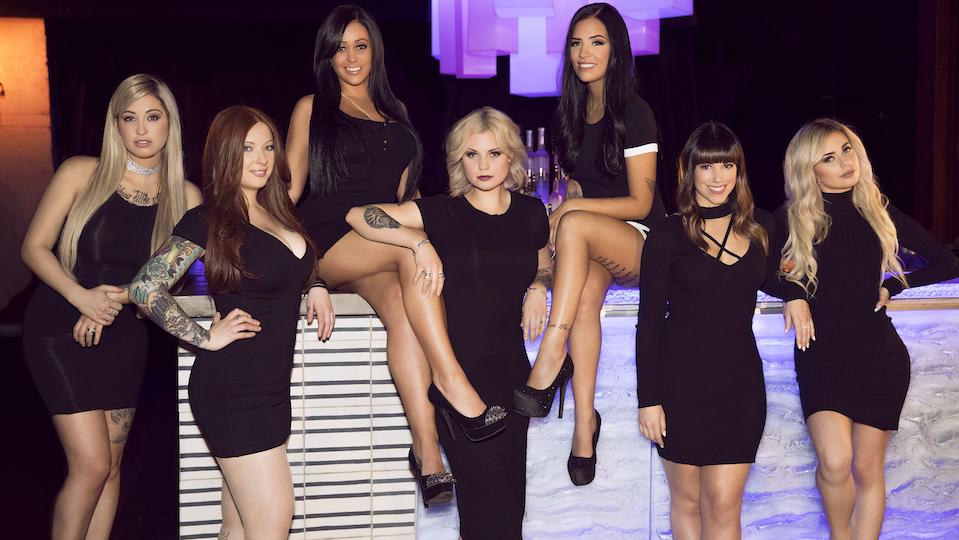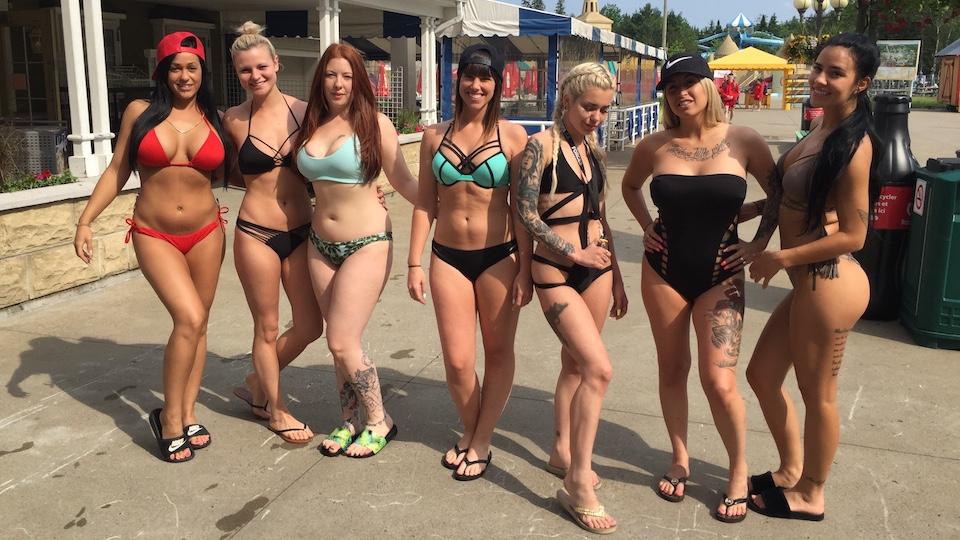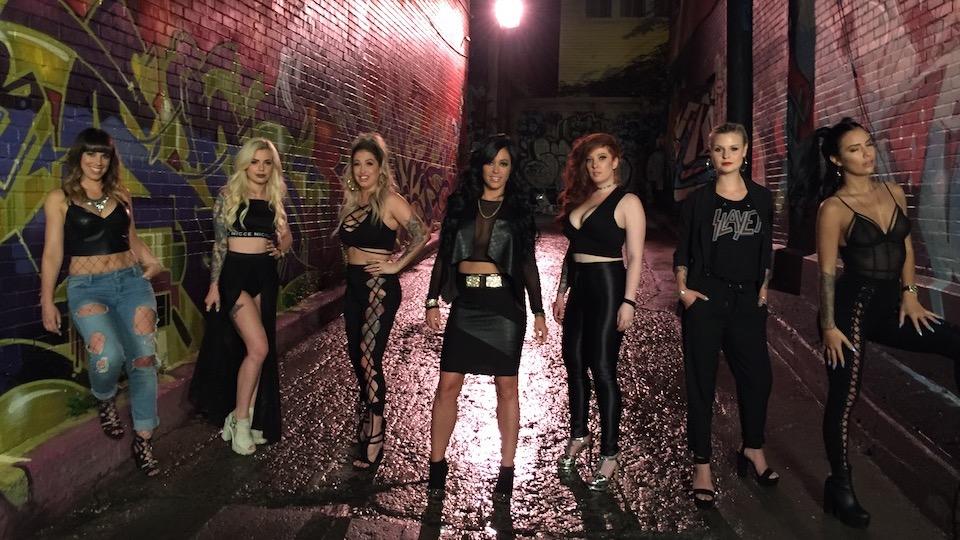 BARMAIDS Season 2 is here…
And our favorites, Maryline, Carolane and Sandrine are back and ready for new adventures!
With no doubt, their colourful personalities will spice up your evenings.
Follow the story of 7 beautiful, sexy and totally without shame, girls who inhabit a very special universe.
In this new season, you will witness the wildest bar touring that's looming in the horizon without censorship or taboos.
Download Factsheet