With more than 200 million owners, the domestic Cat is now the most popular pet on the planet. And with the advent of the Internet, everything seems to indicate that it has entered its era of glory.
While Cat videos are among the most watched on the Web all categories combined, the spaces and resources that are dedicated to them in society are as countless as improbable: Hotels, chauffeurs, state-of-the-art hospitals, clothing brands, Paleo diet, film festivals, etc. The online popularity of these celebrity cats quickly made it possible to increase the value of a multibillion-dollar industry.
And why wonder? After all, we have biologically created cats tailored to be the object of our affection.
Going back to the origins of domestication, from prehistory to the present day, we unveil the reasons of this attachment and dwell on the positive and negative impacts of Cats in our lives and societies.
From Canada to Paris to Mexico and the United States, this documentary leads us to meet Cat lovers, enthusiasts, researchers and detractors to help us to paint a portrait of an animal which, despite its great popularity, still remains enigmatic and misunderstood in many ways.
Category:
New releases
Documentaries
MIP LINE-UP 2021
4K
Medias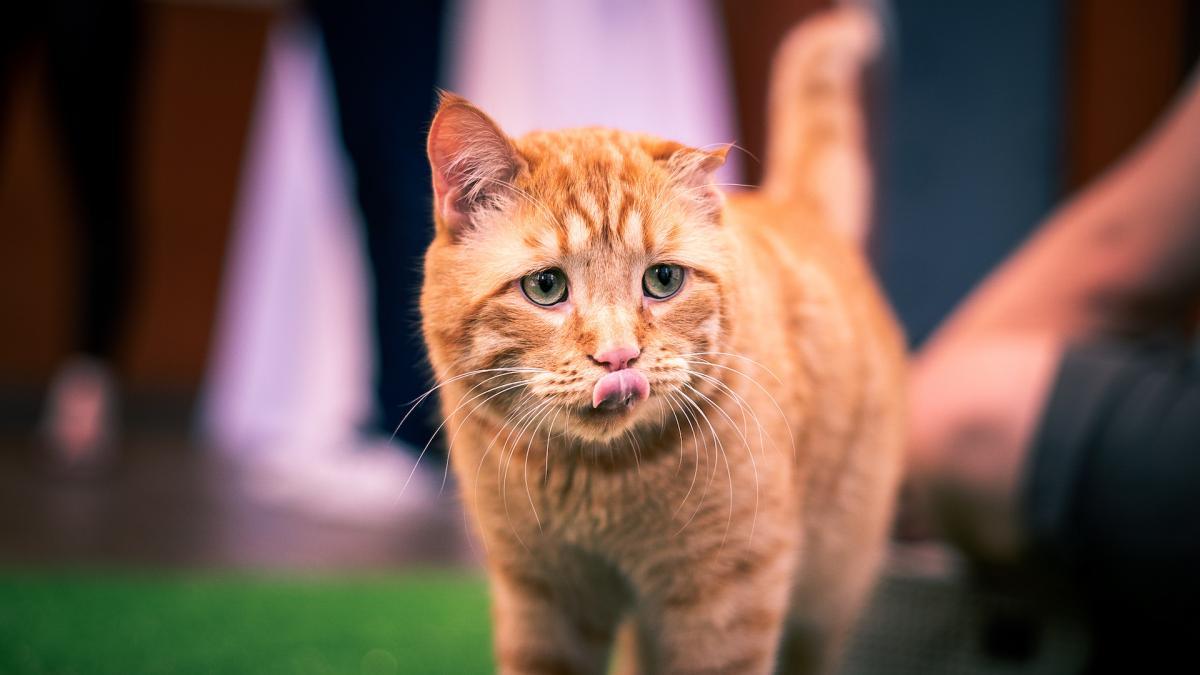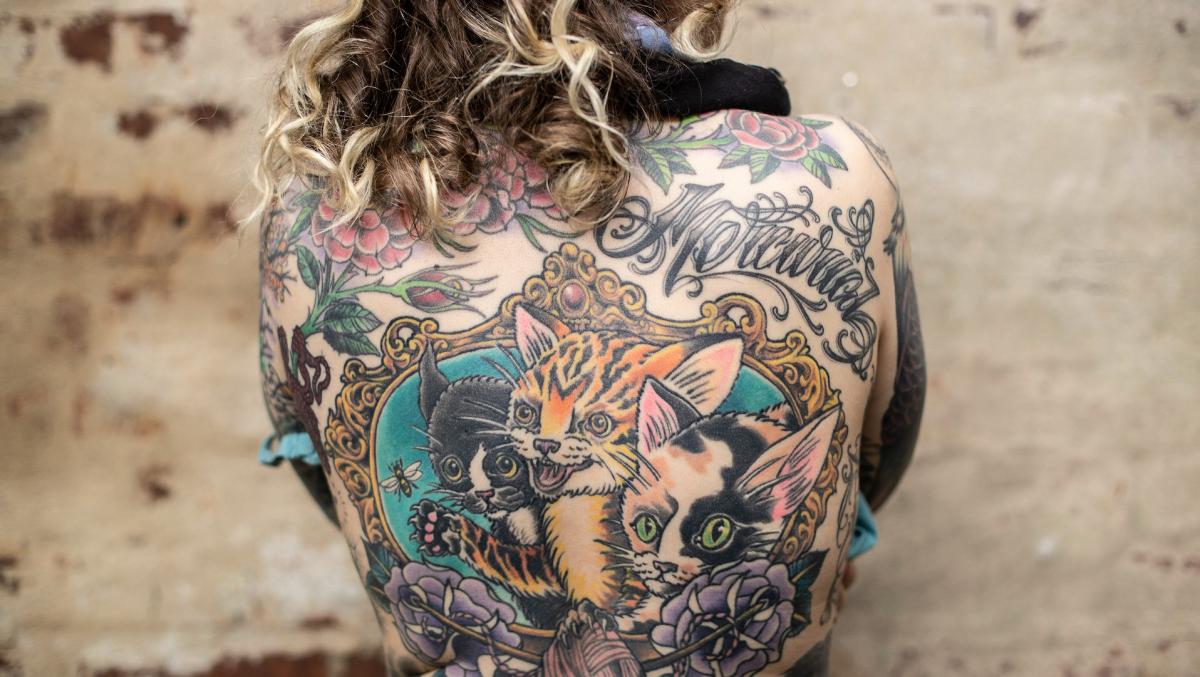 Broadcasters