From the dawn of humanity to online cat celebrities, this entertaining series explores the unique bond uniting humans and cats, for better and for worse.
With more than 200 million cat owners, the domestic cat is the most popular pet worldwide. Everything seems to indicate it has now entered its era of glory.
Cat videos are among the most-watched of all categories of videos on the web. The resources devoted to cats in our society are as innumerable as they are unlikely; luxury hotels and private chauffeurs, state-of-the-art hospitals, designer clothing, video games, paleo diets, film festivals, museums, cryptocurrency, music for cats, the list goes on. The rise of celebrity cats online has contributed to heightening the value of a colossal billion-dollar industry. Should we be surprised? After all, humankind has purposefully shaped domestic cats to become the objects of our affection.
This documentary traces the origins of domestication, from the ice age to the present day, unveiling the reasons of our mutual attachment, and dwells on the positive and negative impacts of cats in our lives and communities.
From Canada to France to London and Los Angeles, this film introduces us to cat lovers, enthusiasts, researchers, and detractors to help us to paint a portrait of an animal that, despite its enormous popularity, remains enigmatic and misunderstood in many ways.
Category:
New releases
Documentaries
Market Line-up
4K
Available rights:
Worldwide
excluding French Canada
Medias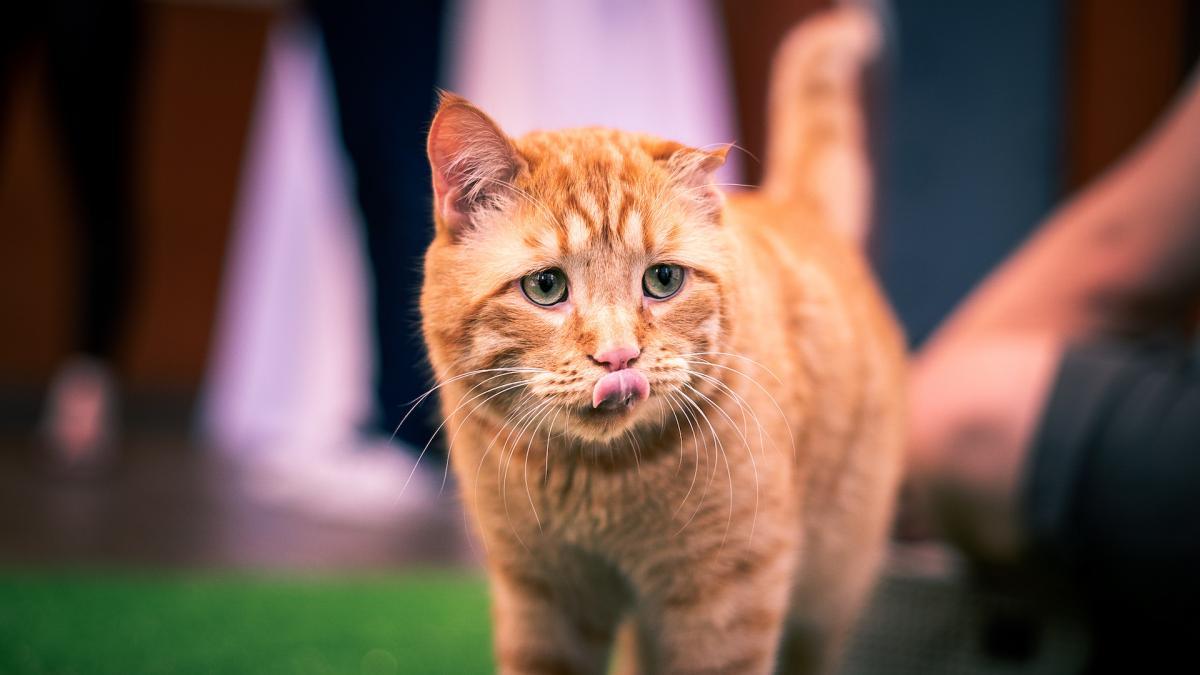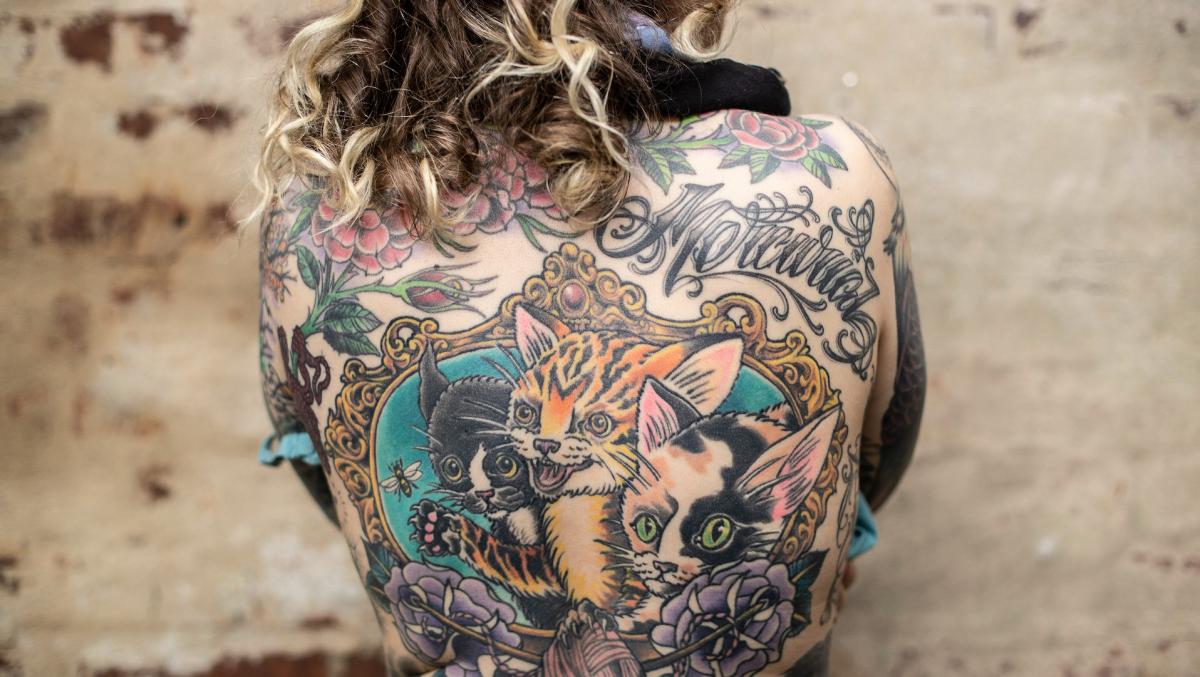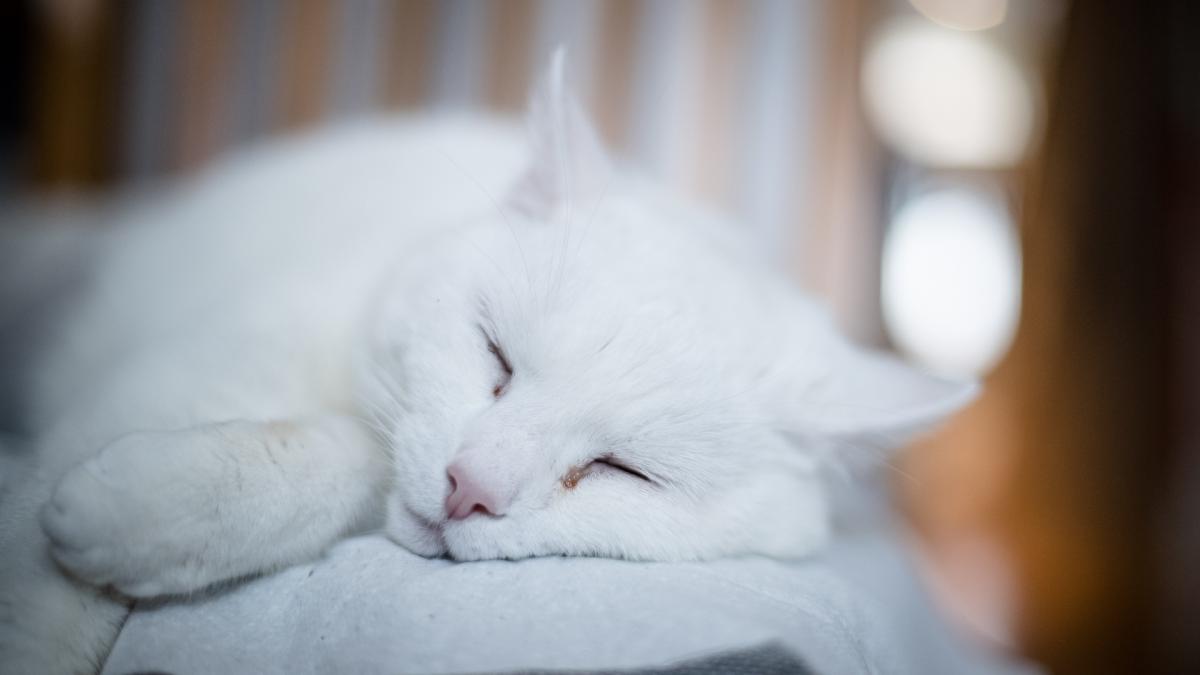 Broadcasters