The Quebec Connection kayakers, a group originally from Quebec City, are among the best kayakers in the world. In Canada, 70 percent of the rivers have never been navigated and it is one of the last virgin territories on the planet. With Expedition Kayak, for the first time in the history of the sport, adventurers will use their kayaks to discover and map Canada's most extreme unexplored rivers through expeditions that take them from the North Shore to the Chic-Chocs via British Columbia and New Brunswick where extreme sports, exploration and wild nature await you.
Duration:
S01: 10 x 60' | S02: 10 x 60'
Category:
New releases
Documentaries
Market Line-up
Producer:
Les productions Magasin Général Inc.
Available rights:
Worldwide
excluding Canada
Medias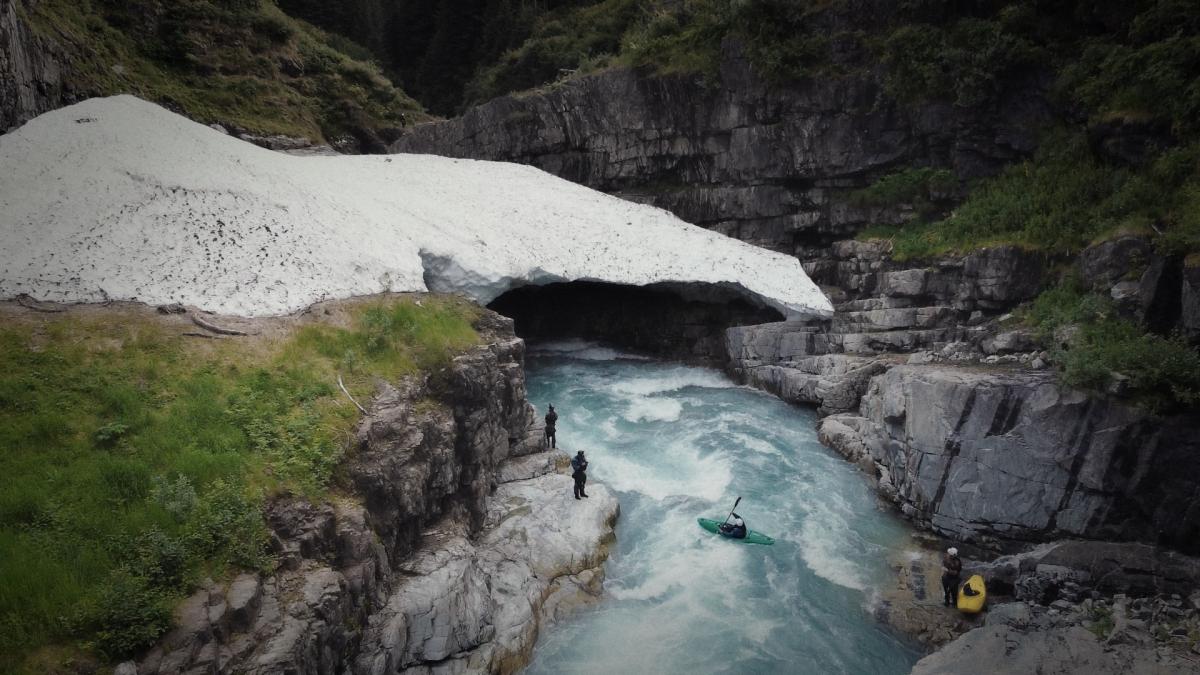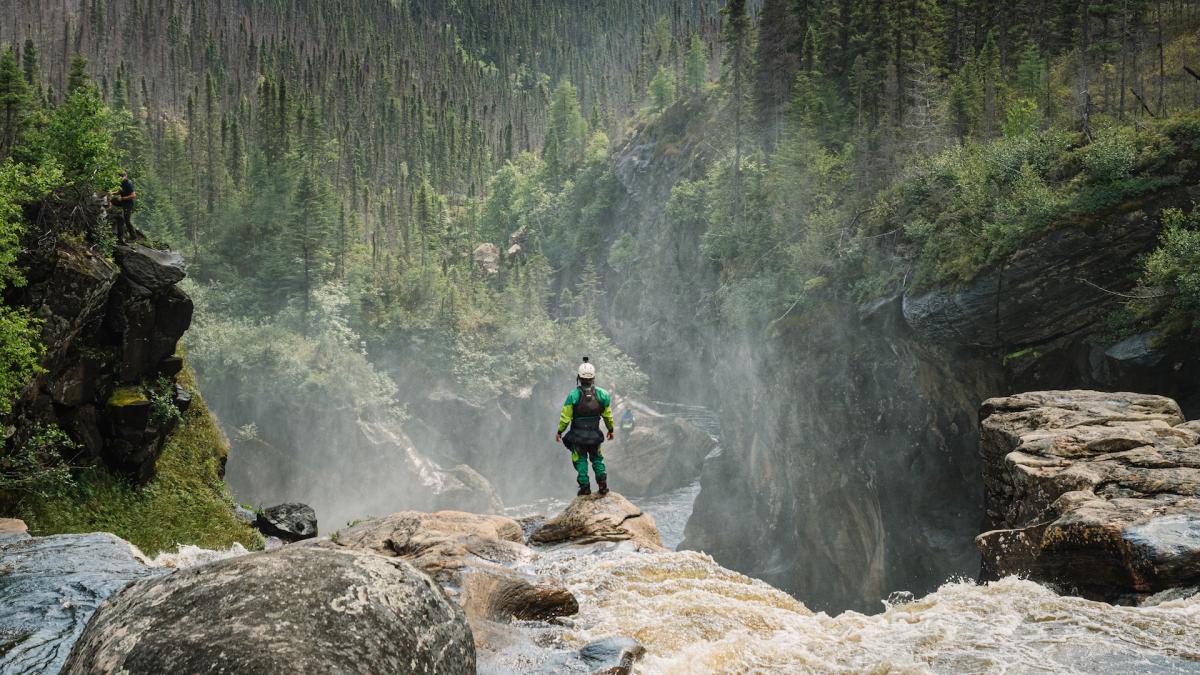 Broadcasters