From the very first glance, each couple is destined to face the same obstacles. We go through the honeymoon, the struggle for power, the disillusionment. We reach the stage of true love and, finally, the break-up. Through the story of a different couple in each episode, by proxy and in parallel to each other, the series Intertwined summarizes the love relationship of Michel and Marie. Because we are all a little Michel or a little Marie.
AWARDS
37es prix GÉMEAUX (2022)

Best Original Series, Best Direction and Best Text (EP.04) for a Drama series - Digital Media
Category:
New releases
Short Content
Market Line-up
Producer:
Productions Bien Joué inc.
Available rights:
Worldwide
excluding French Canada
Medias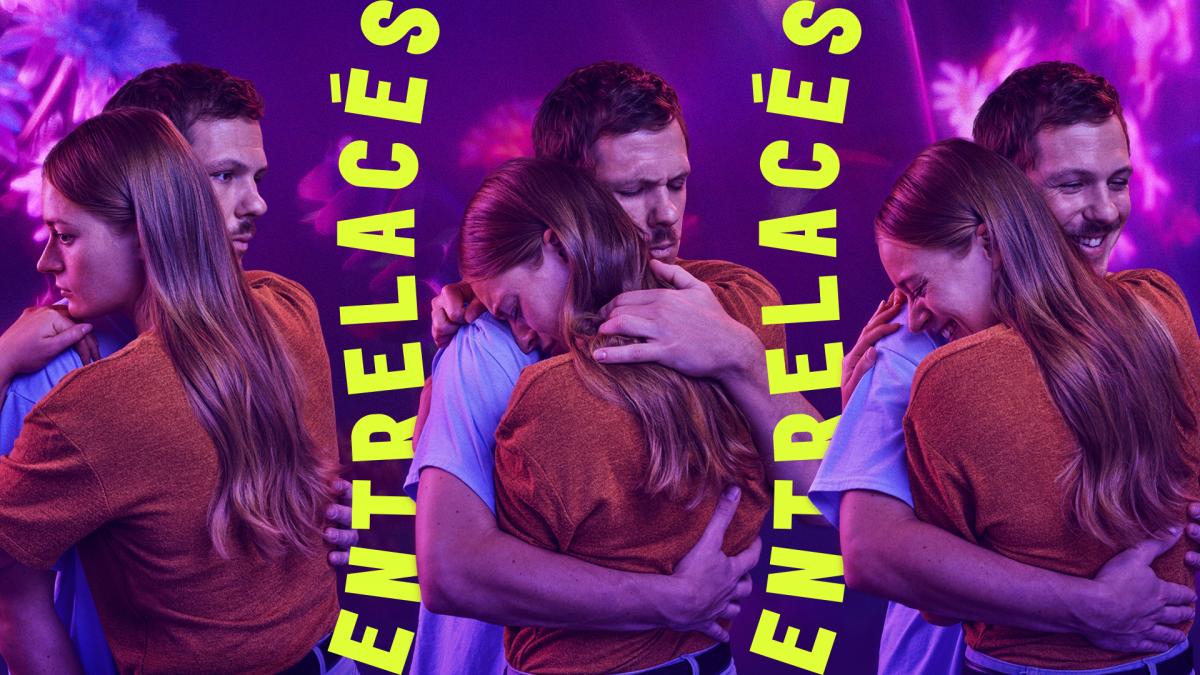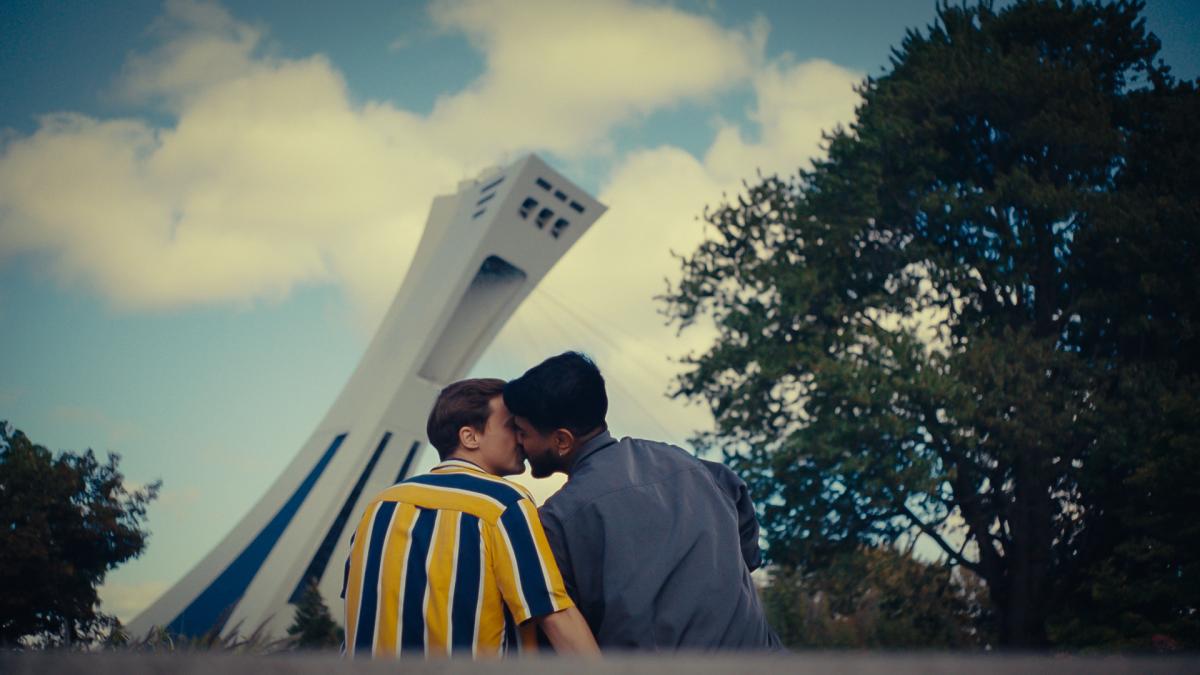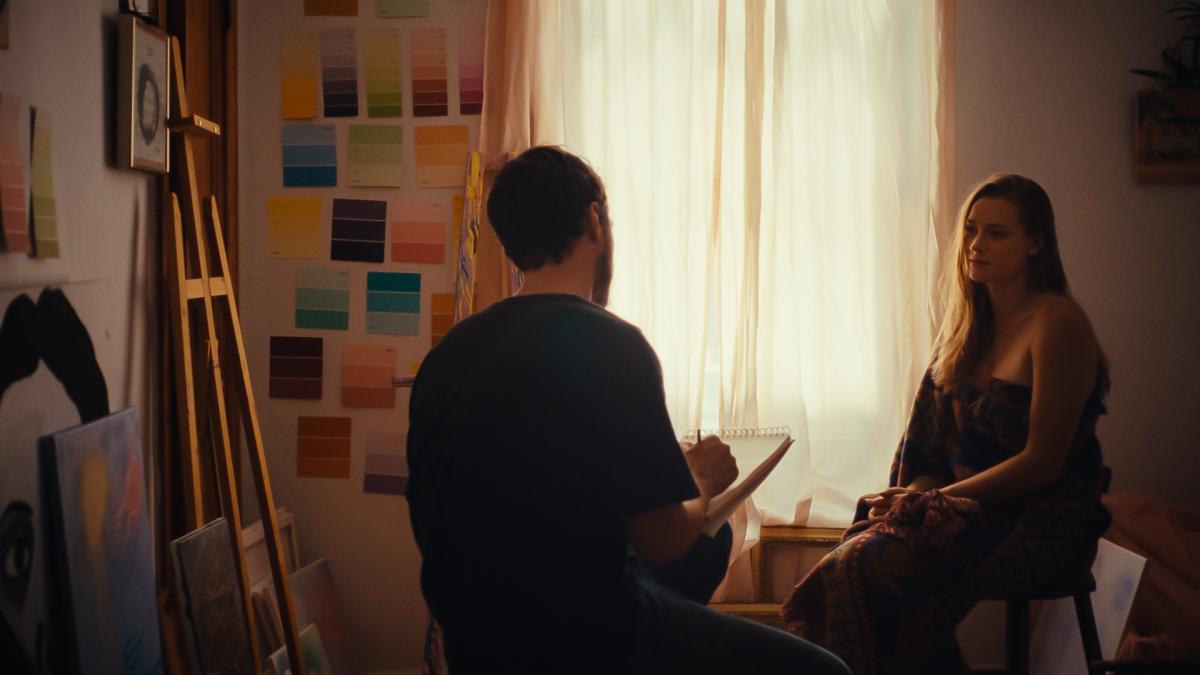 Broadcasters