The body and its sensual nature have always been powerful sources of artistic inspiration. While sexual taboos are not as potent as they once were, the art that sex inspires remains shrouded in mystery. Erotic Art is a series that explores this world of fertile imagination and exciting fantasy. On a journey through a dozen countries, host Anik Magny met contemporary artists who are exploring the secrets of desire and the forbidden, creating stunning works that stimulate the senses and give us pause. Every discipline is featured, including sculpture, photography, comics, decorative arts, jewellery, digital arts and video.
Join us for this seductive adventure with art that will change the way you see beauty and the erotic!
PRIX GÉMEAUX 2016 AWARD - "Best Graphic Design: all categories"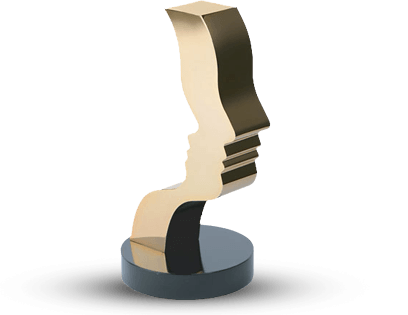 Medias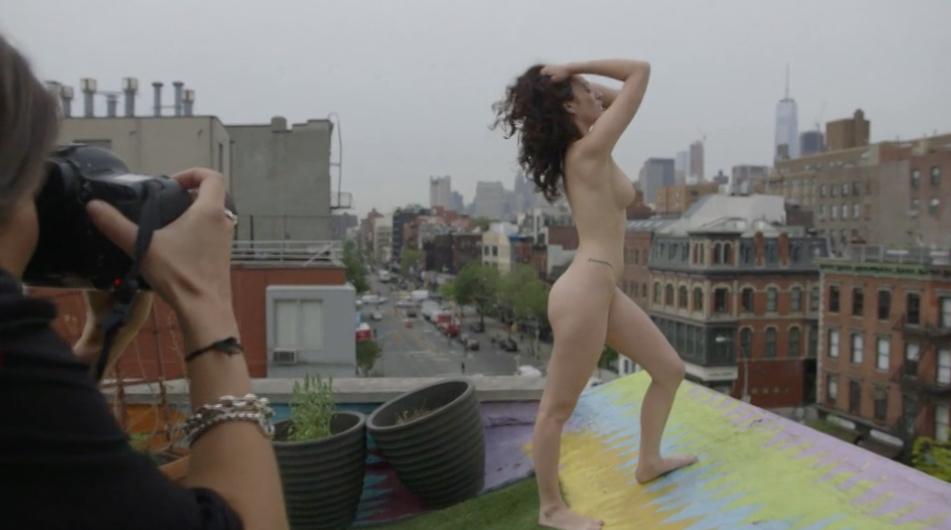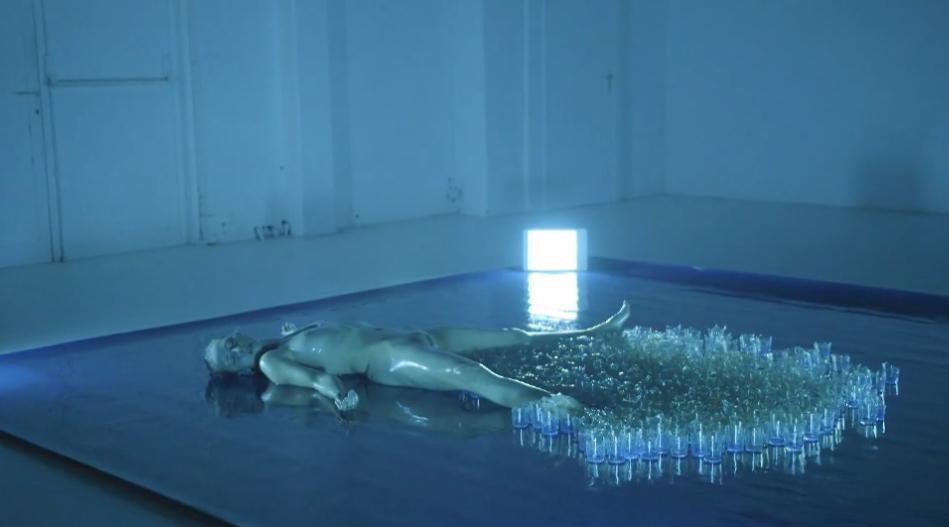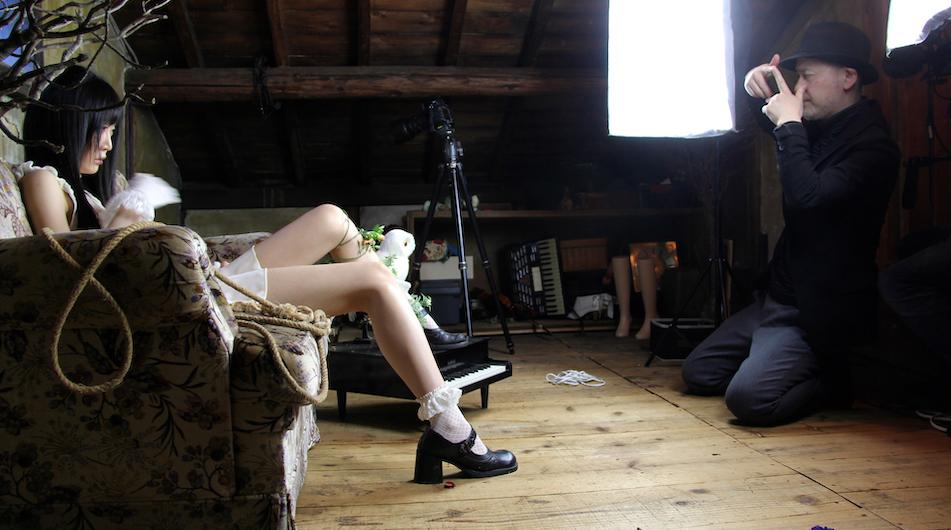 Broadcasters