LES QUATRE COINS DE L'ASSIETTE is a captivating documentary series that takes us behind the scenes of Canadian gourmet cuisine from a unique perspective. The series explores the connection between a dish created by a fine chef and the local food used to create it. The show follows culinary photographer and foodie Jessica Emin's quest to deconstruct a unique and daring dish in order to understand its history and its connection to a particular region.
Duration:
S01: 8 x 30' | S02: 8 x 30'
Category:
New releases
Documentaries
Series
Market Line-up
Producer:
Connections Productions Inc.
Available rights:
Worldwide
excluding French Canada
Medias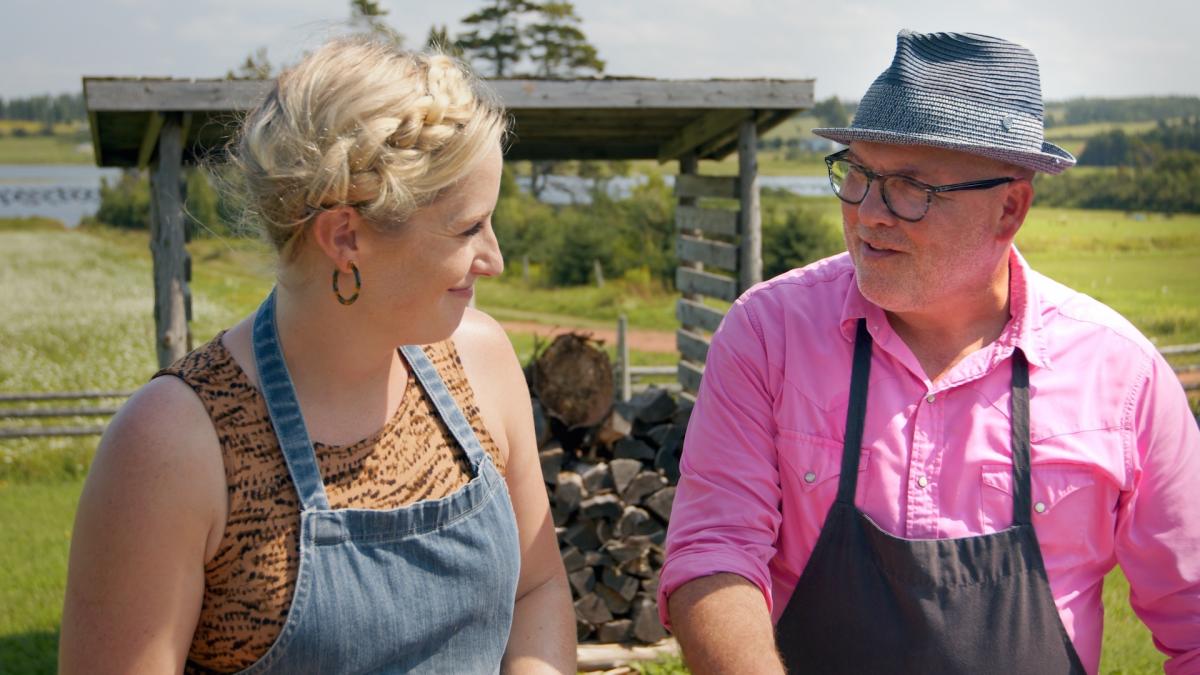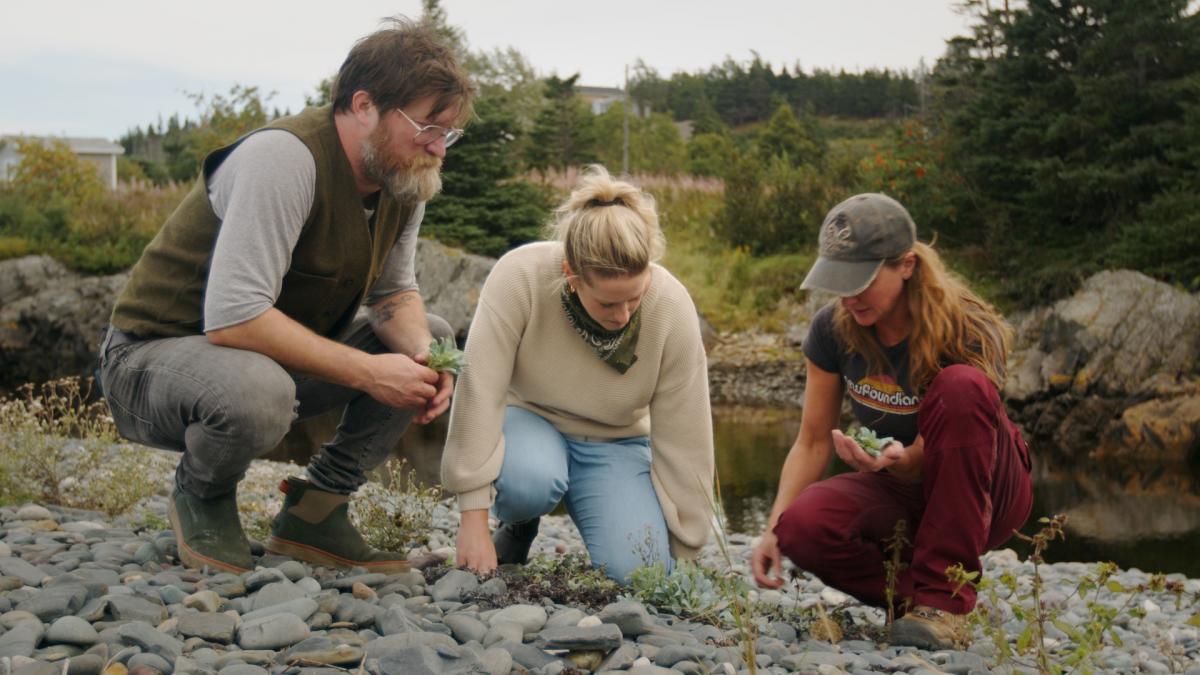 Broadcasters