Would you live in a house where a terrifying tragedy occurred? Real estate brokers Mélanie Bergeron and Yanic Parent make you make exclusive visits and meet the owners of houses scarred by tragedy or crime.
Residences where murders took place, where notorious gangsters lived, houses that were supposedly haunted, hit by disasters or used to perpetrate crimes.
On the program, from residences where infamous names such as Luka Rocco Magnotta or Maurice "Mom" Boucher, the Rizzutto family and the street of the mafia lived, to discreet bungalows dedicated to drug trafficking and the famous den of the Hells Angels.
Who buys these Résidences maudites ? Is it a good investment or a financial pit?
Real estate experts, excellent popularizers, put into perspective all the challenges and issues represented by this real estate niche never explored on Quebec television; Les Résidences maudites.
Duration:
S01: 10 x 30' | S02: 11 x 30'
Category:
New releases
Documentaries
Market Line-up
Available rights:
Worldwide
excluding French Canada
Medias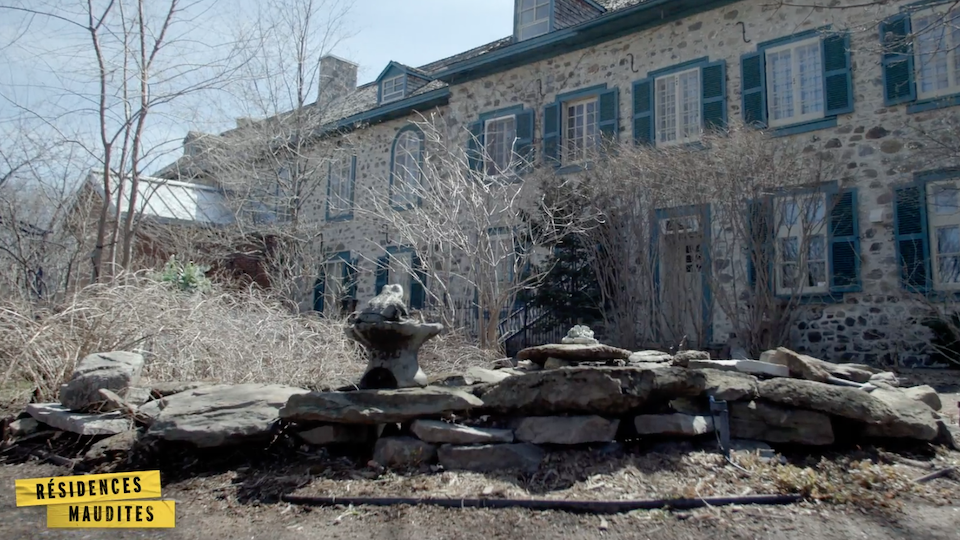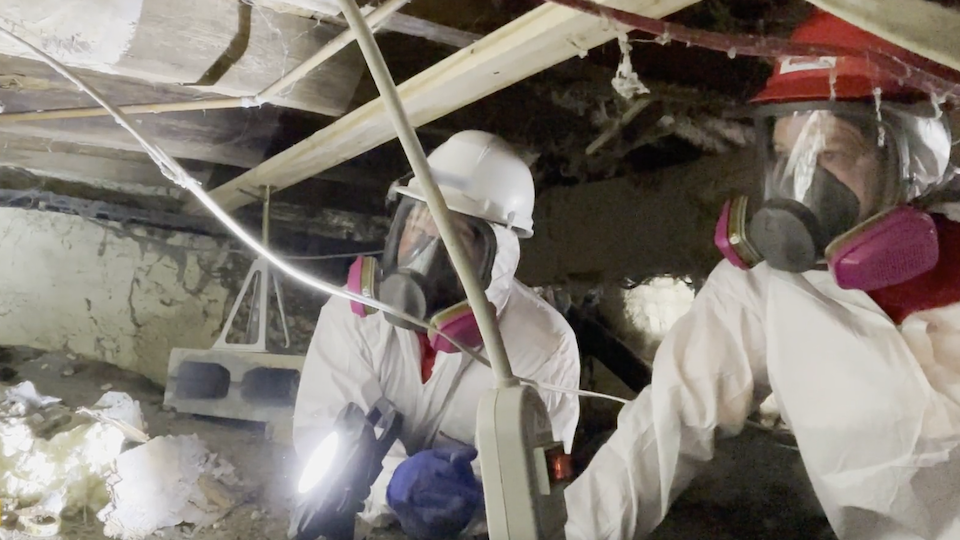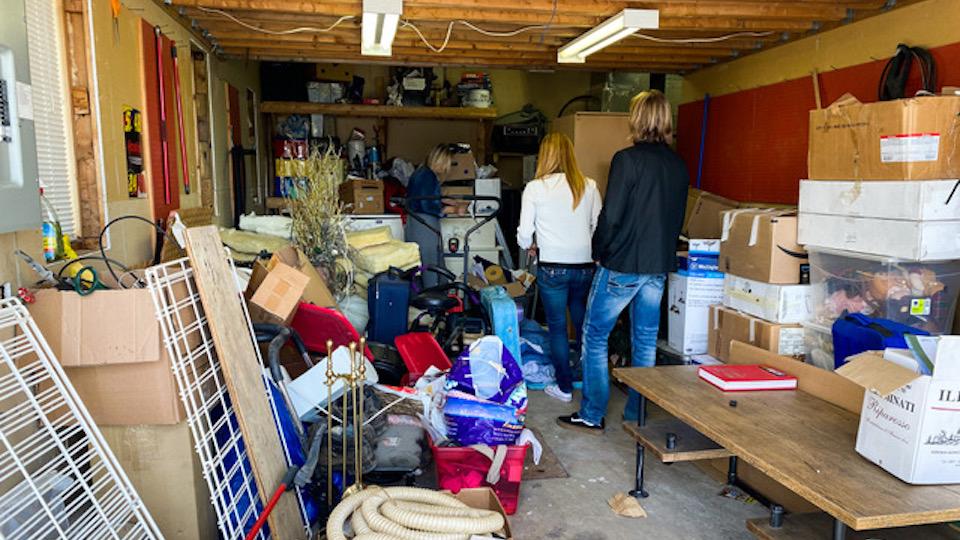 Broadcasters