Daniel Picard, co-founder of The Warrior Blends, and chef Peter Moineau go on an adventure in the south-west of the USA. They visit different places to inspire recipes, which they then cook directly outdoors.
Category:
New releases
Series
Market Line-up
Genre:
Outdoor Adventures and Cooking
Producer:
Les Épices du Guerrier Inc.
Medias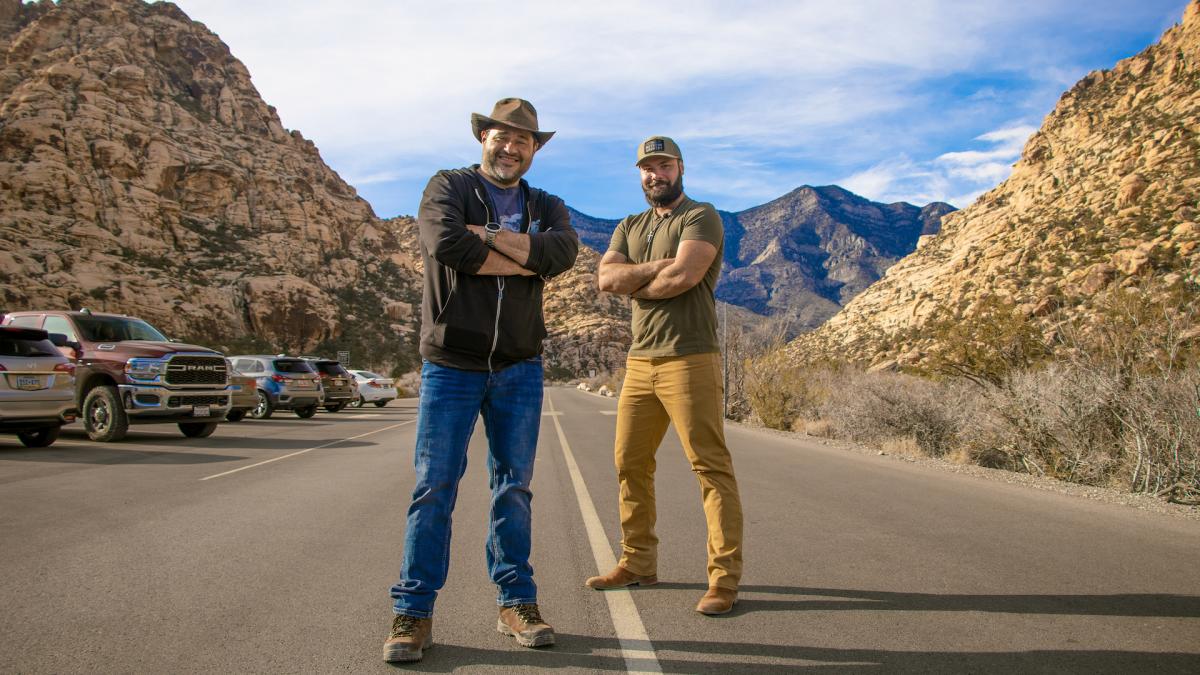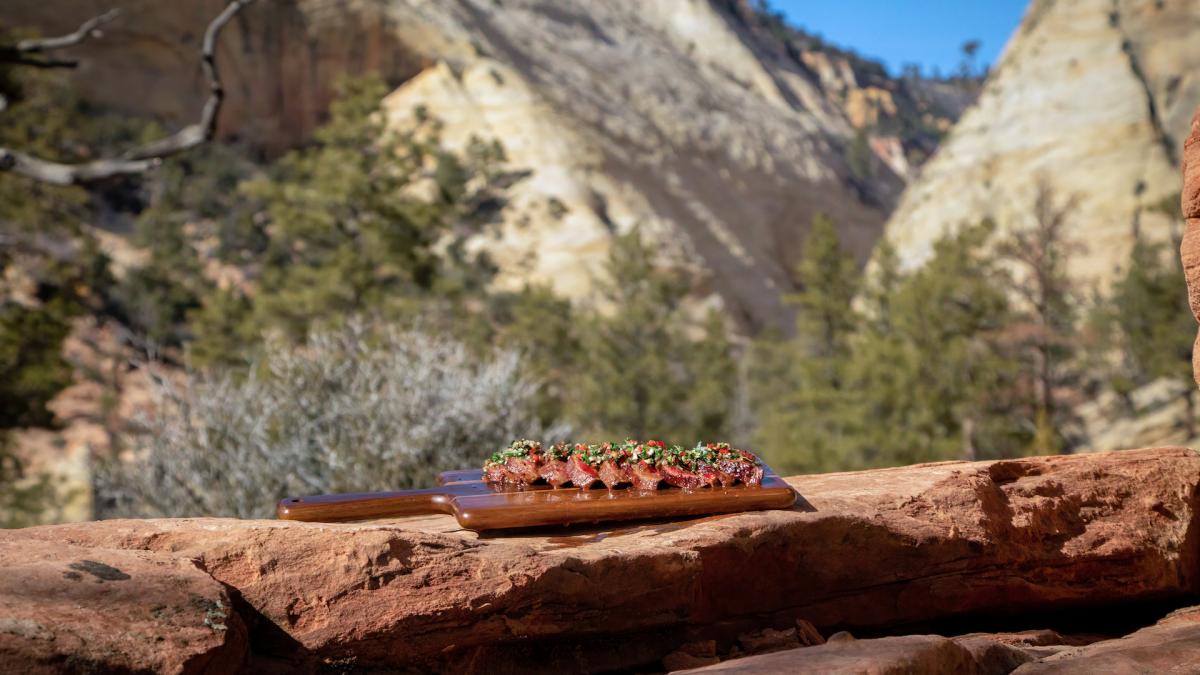 Broadcasters