SEASON 1: TOP DOGS: HOMICIDES
Being stupid and brilliant at the same time: it's impossible, you say? And yet, homicide detectives Patenaude and Detroit master this art to its ultimate perfection. The proof: the crimes they solve are even more absurd than their replicas. Definitely, nothing stops the Top Dogs...
SEASON 2: TOP DOGS: DOUBLE DOUBLE AGENTS
No longer having their badge and therefore their title of detective sergeant, Patenaude and Detroit are relegated to the lowest of the police hierarchy. They must find a way to get back in the saddle and fight the crime that is ravaging the North Shore. The guys want at all costs to find their identity and do what they do best: bring order, be idolized and have privileges wherever they go. And above all, to recreate once again the duo of all-star investigators that they once formed.
AWARDS
« Best humoristic web series of the year » at the "GALA LES OLIVIER" 2021
Duration:
S01: 8 x 8-12' | S02: 8 x 8-12'
Category:
New releases
Short Content
Market Line-up
Available rights:
Worldwide
excluding French Canada
Medias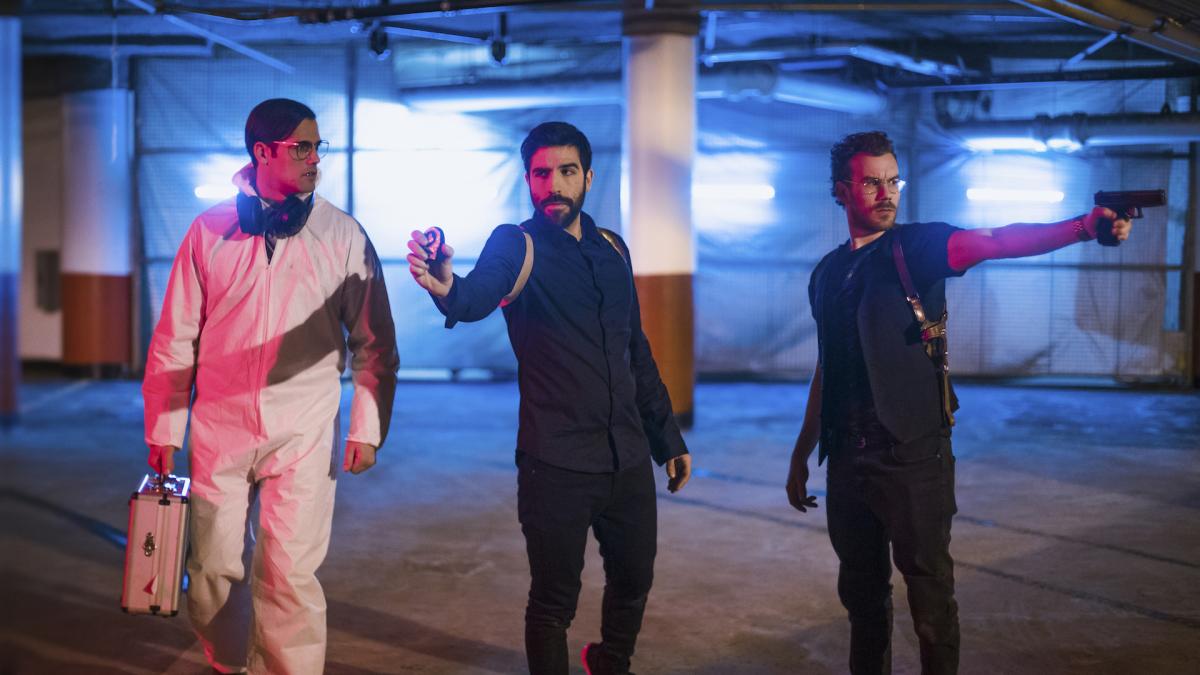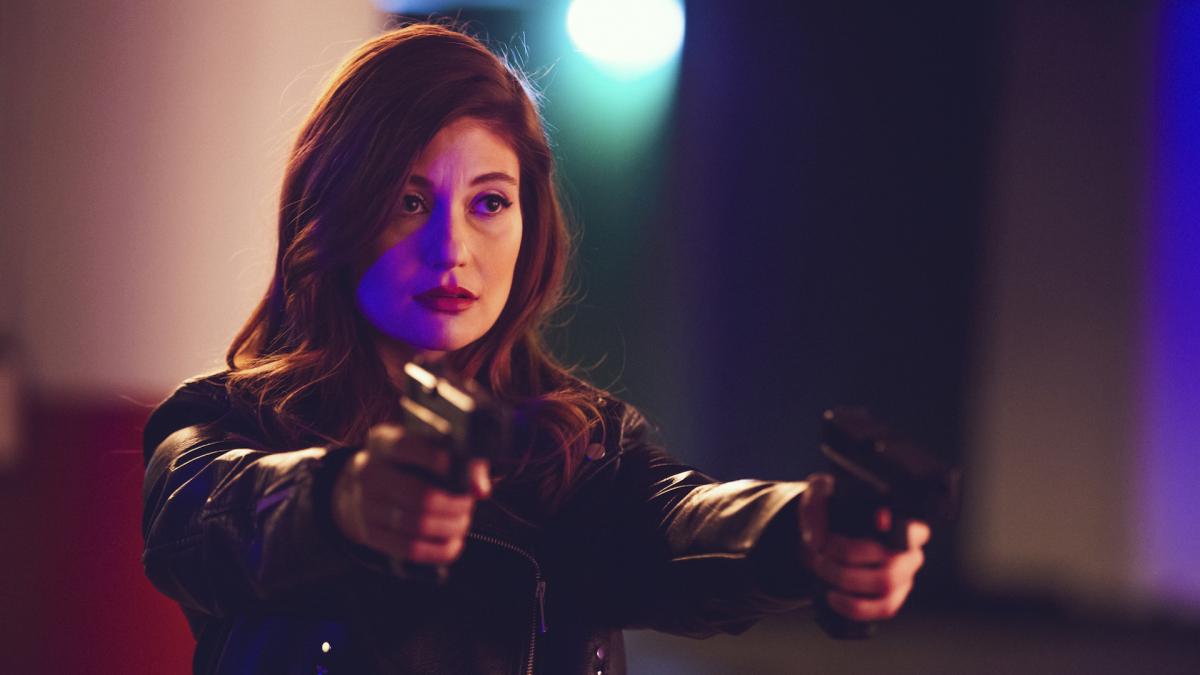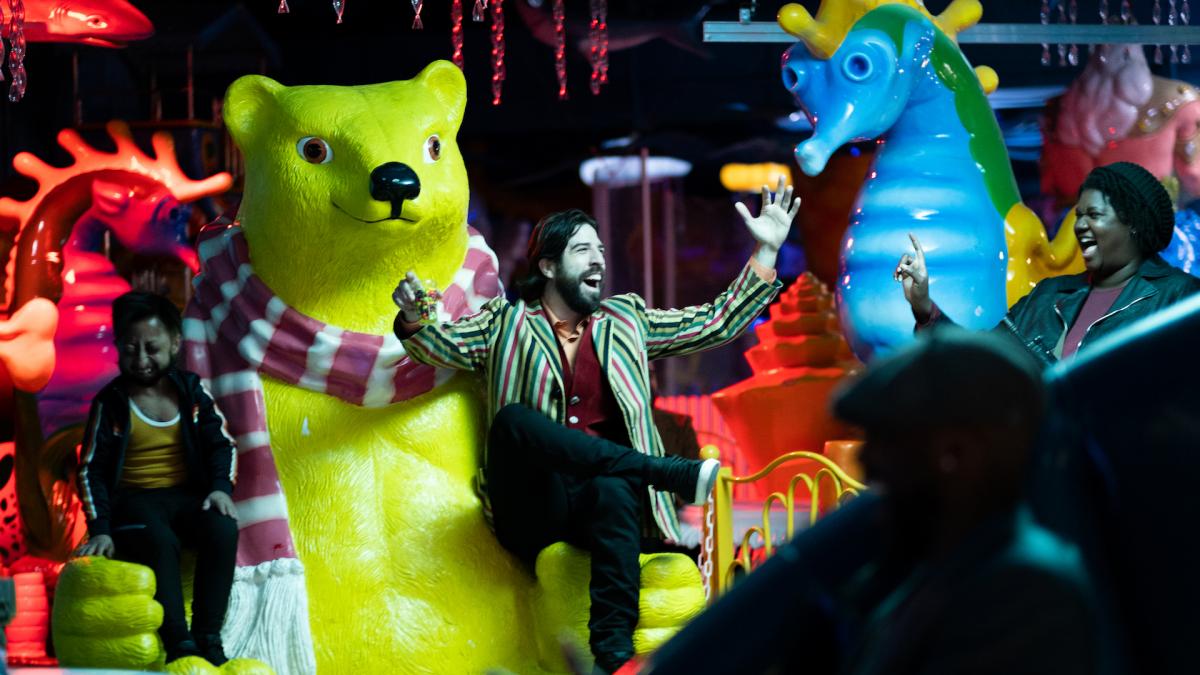 Broadcasters