A bold short series about the alienating and troubling lives of people who moderate social networks. Brilliantly unifying dark comedy style against a backdrop of psychological thriller, the series depicts the daily struggles of Marie-Chantal, an endearing content moderator at social media giant Soulshine Corp. Witness her descent to hell – but not without laughter – as she is no longer able to passively sort through the horrors that pop up on her screen and slowly develops an obsession for a mysterious kitten killer.
Welcome to Soulshine… The downward spiral of a content moderator!
Category:
New releases
Short Content
MARKET LINE-UP | Spring 2022 Edition
Producer:
Écho Média Distribution inc.
Available rights:
Worldwide
excluding French Canada
Medias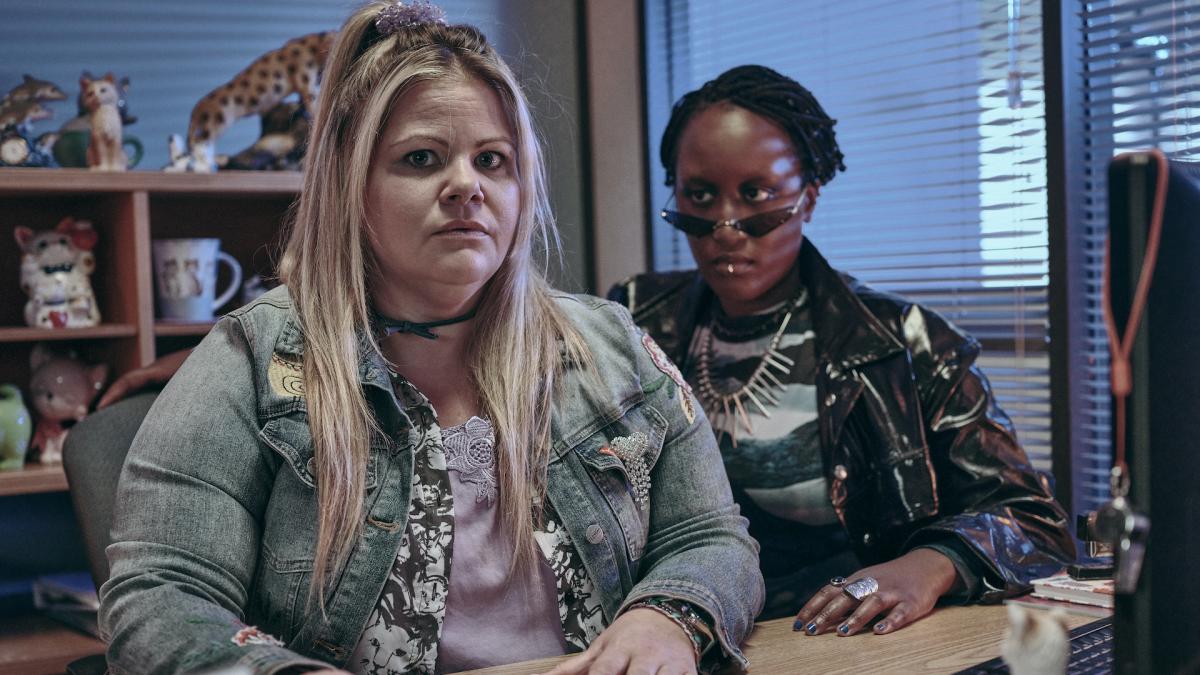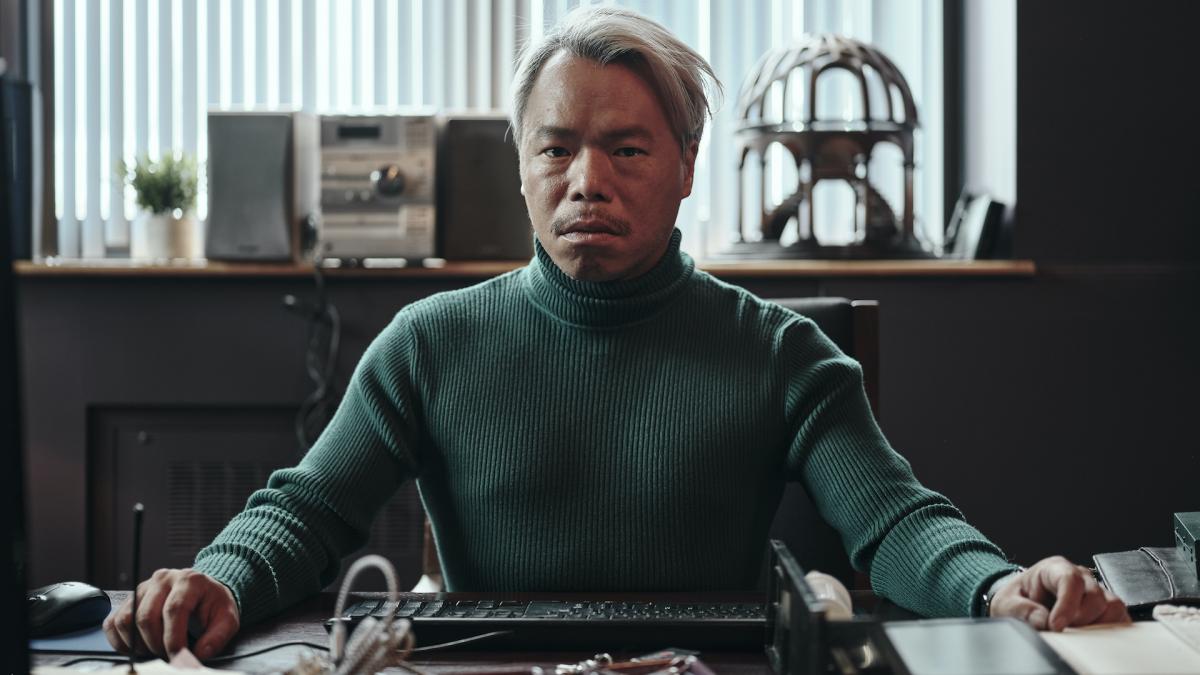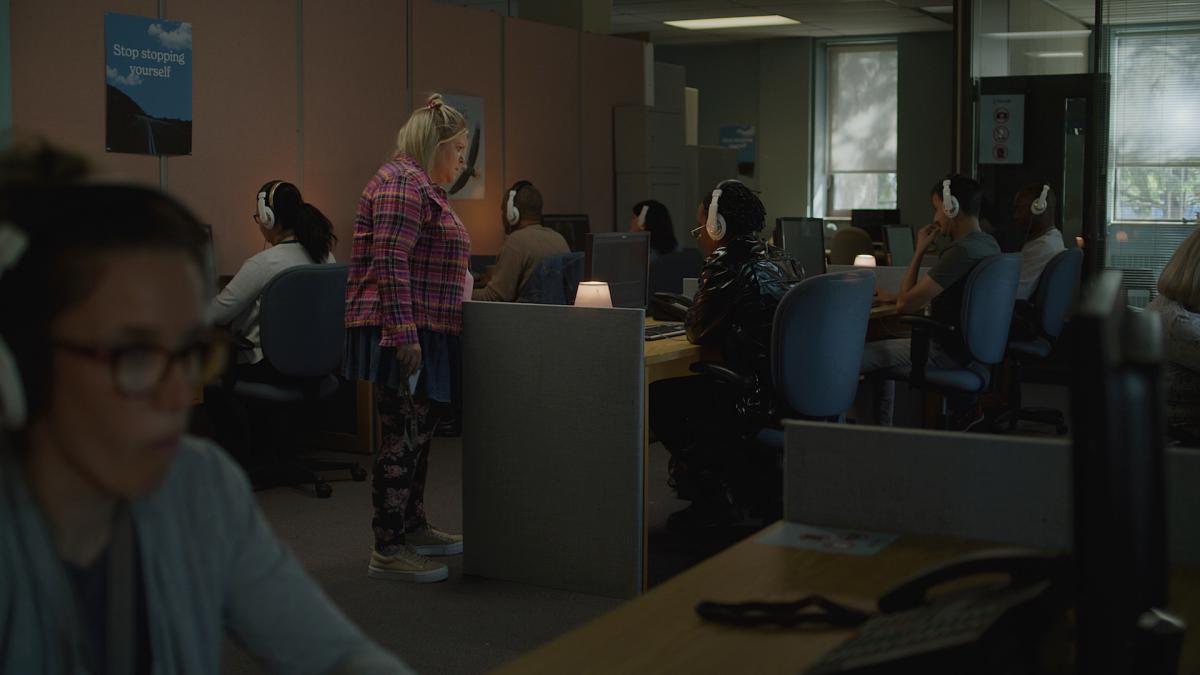 Broadcasters