Chef Rich Francis explores indigenous communities across Canada, learning about the traditional and modern methods of harvesting and preparing the food that has shaped their cultures over the millennia. This documentary series also bring us into the hunting, harvesting and fishing technique either used today or in the past, and brings everything together in a final scene where Rich draws on what he's learned, and uses his contemporary culinary techniques and understanding to reimagine a new dish for the community to enjoy.
Category:
New releases
Documentaries
MARKET LINE-UP | Spring 2022 Edition
Genre:
Cultural
Food
Travel
Nature & Wildlife
Producer:
Wild Game Productions Inc.
Available rights:
Worldwide
excluding Canada
Medias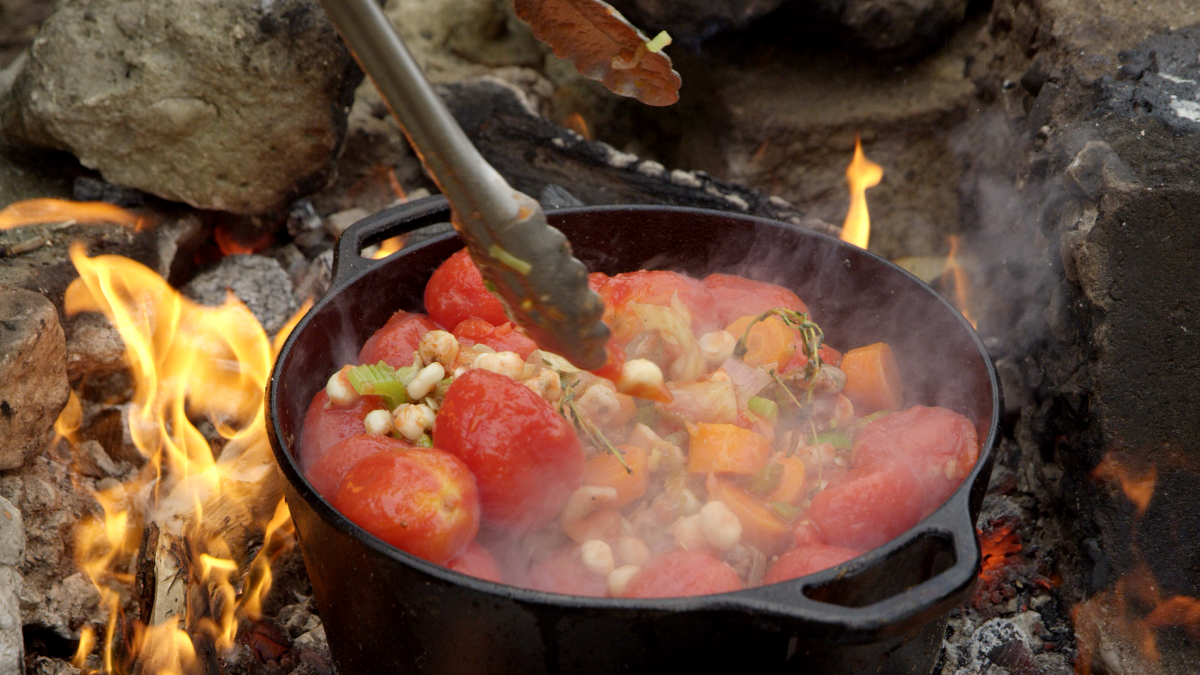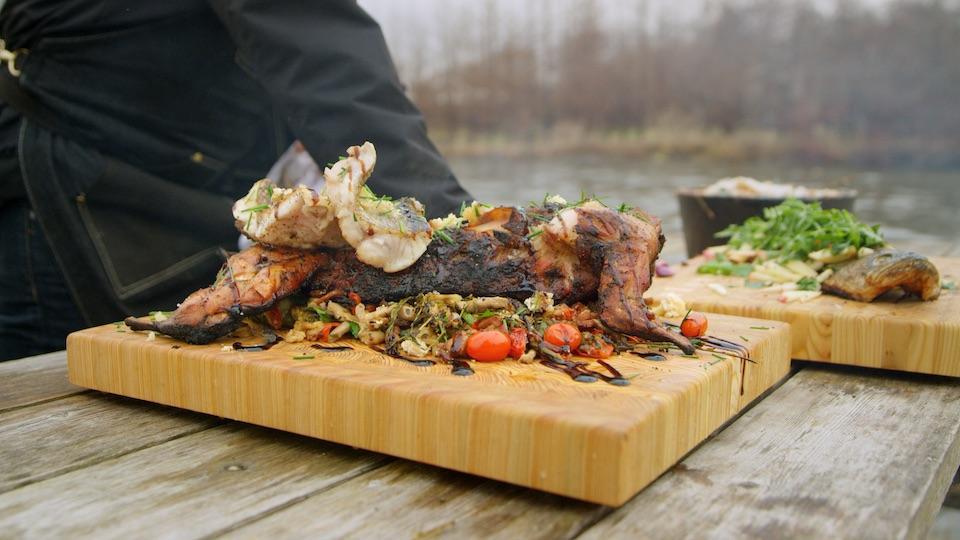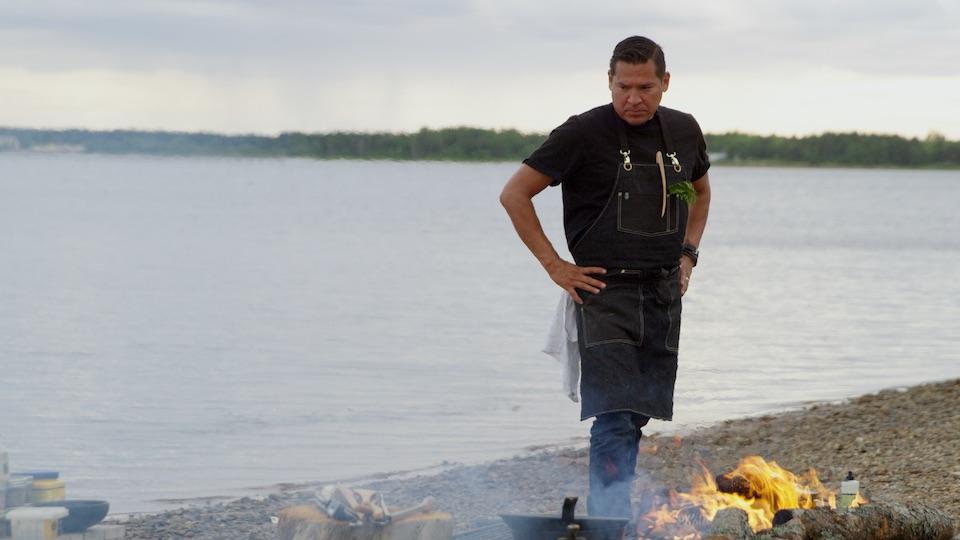 Broadcasters