There's a growing trend in Canadian cuisine: aboriginal-themed restaurants have begun opening up across the country. Discerning diners and adventurous chefs have raised the bar. "Alternative" food options have become more readily available. But commercial cuisine isn't exactly playing by traditional rules. They use modern methods and mass-produced ingredients. Serving game is illegal in most of the country. And fruit and vegetables are often imported from far away lands. To get a truly authentic aboriginal meal, you have to go to the source. To the wilderness. To the WILD GAME.
This is a 9-part documentary series that follows Top Chef Canada finalist Rich Francis, to the four corners of Canada's countryside. Out in the wilderness, Rich joins hunters and gatherers, farmers and fishermen to learn, catch, and cook the most spectacular meals using only the best natural, wild ingredients. To be clear, this is no cooking show! This is about the diversity of indigenous culture and how it is inextricably linked to… food. It's about communities and people deeply rooted in the past but always moving forward, as told through the eyes - and taste buds - of a passionate man who sees cuisine as a metaphor for life…
Category:
New releases
Documentaries
MIP LINE-UP 2021
Genre:
Cultural
Food
Travel
Nature & Wildlife
Producer:
Wild Game Productions Inc.
Medias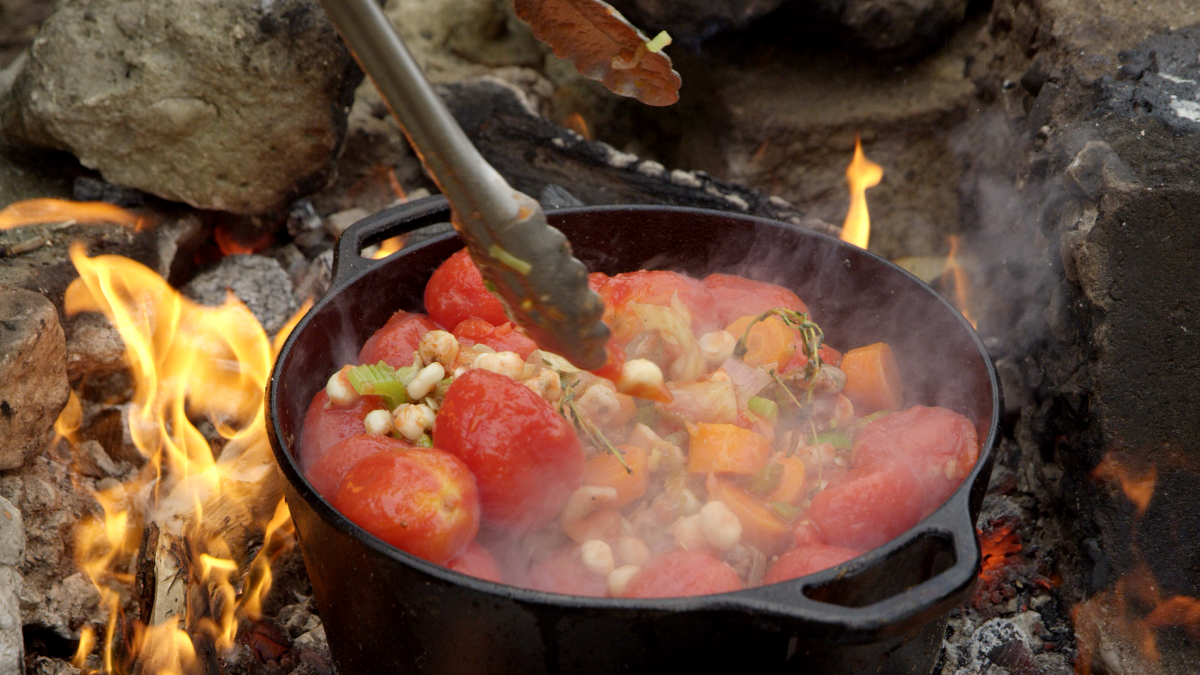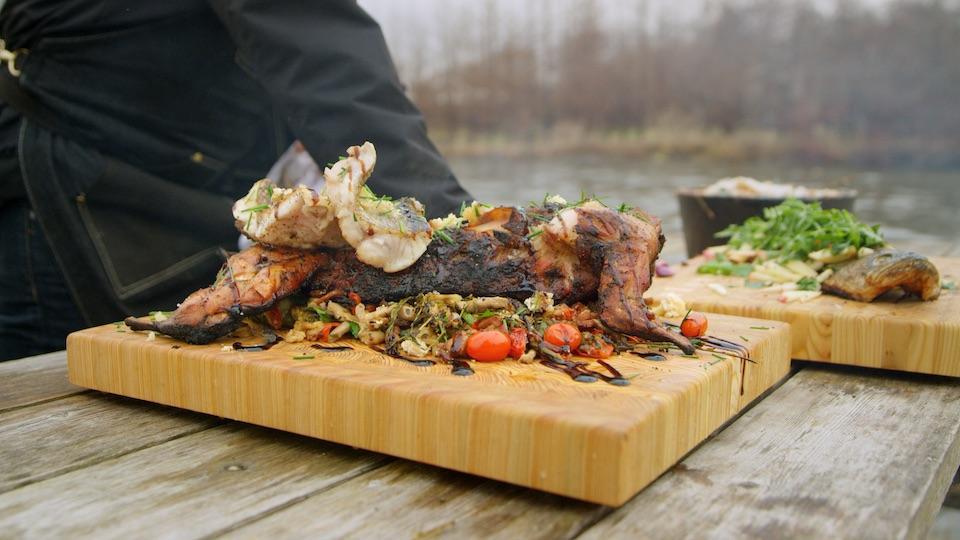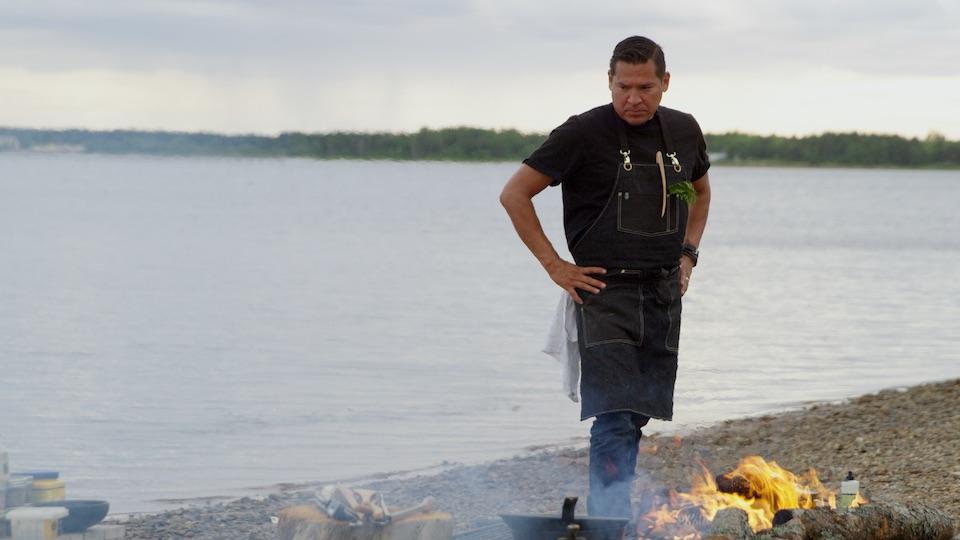 Broadcasters