PARACHUTE, an exceptional new game, the most perilous of all time, in an unprecedented configuration on television for 2 candidates in duo!
At the same time, one candidate plays on the set in front of an extraordinary game mechanics and the other candidate plays at very high altitude aboard an helicopter or a plane, at 4000 meters in the air to throw oneself into the void to more than 200 kilometers /hours with a PARACHUTE.
It is a staging very rich in emotion and adrenaline! For the first time on television PARACHUTE a great perilous game with a vertiginous show.
Available rights:
Worldwide
excluding France
Medias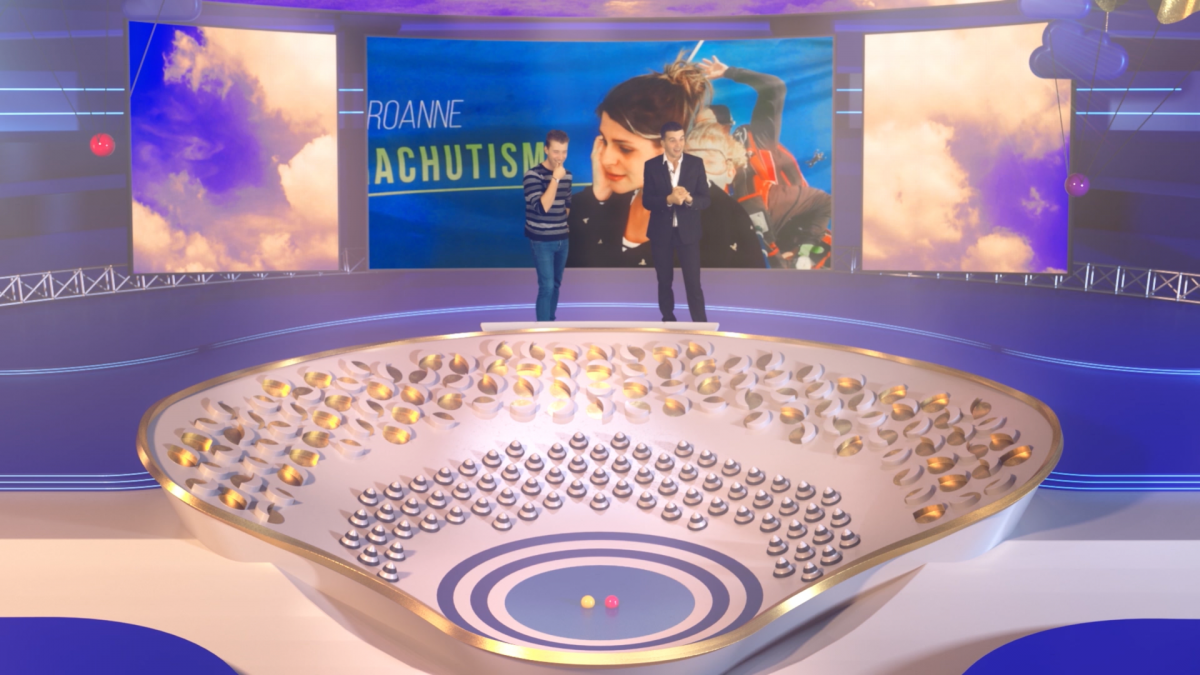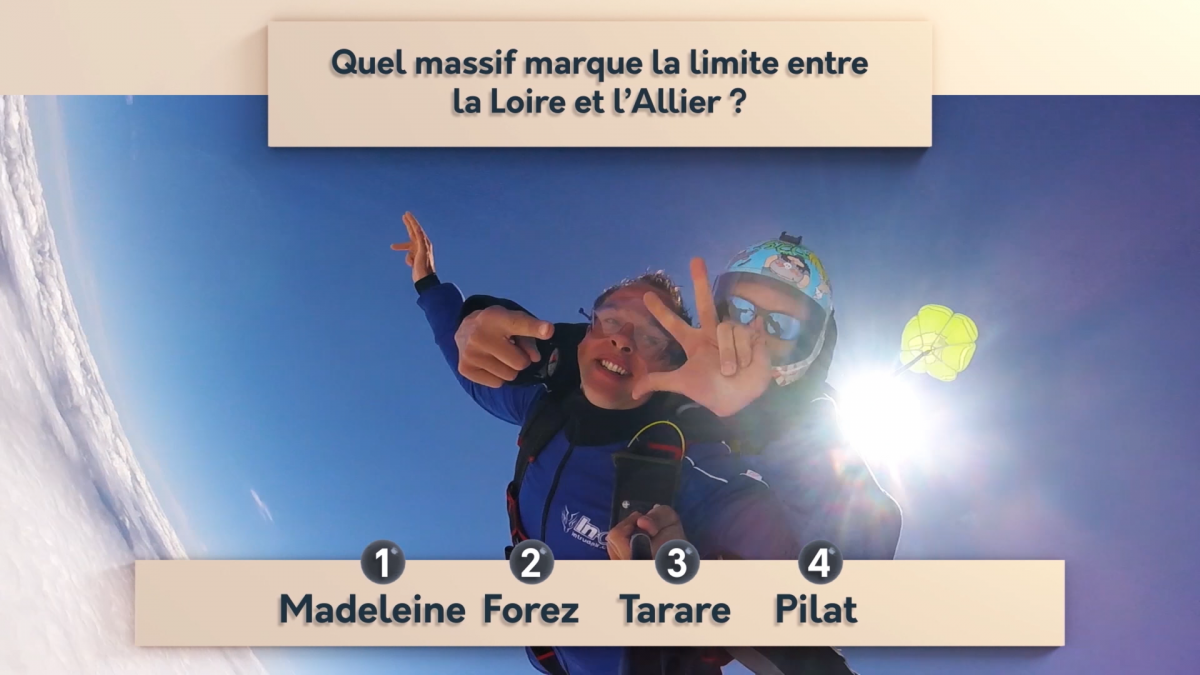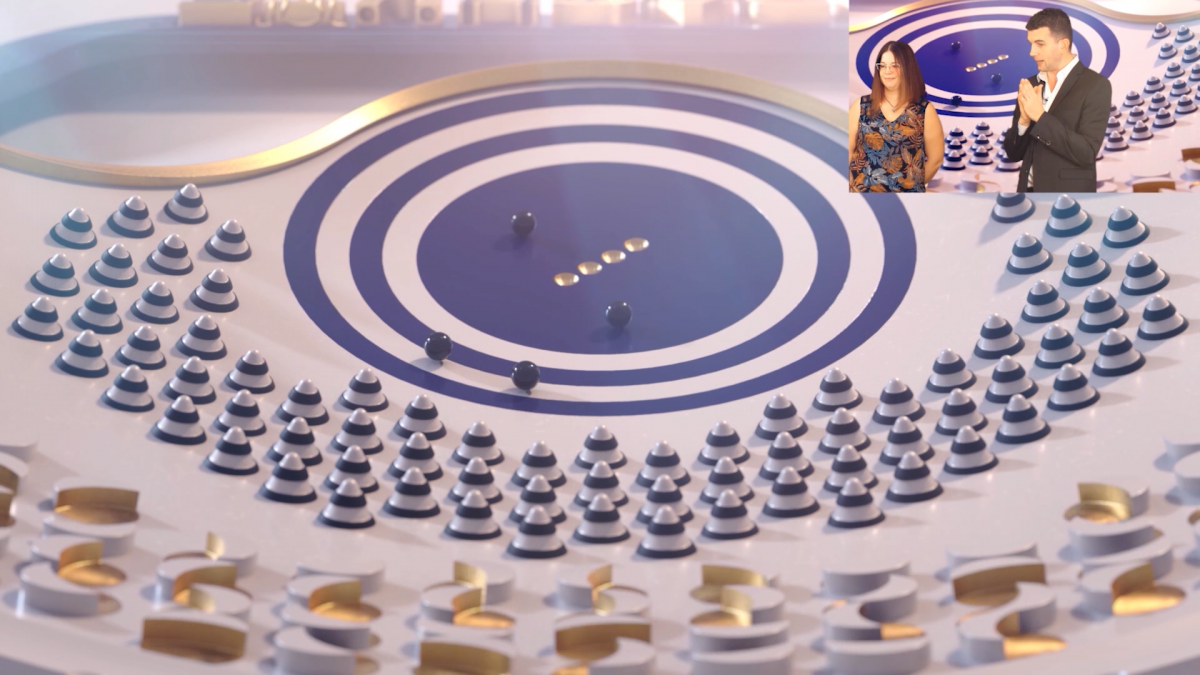 Broadcasters