Does our brain differentiate between love and sexual desire? What does our underwear say about our status in society? Can the orgasm chemical cocktail make us fall in love?
We all need to know more about sex ~ from the first spark of desire to that ultimate moment where communication meets gratification.
In their previous documentary, "The 10 Degrees of Sex", the producers travelled from Montreal to Melbourne, and New York to Johannesburg to discover how geography influences our sex lives. They learned that the answer didn't lie in "where", but in "who" and "how".
In their new documentary, "Ten Steps to Sex", they focus on the research made by the thinkers, scientists, artists and therapists who strive to uncover the complexity of how the human heart, body and spirit connect to our lovemaking.
Whether you need a refresher course on the ABC's or want to understand more about the deepest, truest part of our sexual selves, "Ten Steps to Sex" promises to reveal all.
Category:
Short Content
Back Catalogue
Medias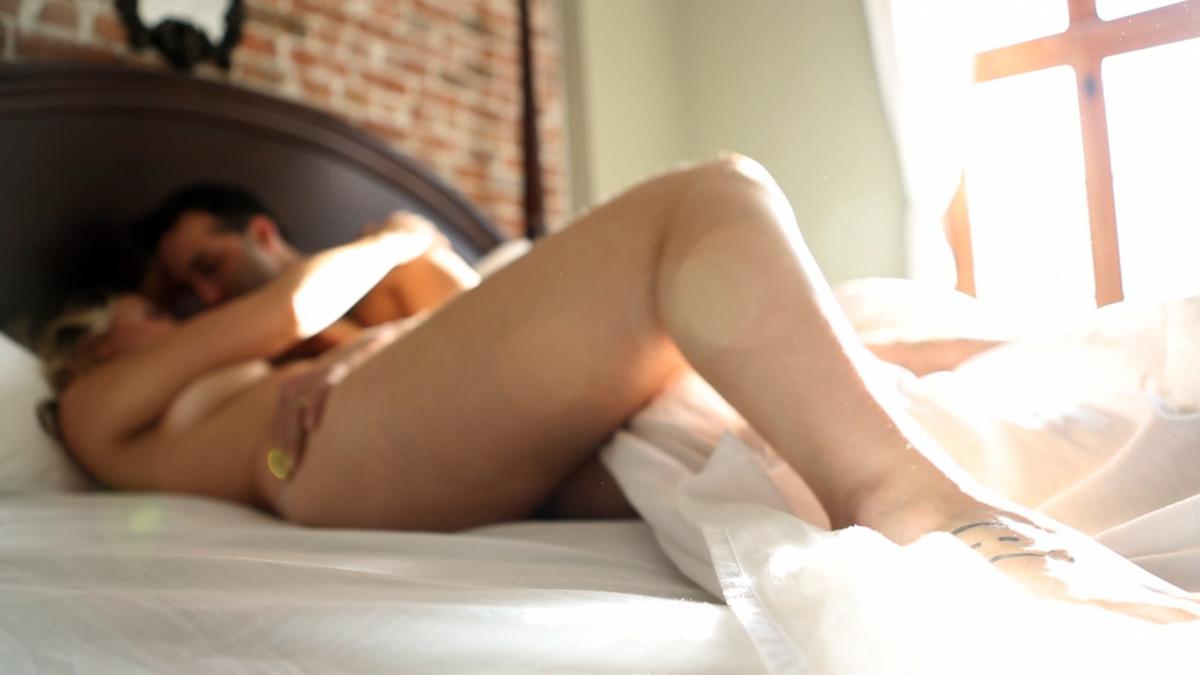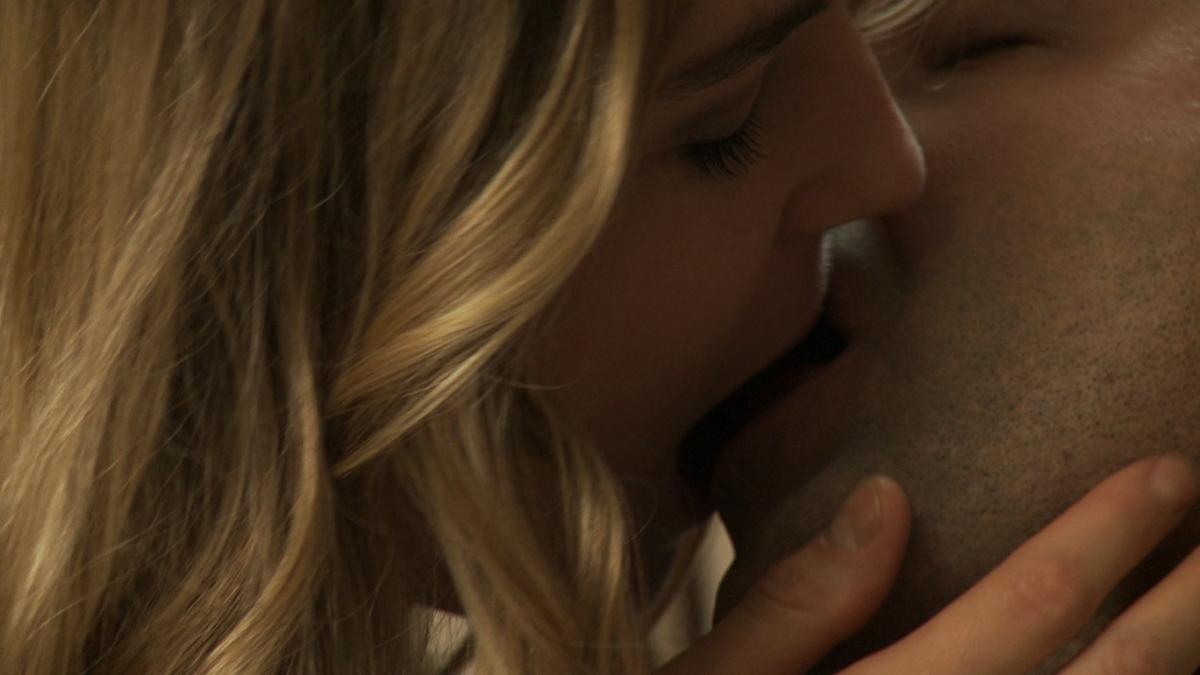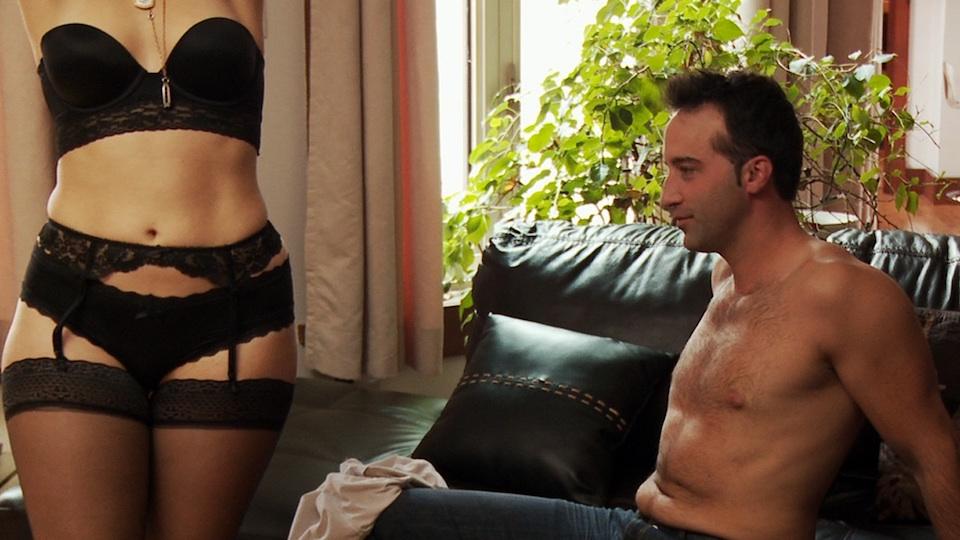 Broadcasters