Rodriguez and Pinchon are two cops from the 411 Division. They're tough, dedicated and unfortunately, utterly incompetent.
The police captain's daughter, Sabine has been kidnapped by "The Babe" ~ a criminal mastermind and their worst enemy.
They have 24 hours to investigate, solve the crime and bring Sabine back alive. Meanwhile, Jackson and Bullock, their colleagues and rivals, are attempting to do the same.
What could possibly go wrong?
A lot can happen in 24 hours. Things become very complicated, very quickly. A new villain has double-crossed "The Babe" and kidnapped Sabine once again. Our boys have their work cut out for them. Now, if they can just figure out where they left their guns …
Genre:
Action
Comedy
Investigation
Medias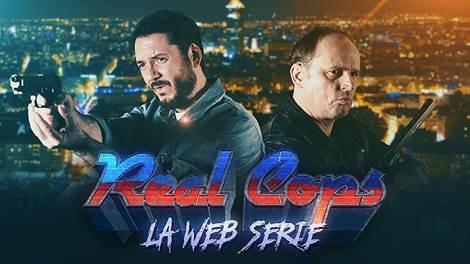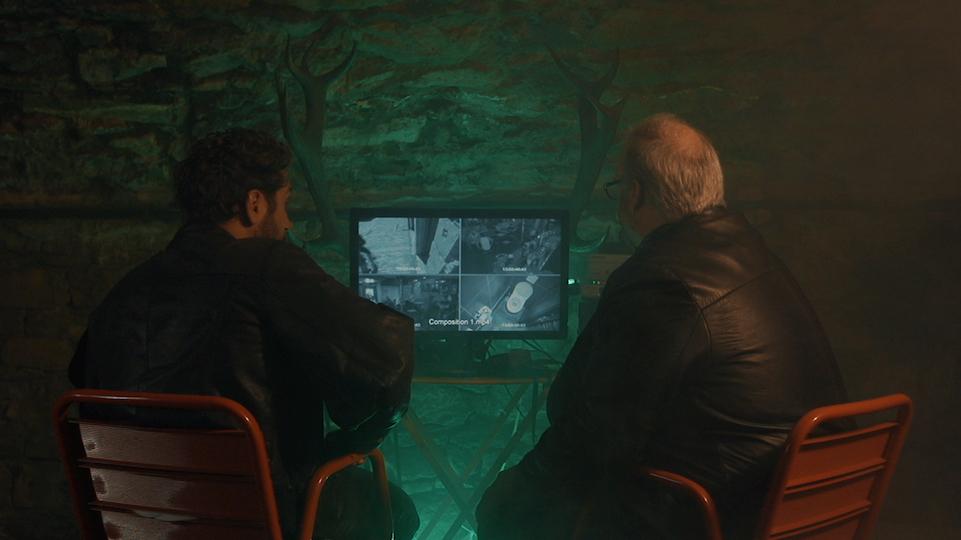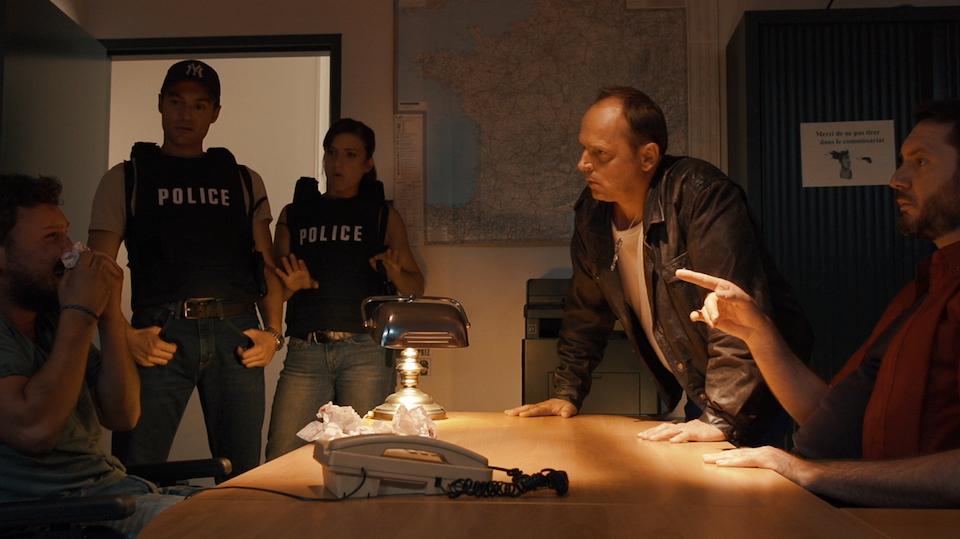 Broadcasters