BEO'n'PENO is an animated series of fast paced action, slapstick comedy and adventure for kids of age 4 to 12 years old.
The fun run happens between an idiosyncratic polar bear, BEO, and PENO, a quirky penguin. They are friends who never get along with each other. BEO is twice the size of PENO. He's sweet but extremely short tempered. PENO on the other hand is a thinker.
Each episode will witness the everyday lives of BEO and PENO with a lot of brawls, pranks, chases and love. Basically pure fun!
Genre:
Action
Adventure
Comedy
Slapstick
Medias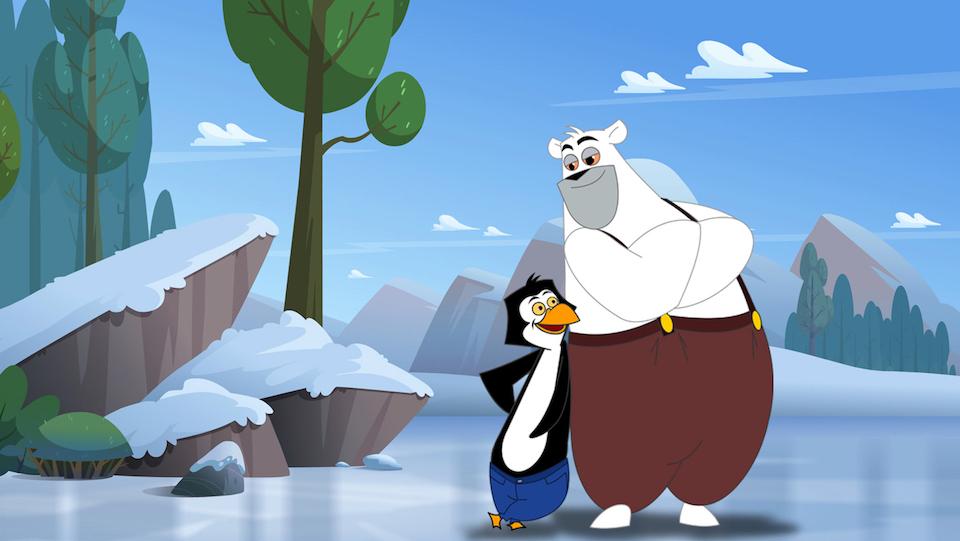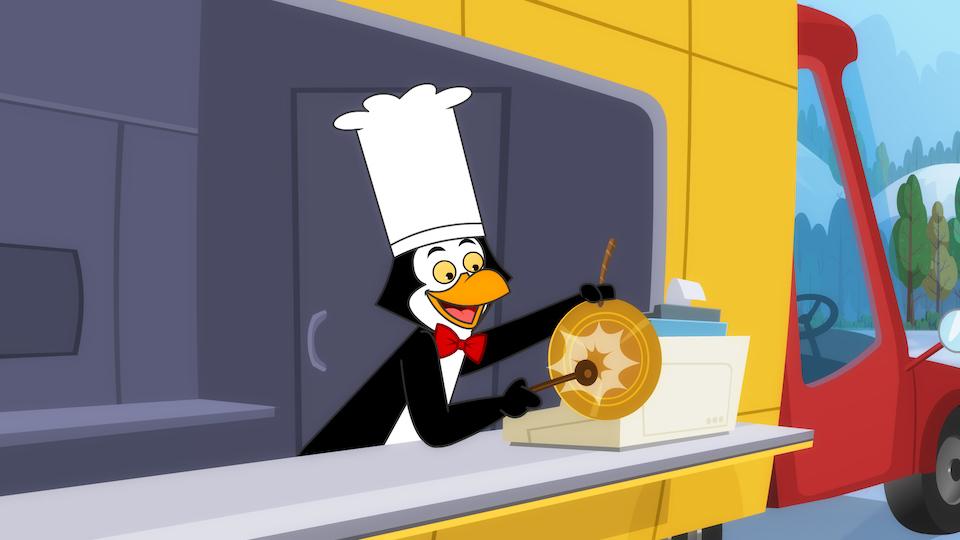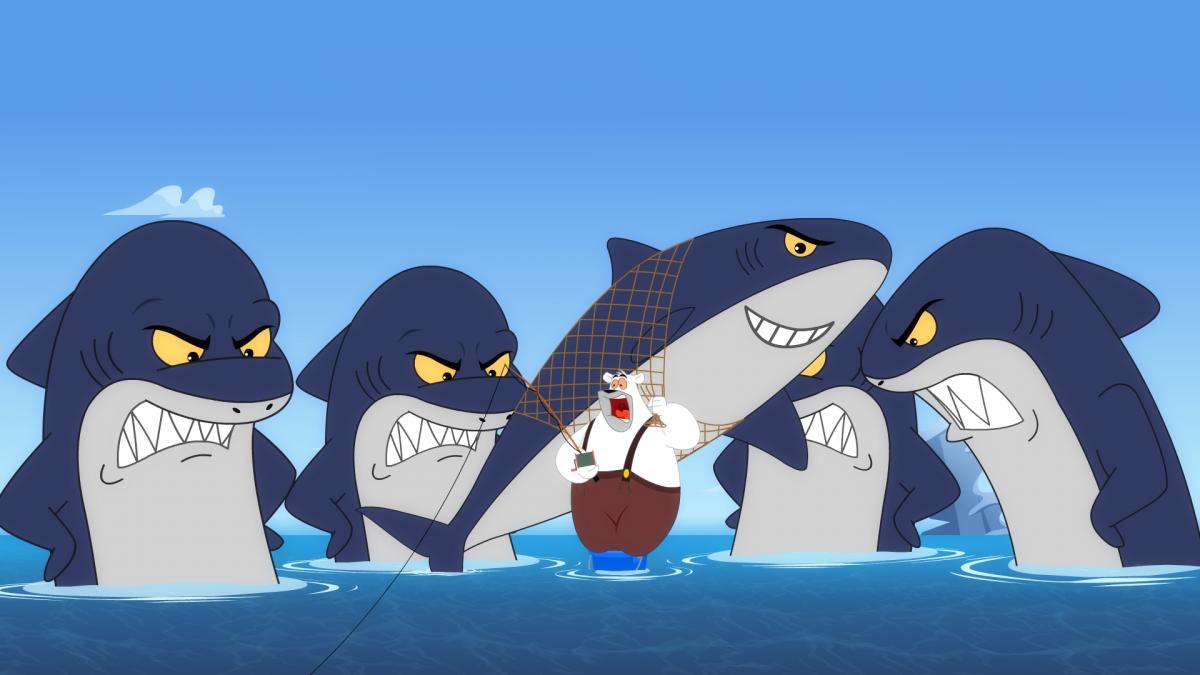 Broadcasters