It's the year 2078. The Great Extinction Event has come to pass and the Earth, as we know it, has ceased to exist. But there is hope. A group of scientists are working secretly to create Project Guardian. Their mission is to save, then rebuild society by cryogenically freezing humans from every culture and country in underground bunkers around the world.
Meanwhile, humanity sleeps while the planet recovers.
41 million years in the future, five humans awake to a world they no longer recognize. Evolution has transformed the oceans and forests, and giant, dinosaur-like beasts roam the land. Now these five survivors must find and awaken the rest of the human race and restore civilization ~ if they can!
Guardians: Evolution is a stop motion animated series targeted at kids aged six to nine. High stakes action, great characters and just the right amount of comedy uplift this post-apocalyptic story about the adventures of a group of idealistic teens that save the world.
Producer:
Guardians Productions Inc.
Medias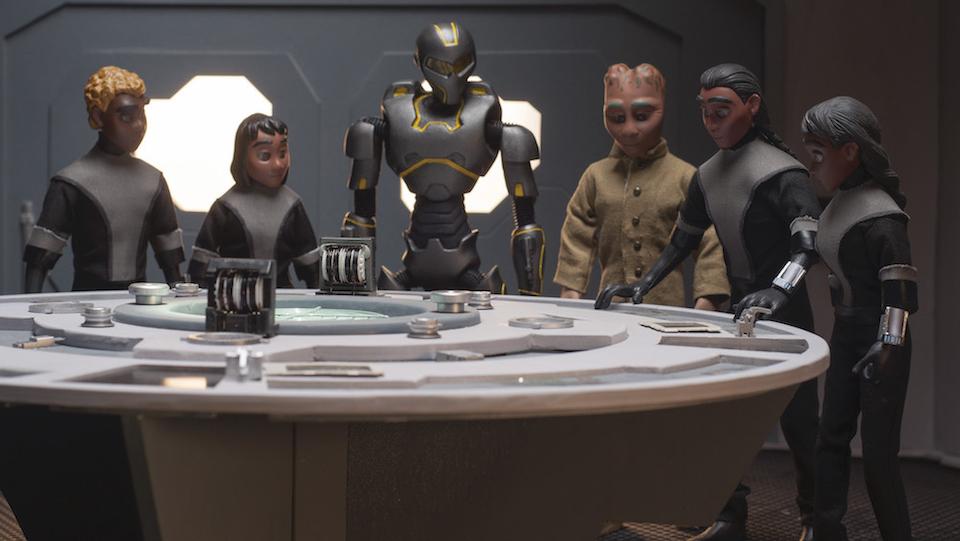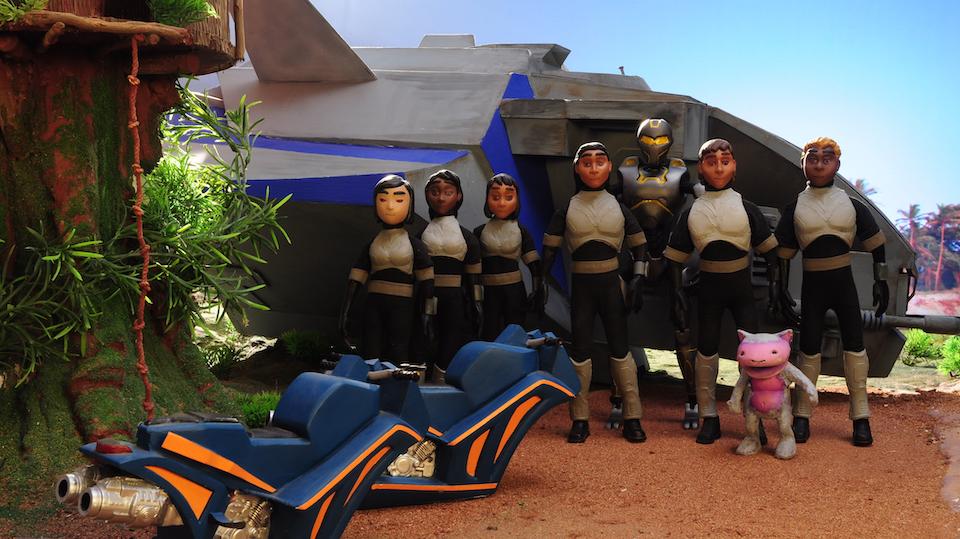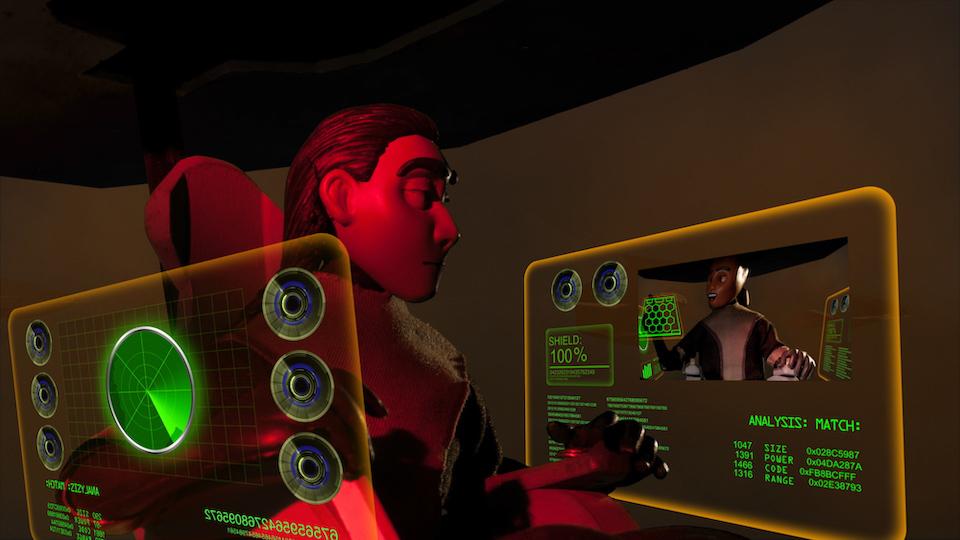 Broadcasters