Did you know that three of the first four Oscar winners for best actress were Canadian? So was Louis B. Mayer, who founded MGM studios, and Mack Sennett, who discovered Charlie Chaplin, created the Keystone Cops and essentially invented comedy on film.
In fact, it's fair to say that without the slow and subversive influence of our Canadian cousins, Hollywood as it is known could not and would not exist!
With exclusive celebrity interviews and classic archival images from the very beginnings of Hollywood right through to the present day, this feature length documentary is a hilarious and investigative look at the long history and major influence Canadians have had on the development of American pop culture.
Category:
Documentaries
Back Catalogue
Genre:
Cultural
Entertainment
Lifestyle
Producer:
Designer Living Productions Inc.
Medias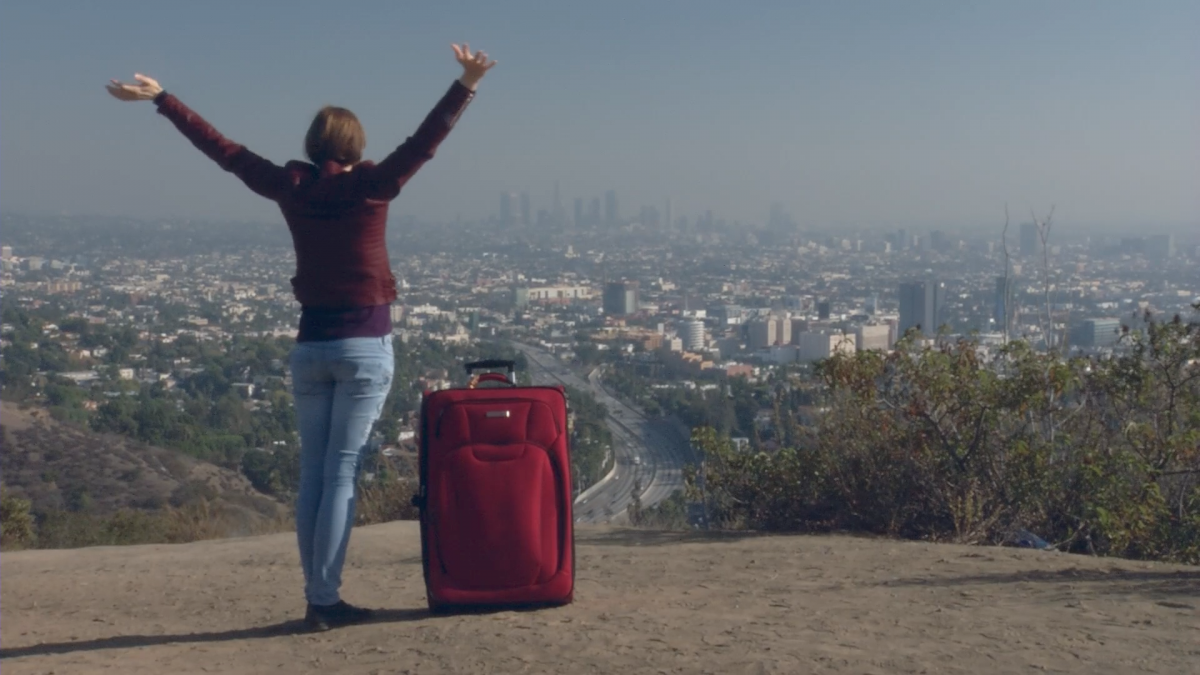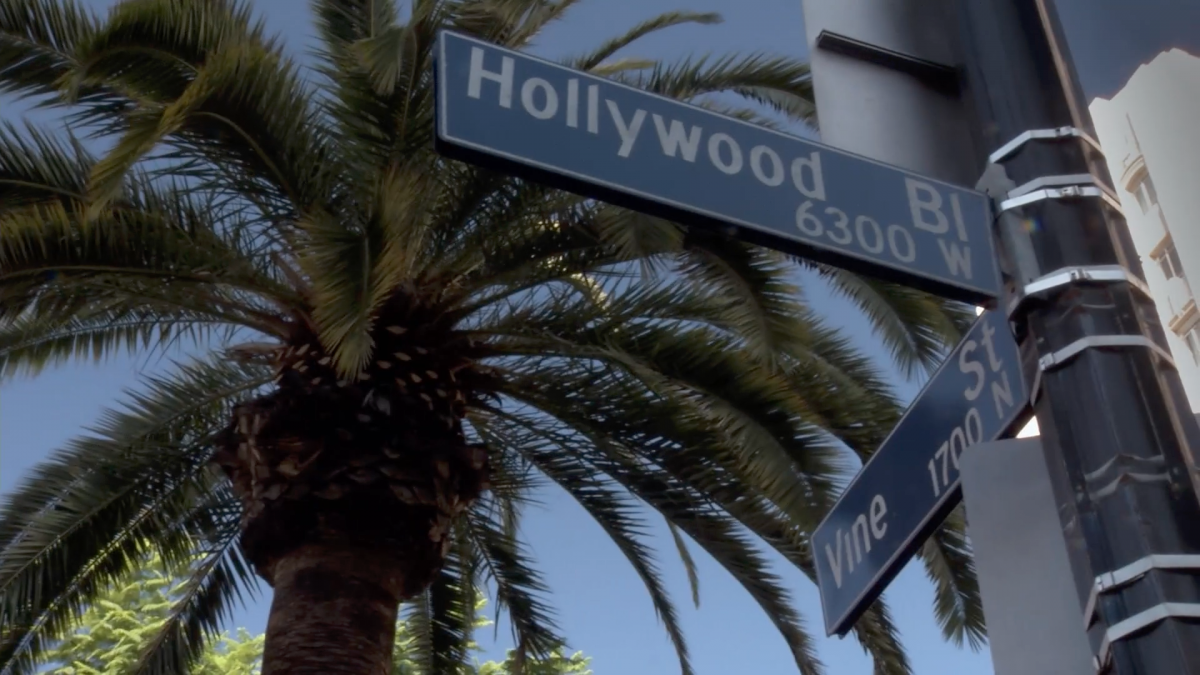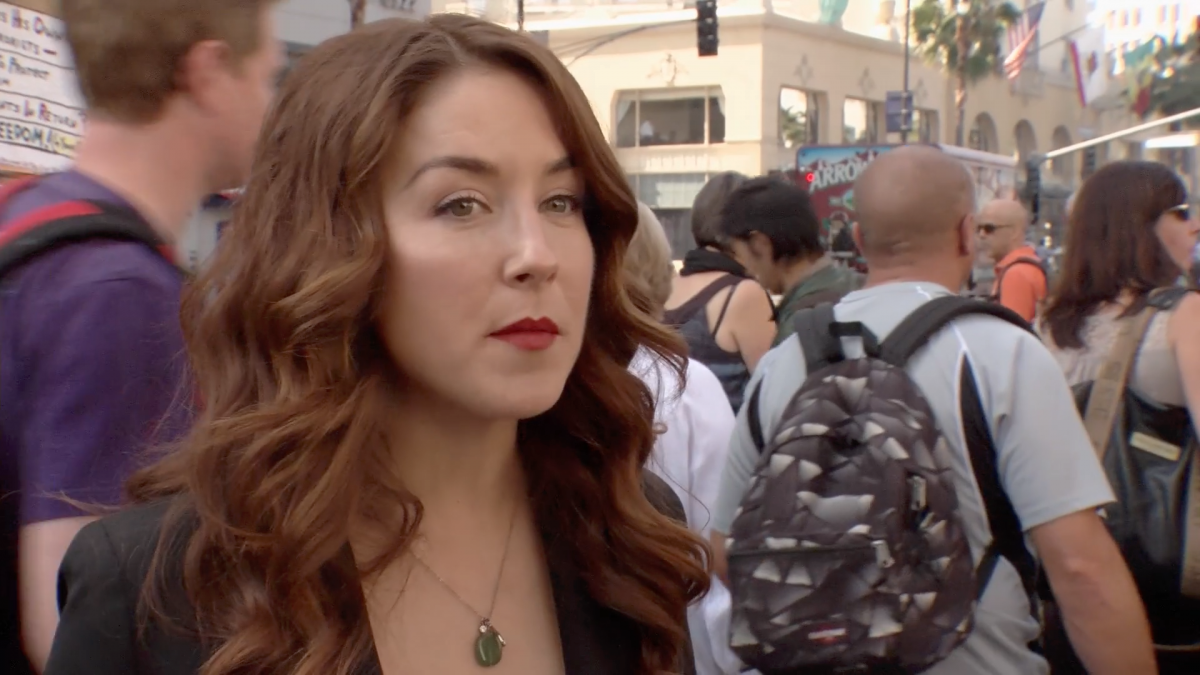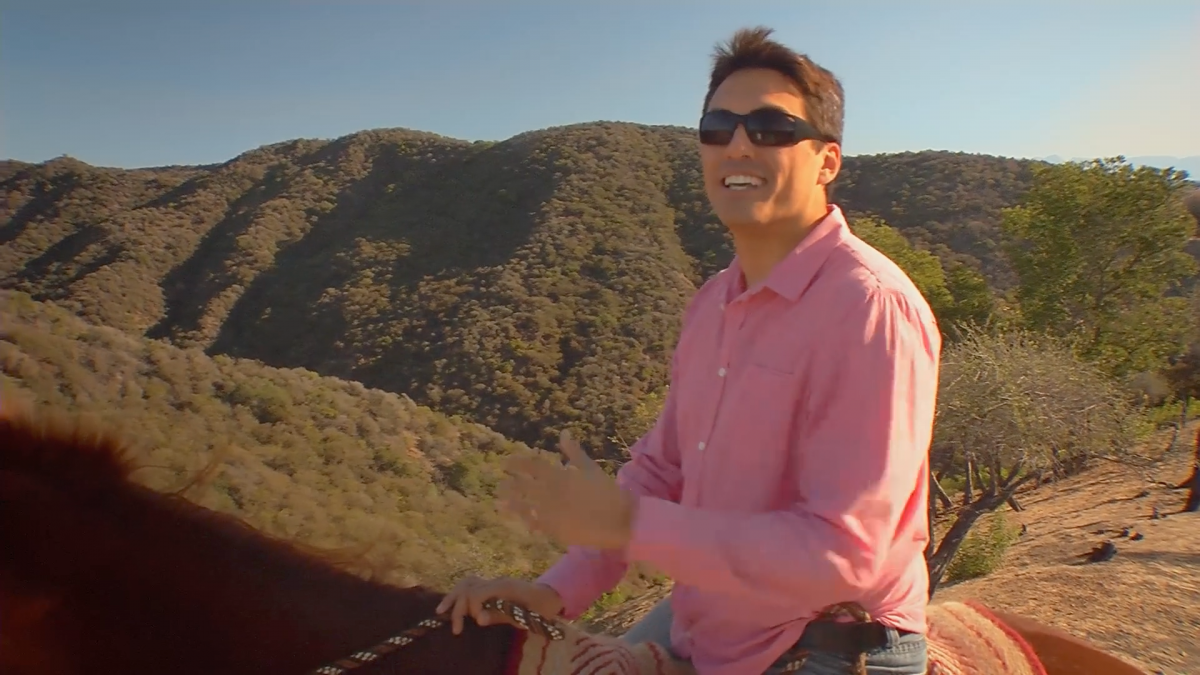 Broadcasters