Homosexuals fulfilled in the land of the machos ?
Located near the border with Guatemala, the Mexican town of Juchitán is home to the Zapotec Indians, who have shown remarkable tolerance towards homosexuals. According to a legend, God gave Vicente Ferrer, the patron saint of Juchitán, a bagful of queers. Everywhere he travelled Colombia, Central America, Guatemala he left behind a homosexual. In Juchitán, however, his bag came undone, and they all fell out at once...
Festivals and Awards:
-First prize, International Documentary Competition, Turin Gay and Lesbian Film Festival, Italy, 2004.
-Honourable Mention, The New Festival, New York, 2003.
Category:
Documentaries
Back Catalogue
Genre:
Cultural
LGBTQ+
Society
Travel
Medias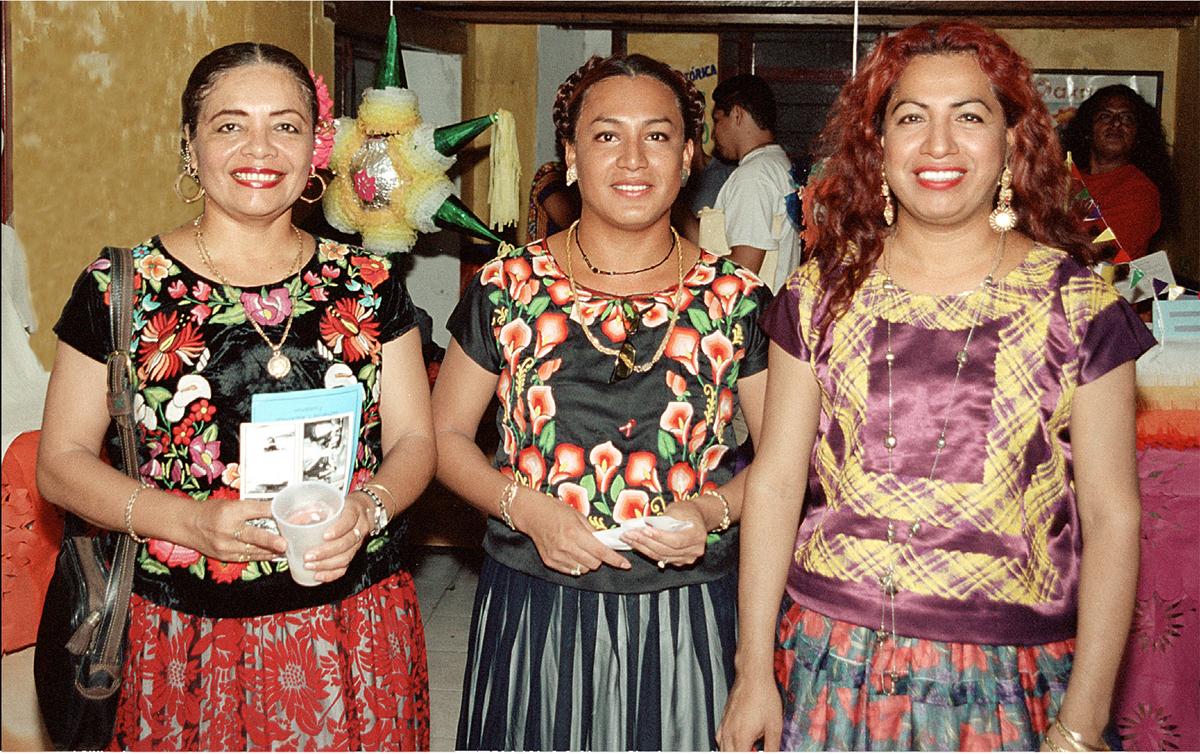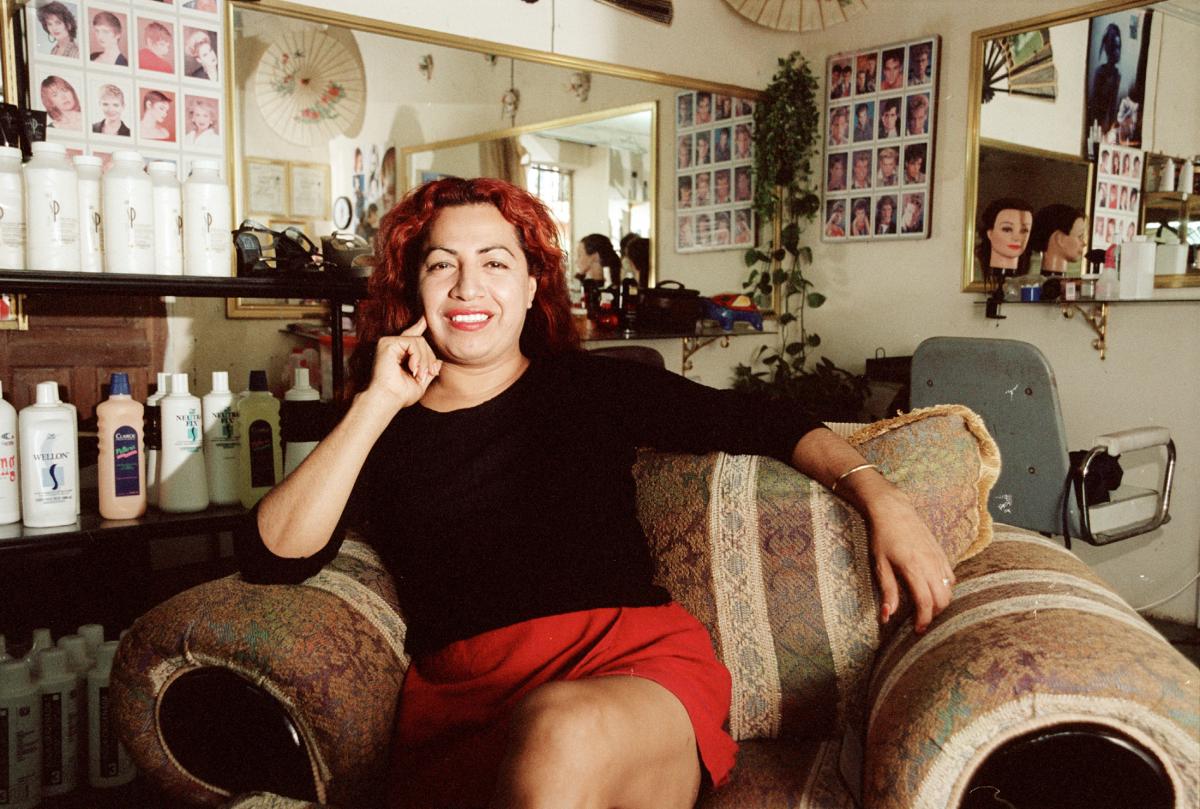 Broadcasters