ln September 2019 begins Kent Nagano's sixteenth and final season at the head of the Montreal Symphony Orchestra (OSM). As time for farewell approaches, Nagano confides on classical music, his attachment to Montreal and the OSM, and the communion that a concert can be. First and foremost, the film tells the story of the formidable relationship that developed between the Maestro and the Montreal people over the years.
The end of a long relationship is always emotionally charged. During the conductor's last season, we are following Mr. Nagano in his environment, with his close collaborators as well as with his circle, the community and the public. We have the privilege of "reading over his shoulder", in a way: there, in his dressing room, preparing to share Bruckner; here, in a rehearsal, discussing the Christmas oratorio.
Nagano's Sixteen Seasons is not a biographical film; it is the inner journey of a man who will leave a city, a stranger who will bid farewell to a people, a conductor who enjoys his last moments with this group, the OSM, which was his "crew of wonders". This documentary essentially conveys two things: the emotion of an ending, and the emotion - so complex and rich - of classical music.
Producer:
Pamplemousse Productions inc.
Available rights:
Worldwide
excluding French Canada
Medias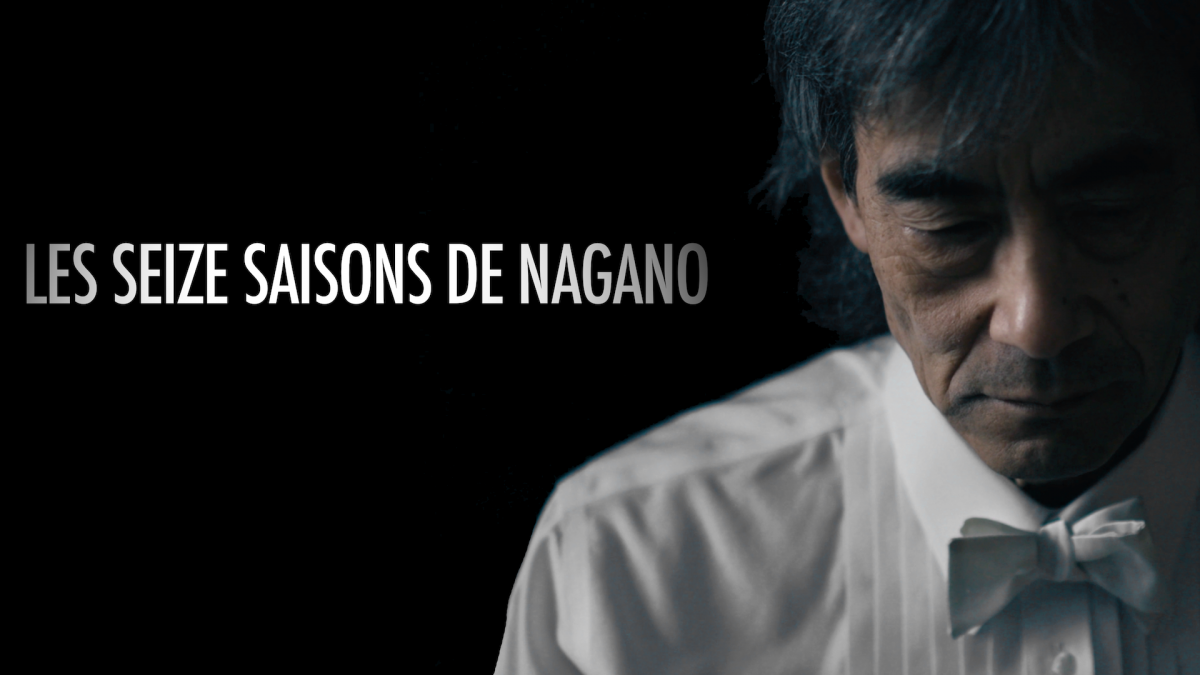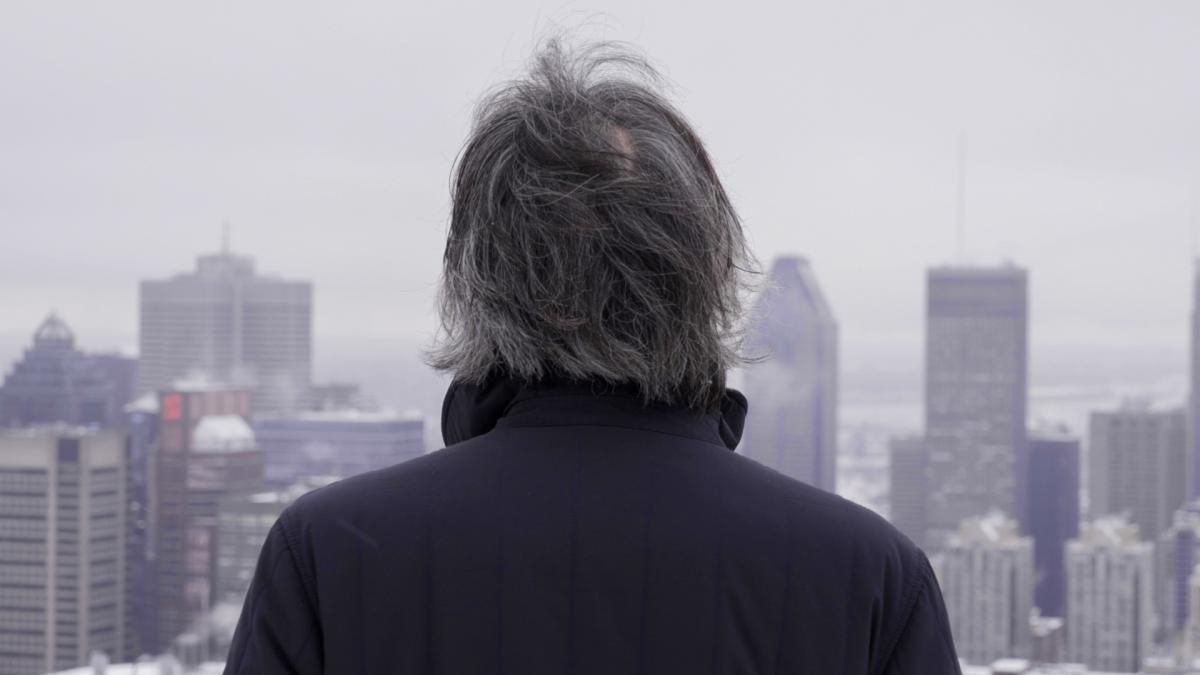 Broadcasters