A look back at the epic of the most famous French band in the world – KASSAV'.
They have collected gold and platinum records, have about sixty Zenith on the counter and continue to fill stadiums in Africa and Europe, with explosive shows that leave KO. Kassav' is a phenomenon comparable to that of the Rolling Stones, both in its longevity (forty years of stage) and in its global impact. This documentary analyzes it in depth – having its founding members testify (Pierre-Edouard Décimus, Jacob Desvarieux, Jocelyne Béroard…), but also Miles Davis, Peter Gabriel, Youssou N'Dour, as well as Wyclef Jean of the Fugees.
The group that invented the Zouk – a modern synthesis of Caribbean rhythms, drum machines and western variety synths – inspired the greatest, from the United States to Africa, with whom it forged a privileged relationship. In France, its universal Caribbean groove has also awakened the desire for identity of a Caribbean community marked by slavery and colonization.
From the trend of ''soft'' bands to the outright omerta practiced by the national media on true Caribbean music yet popular, Benjamin Marquet points out the ambiguity of the metropolis towards its former colonies: an uplifting demonstration, illustrated with moving historical sequences.
KASSAV... THE CONCERT (1 x 120') ALSO AVAILABLE!
Available rights:
Worldwide
excluding France
Medias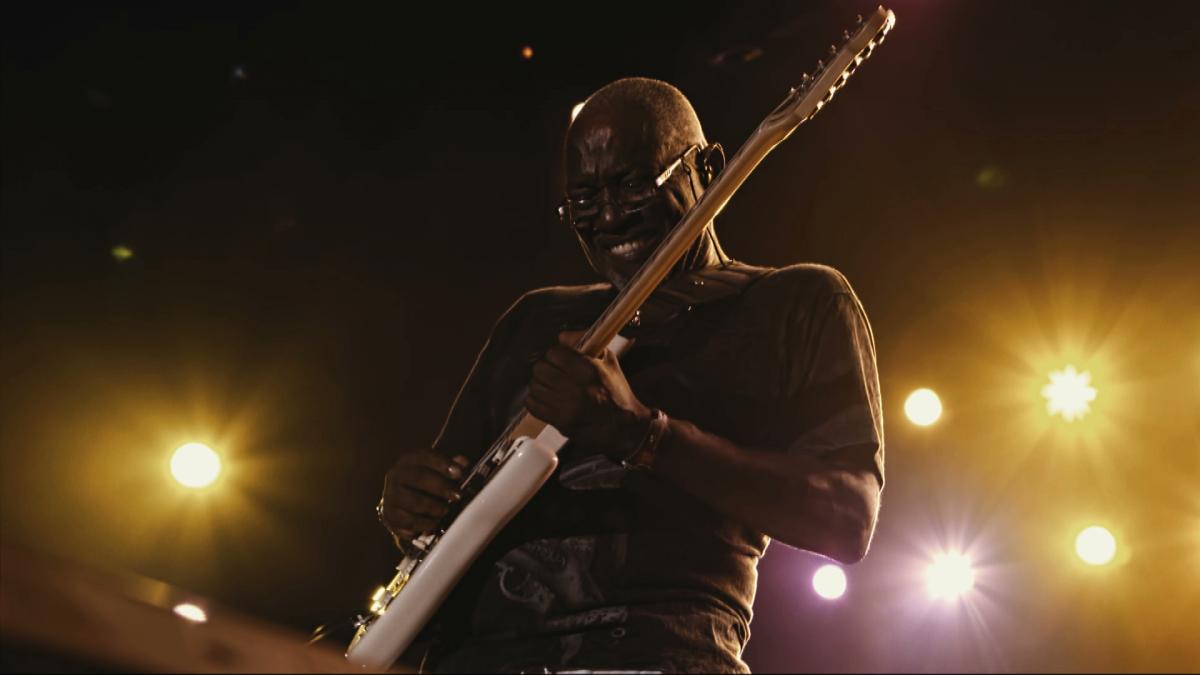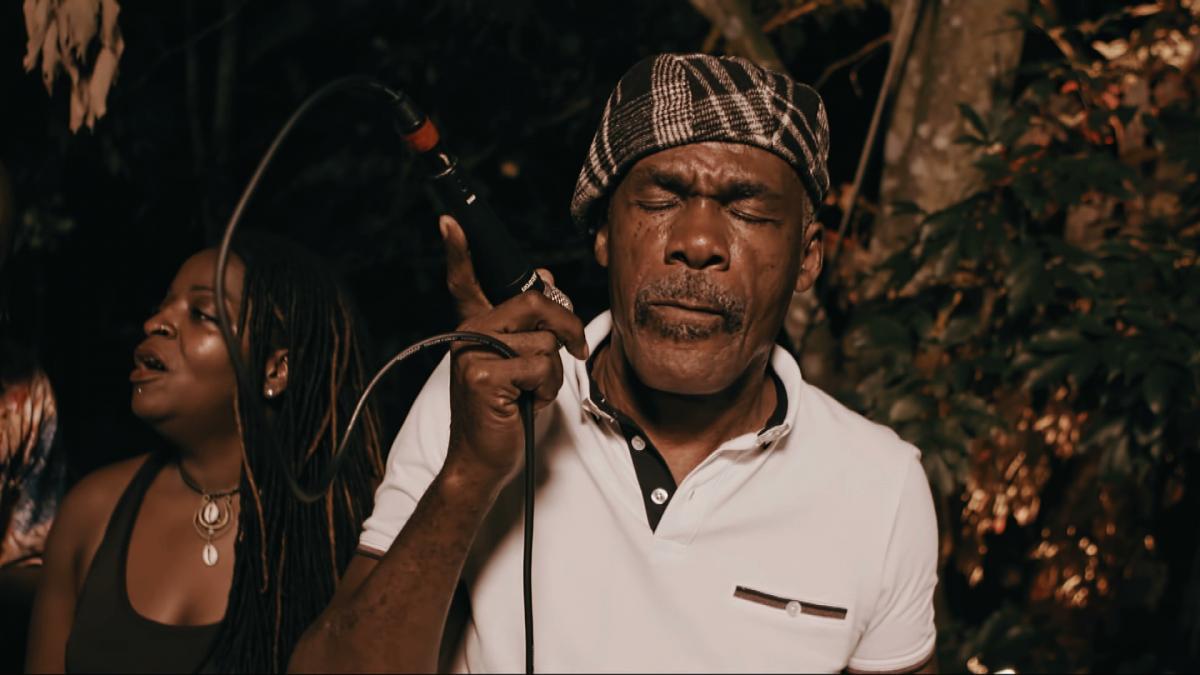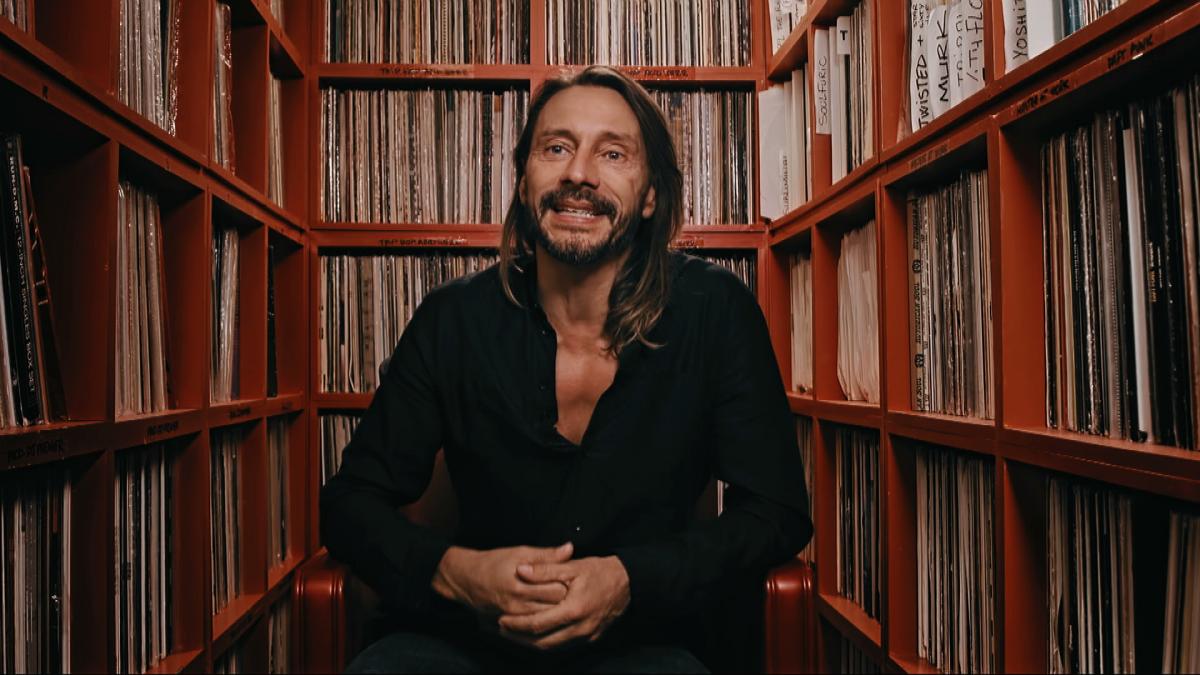 Broadcasters