In 1642, the first French colony was founded in Canada. It was located on a point of land that would one day, become one of the most beautiful and historical cities in the world. Today, we call it Montreal. And the year 2017 marks its 375th birthday.
The city's rich and fascinating history is explored in five hour-long documentaries. We delve into its Aboriginal, French and British roots, supported by nearly one thousand photographs, paintings and maps drawn from major public archives and private collections.
For the first time, Montreal's architects, artisans and historians come together to create a vast panoramic portrait of Canada's very first metropolis.
Episodes Titles:
The River and its Island • Maisonneuve, Cradle of Industry • Around the Mountain • La Main: Street of Immigrants • Downtown, the Age of Lights
Medias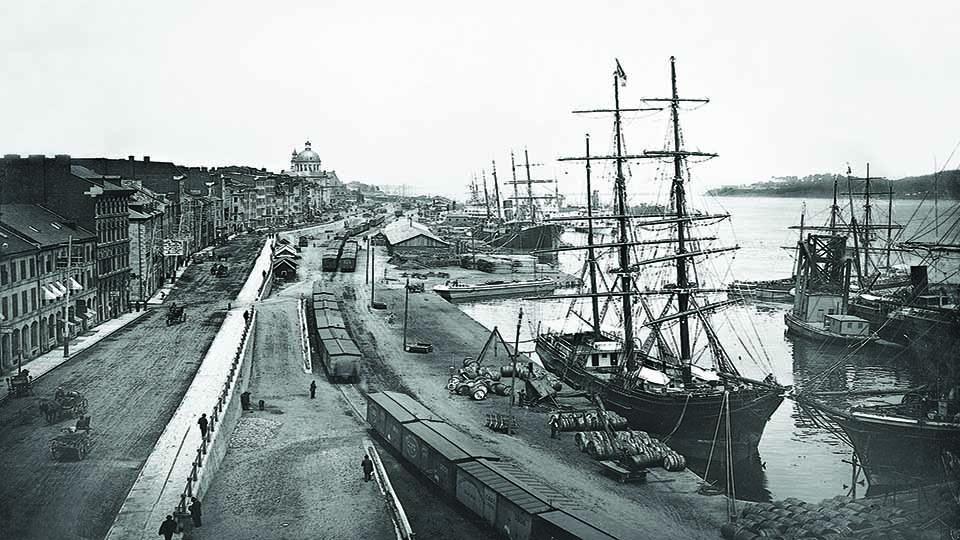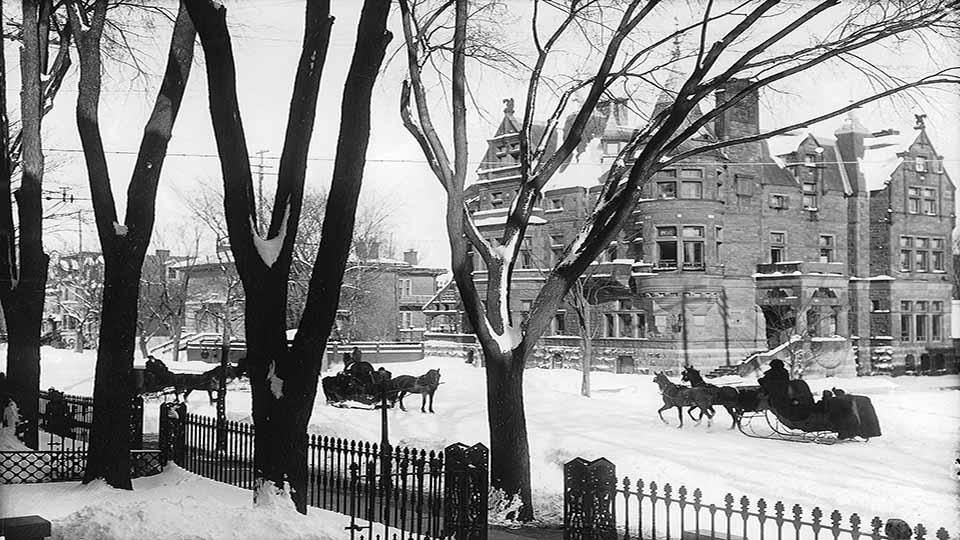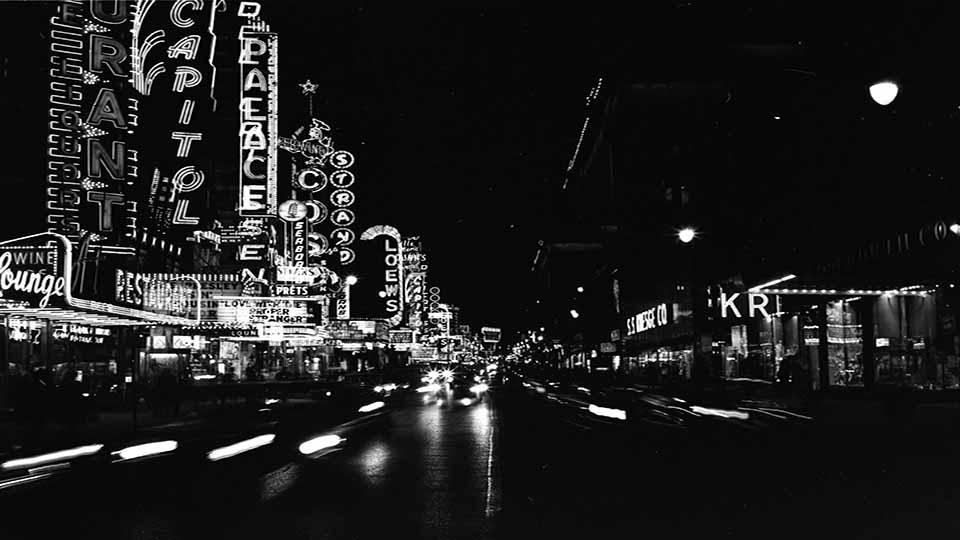 Broadcasters