For a year, we followed five of the finest young snowboarders in the world on their quest to be the best. Meet Frank April, Anto Chamberland, Zach Aller, Keassy Patenaude and Seb Toutant ~ boys who have taken their passion for the sport to a whole new level. And for some, turned it into a career.
These boys push their limits always higher, always further, whether it's Competition, Backcountry, or Urban Street, and sometimes just for the fun of it. But when they play hard, there's always the risk that gear will get damaged, or worse, they'll get injured. Regardless of extreme working conditions, they bring their personal best and proudly represent their sponsors. And these guys always make time for fun, on and off the slopes.
Travelling the world as a pro rider sounds like the best job in the world. But in an industry where your competitor is also your good friend, things can get tricky, and the jet set life is not always what it seems. This series reveals that getting to the top takes a lot of effort, but staying there will be the biggest challenge of their lives.
Genre:
Entertainment
Lifestyle
Reality
Sports
Available rights:
Worldwide
excluding Canada
Medias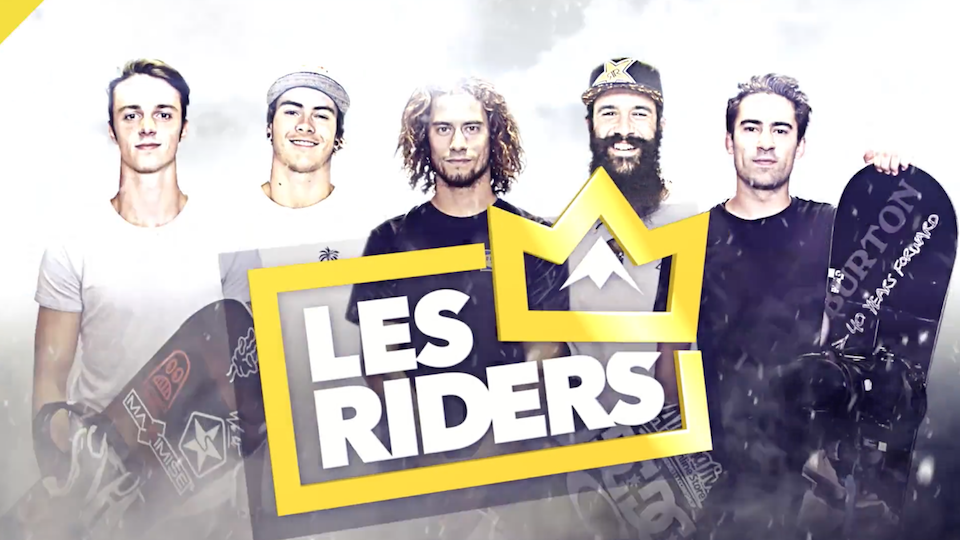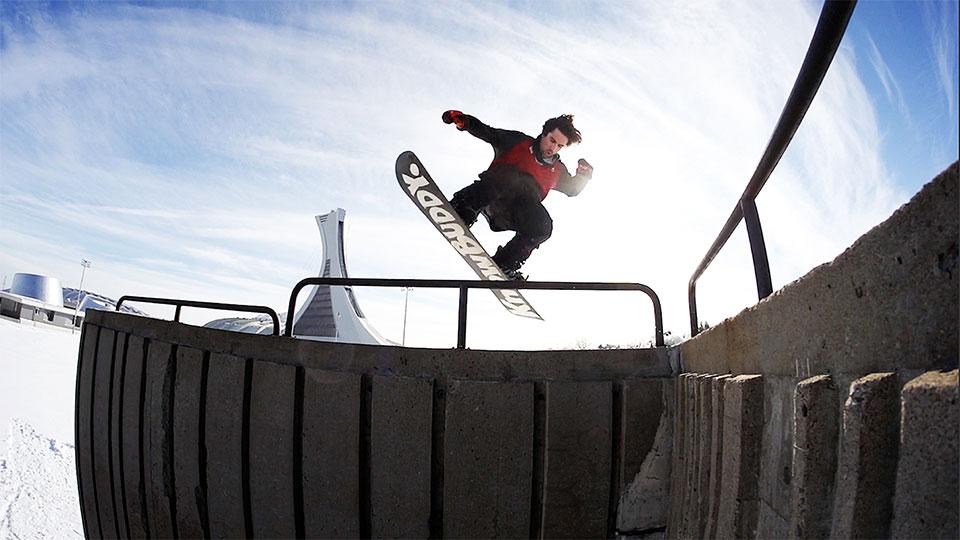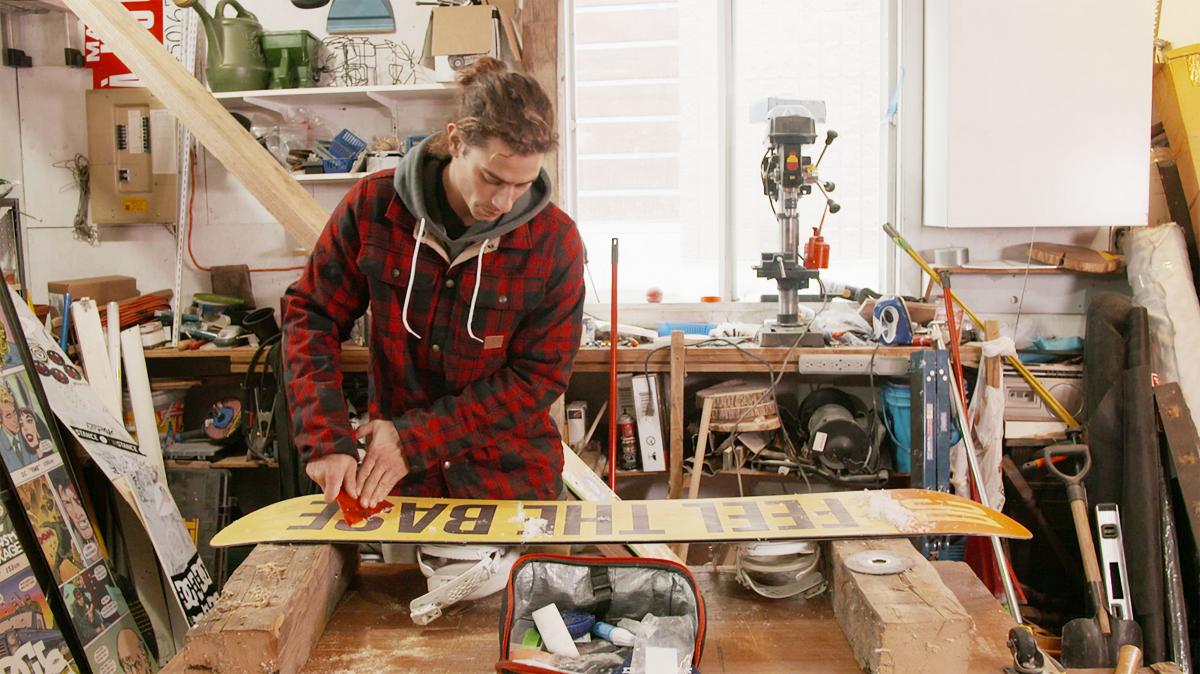 Broadcasters