Abidjan, with its almost 5 million citizens is the economic capital of the Ivory Coast. It's also one of the world's largest hubs of cybercrime. A fast and cheap Internet has intersected with a city in crisis, and its youth has adopted rather creative survival methods.
Meet Rolex "the Portuguese" and his young friends, all between the ages of 15 and 25. They are called, "brouteurs", Ivorian slang for cyber criminals. They're lean and tough, with families and varied lifestyles to support. In a good month, the "love method" (scamming overseas men and women with promises of love for money) can earn them up to 12,000 euros. In a bad month, they ~ and their children ~ can go without food and medicine.
This film is a close, often uncomfortable look into the lives of these young men ~ their plans, their scams and the choices they make. They also introduce us to the crazy nightlife of Abidjan, its music and whirlwind of DJs, drugs and women.
Sex, alcohol, fetishes, personal sacrifice ~ nothing and no one is spared. For them, scamming the Europeans is collecting the colonial debt.
Available rights:
Worldwide
excluding RSI Switzerland, Africa, Australia - Educational Rights: Canada and USA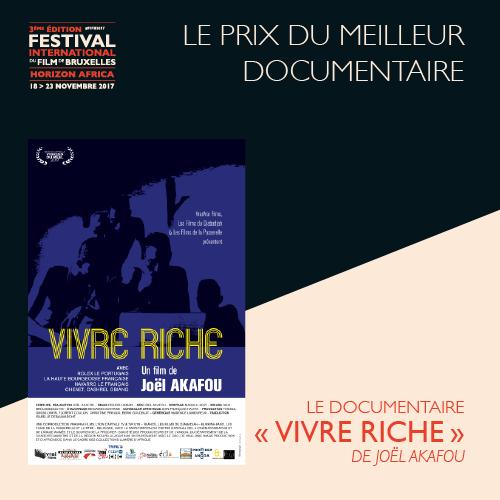 Medias