Sexe+Techno is an entertaining and informative documentary series that follows the journey of hosts Jean-Michel Vanasse and Marilou Ethier. Together, they explore new technologies that are transforming our relationship with sex.
Duration:
S01: 13 x 30' | S02: 13 x 30'
Category:
New releases
Documentaries
Series
Market Line-up
Producer:
Connections Productions Inc.
Available rights:
Worldwide
excluding Canada
Medias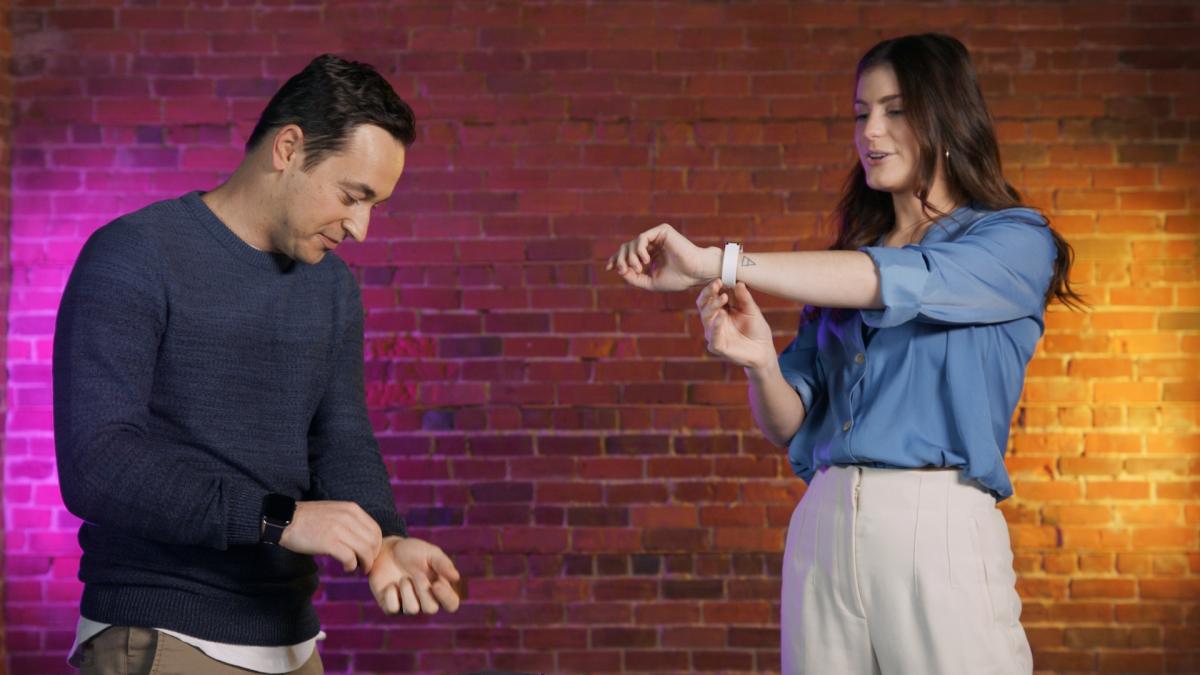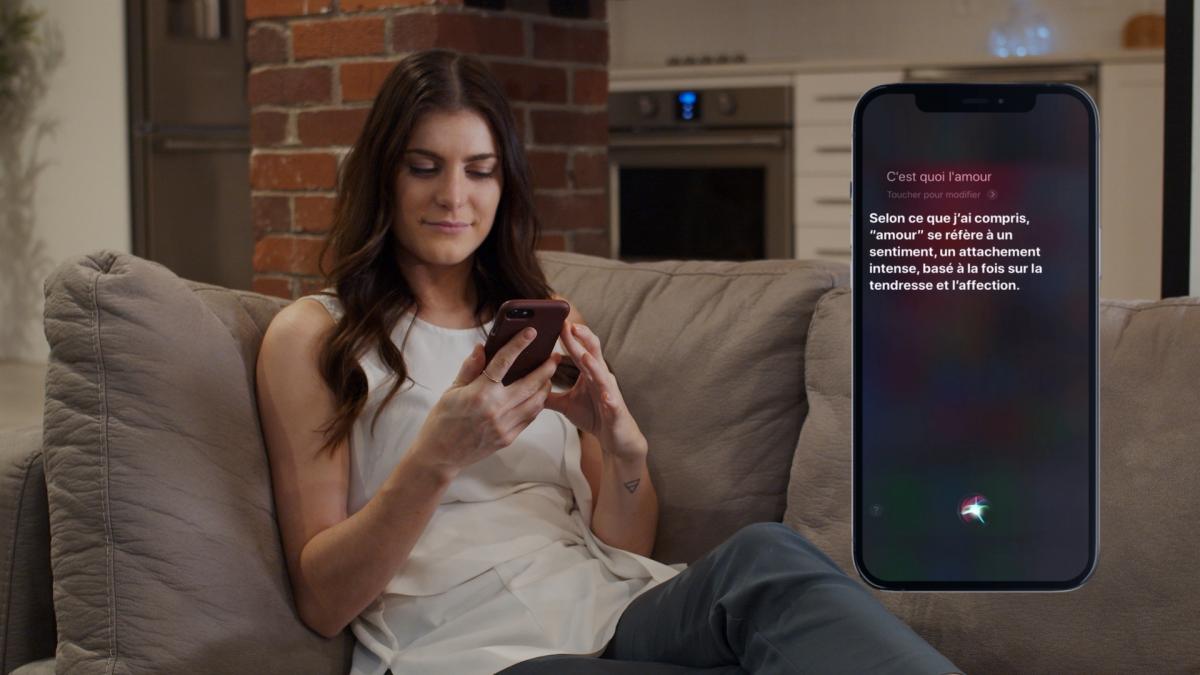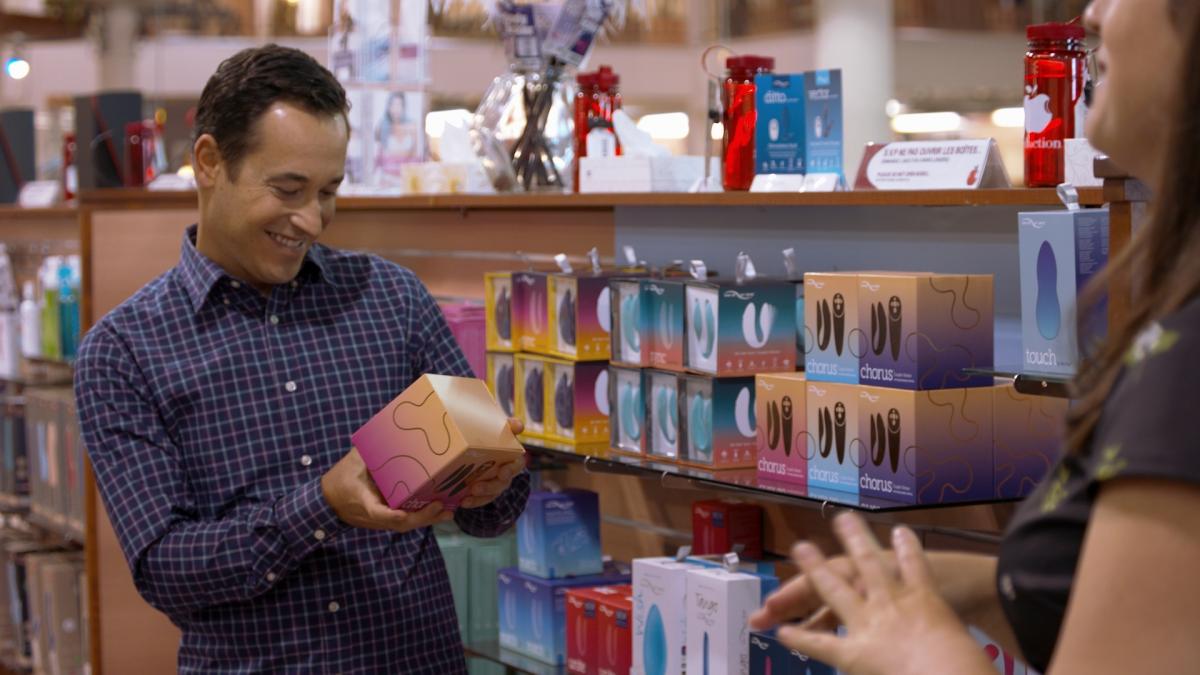 Broadcasters