A web series that offers a collection of video workshops: three artists explore their creative discipline and share it with children… as well as adults!
In each series of workshops, an artist, by doing, presents his or her approach. The works of art are accessible to all, and need no specialized equipment or prior learning.
Discover the workshops :
Patsy Van Roost and her project Empatsy, public art
K Goldstein with his project Big Bang Boum, dance and video
André Pappathomas with De bouche à oreille, vocal and sound exploration

With the ReCreations Collection, screens serve children's creativity, culture and active participation, promoting unique moments that are shared with grown-ups!
ReCreations, creation in action!
Medias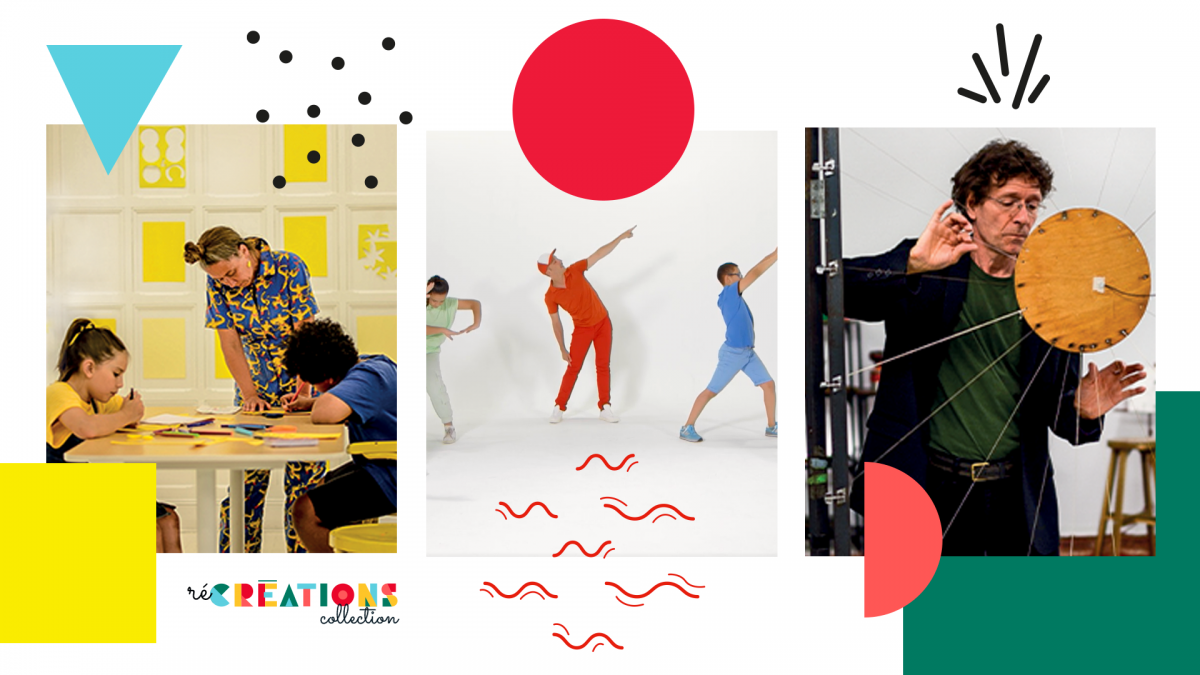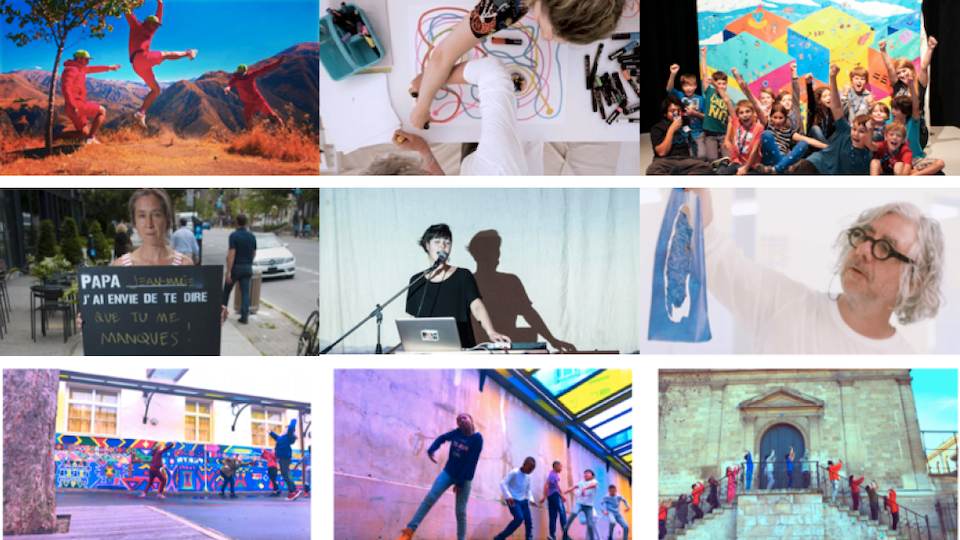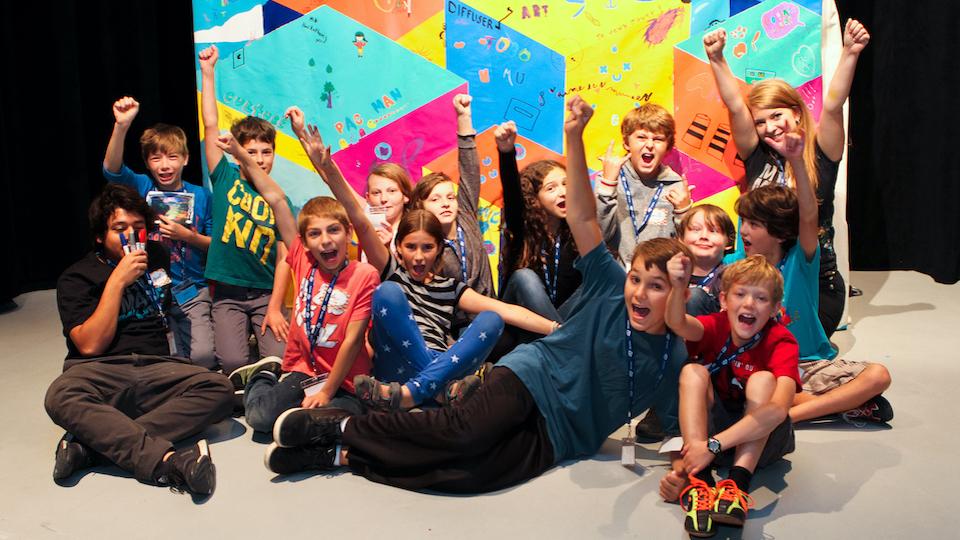 Broadcasters