Phil, Vincent, Mel, Carl, and Vanessa, now in their thirties, gather following the death of their old friend Mathieu, who was once part of their tight-knit gang in high school. During the wake held at the deceased's parents' house, the old friends nostalgically reminisce about the highly memorable party that took place at this location in 2005. With hindsight, they realize that this evening filled with the scent of peach schnapps had a profound impact on their lives in many ways.
Duration:
8 x 11', 1 x 60' & 1 x 80'
Category:
New releases
Short Content
Market Line-up
Producer:
Productions Bien Joué inc.
Available rights:
Worldwide
excluding French Canada
Medias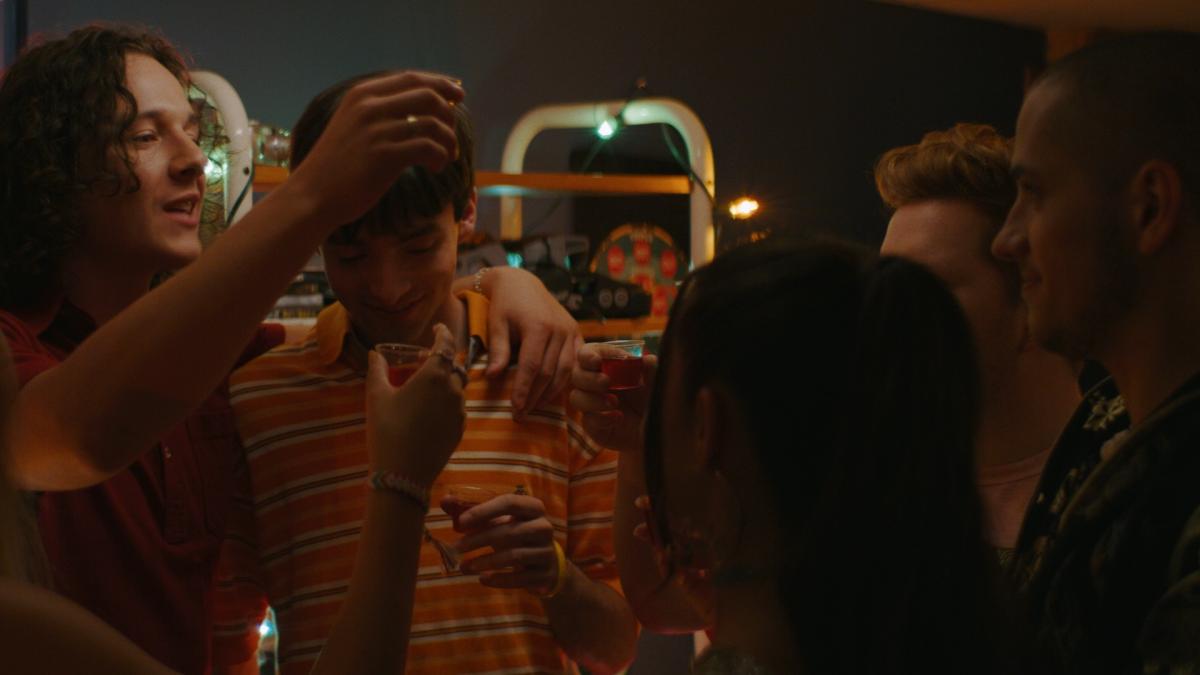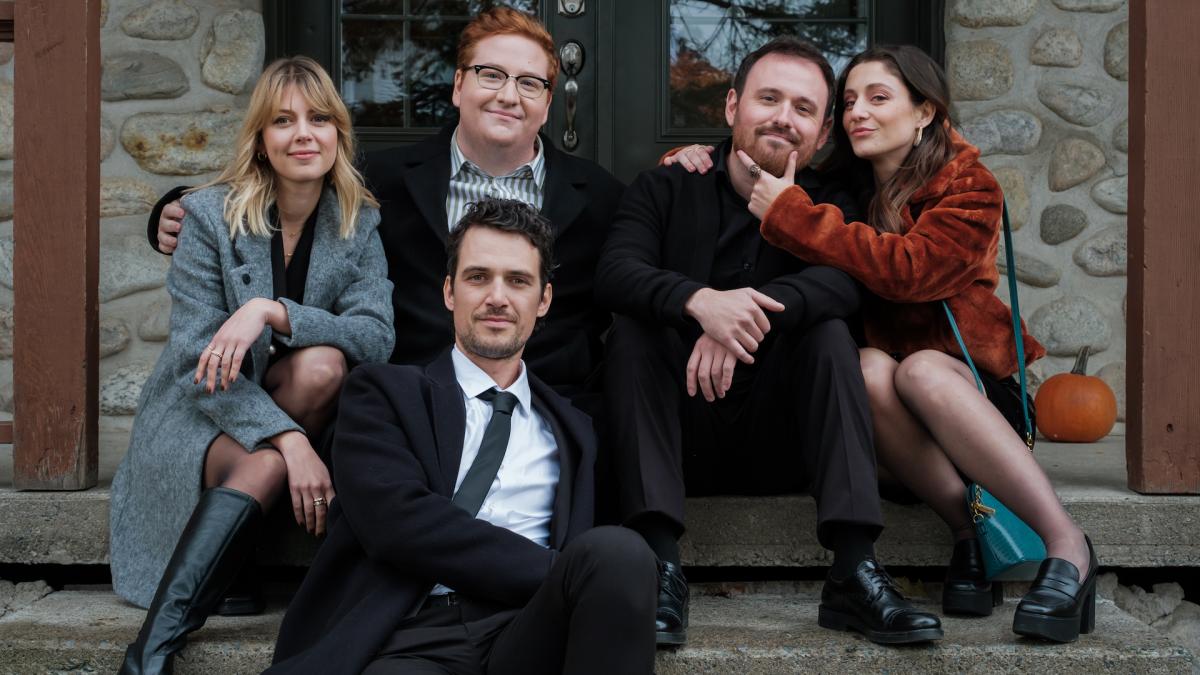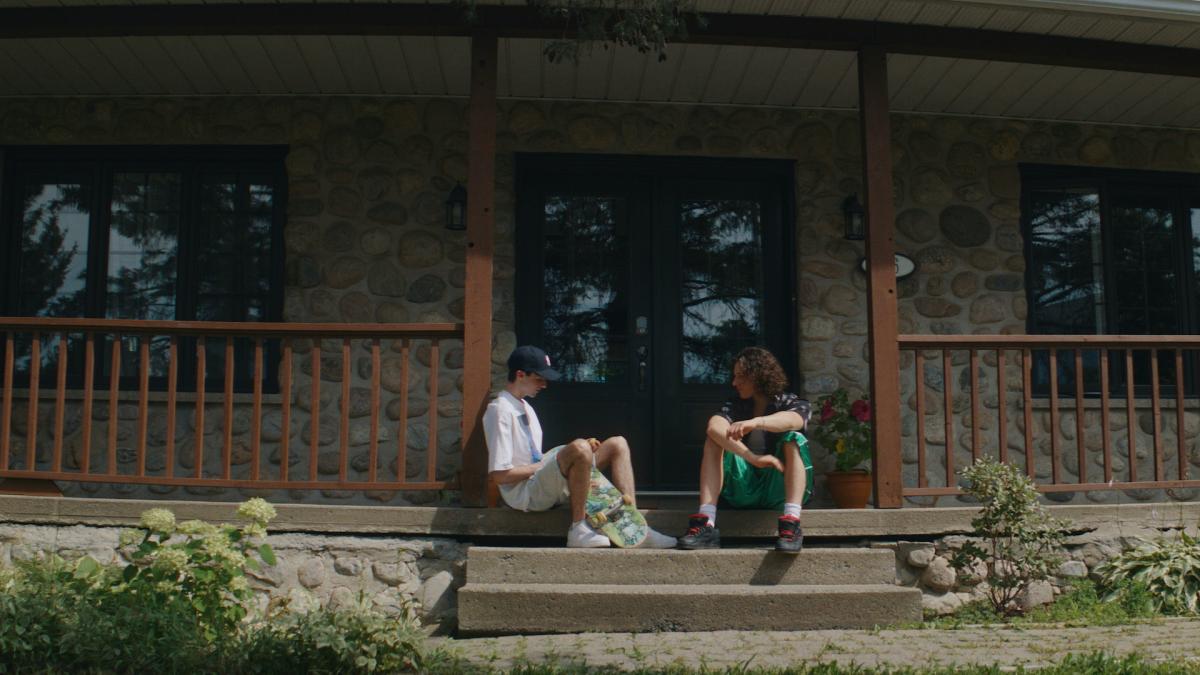 Broadcasters