Celebrating Together! Is a youth documentary series featuring a young 9-12 year old Francophone from Ontario, native from a country other than Canada. In each episode the child enjoys a cultural celebration from his country of origin and invites a friend from another culture to come celebrate with him.
Two (2) nominations at The PRIX JEUNESSE INTERNATIONAL Festival in Munich, Germany in the non-fiction category of 7-12 years.
UNESCO Special Youth Prize Finalist
Category:
New releases
Kids
Short Content
Market Line-up
Producer:
Balestra Productions Inc.
Available rights:
Worldwide
excluding French Canada
Medias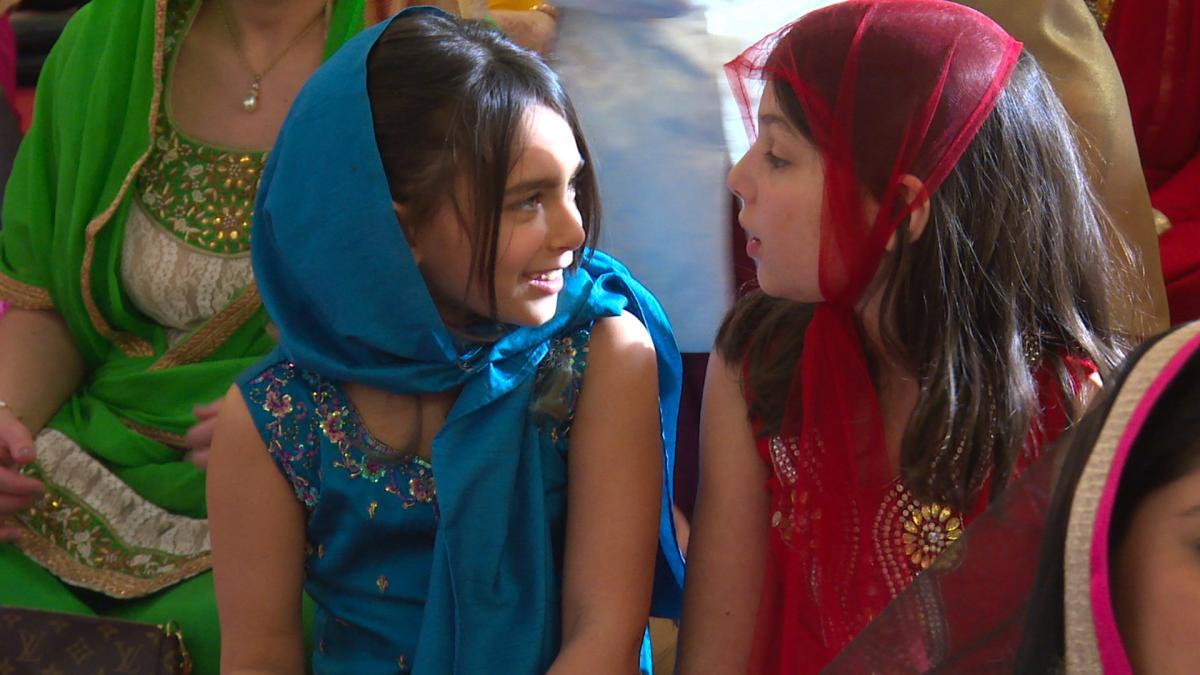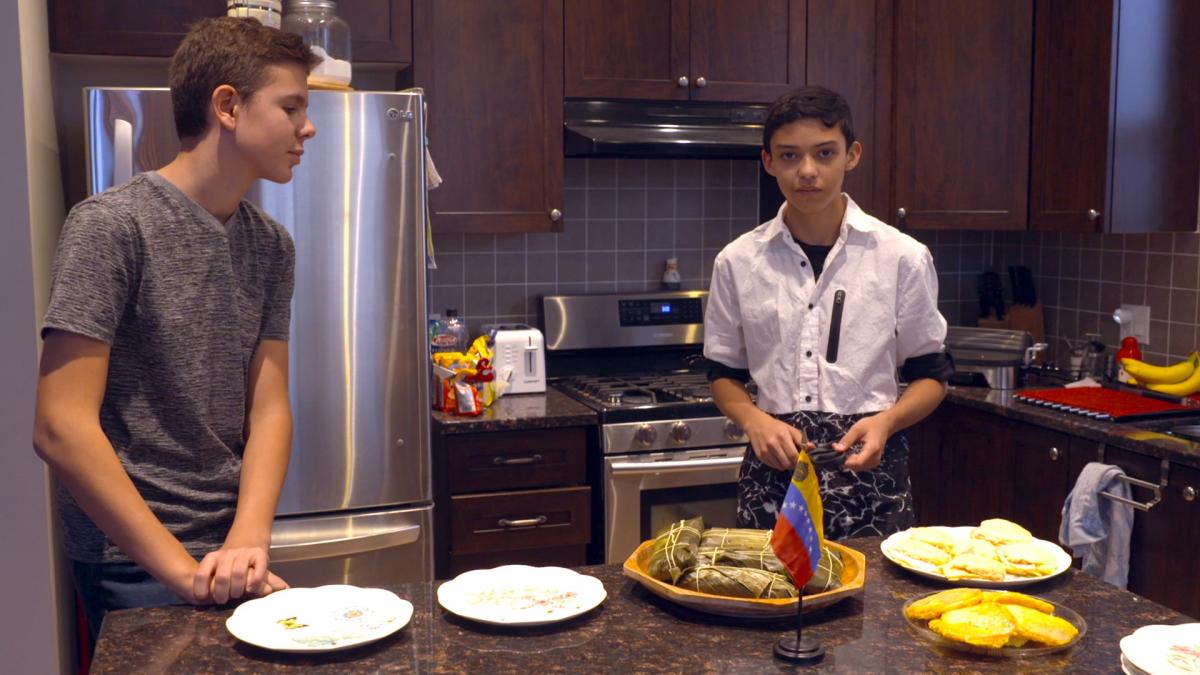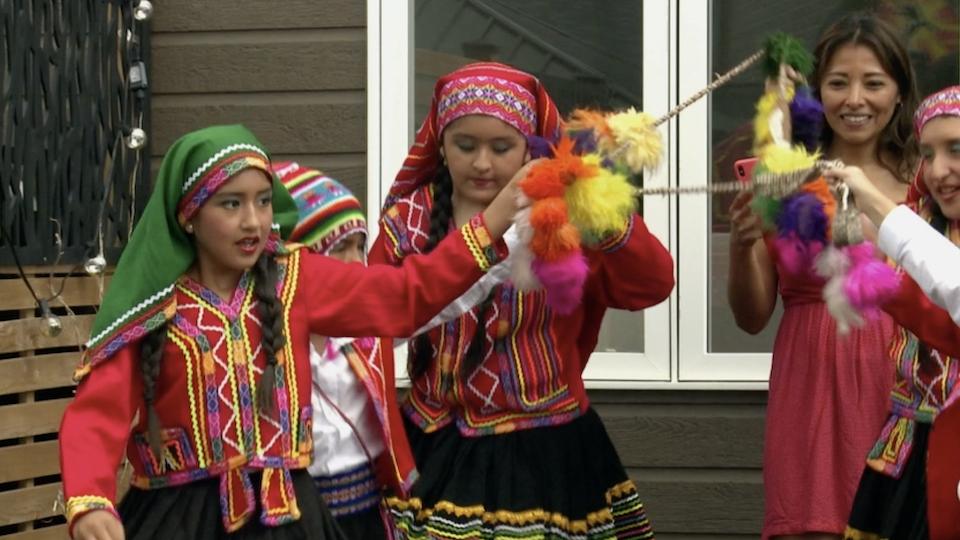 Broadcasters