Home Turf is an unlikely sisterhood that forms in the beige-toned half-basement of a foster home for "problem" teenage girls in the year 2000. Soon after arriving from Africa, Sahara, a mixed-race 15-year-old, is driven by CPS to a foster home in the suburbs. At the house, run by "Auntie," she finds four teenage girls who object to her presence and make her life miserable. But little by little Sahara makes friends with the girls, turning enemies into allies against the ostracism of those around them.
MULTIPLE AWARDED SERIES
"Best International Drama", "Best Lead Actor" & "Best Original Score" at MELBOURNE WEBFEST 2020
"Best Drama" at BILBAO SERIESLAND 2019
"Best Drama Series" & "Best Directing" at CATALYST CONTENT FESTIVAL 2019
"Jury Award" at RAINDANCE WEB FEST 2019
"Best Web Series" & "Best Actress" at NYC WEB FEST 2019
"Readers prize" by Télécâble Sat Hebdo for "Best Short Series" at CANNESERIES 2019.
Available rights:
Worldwide
excluding French Canada
Medias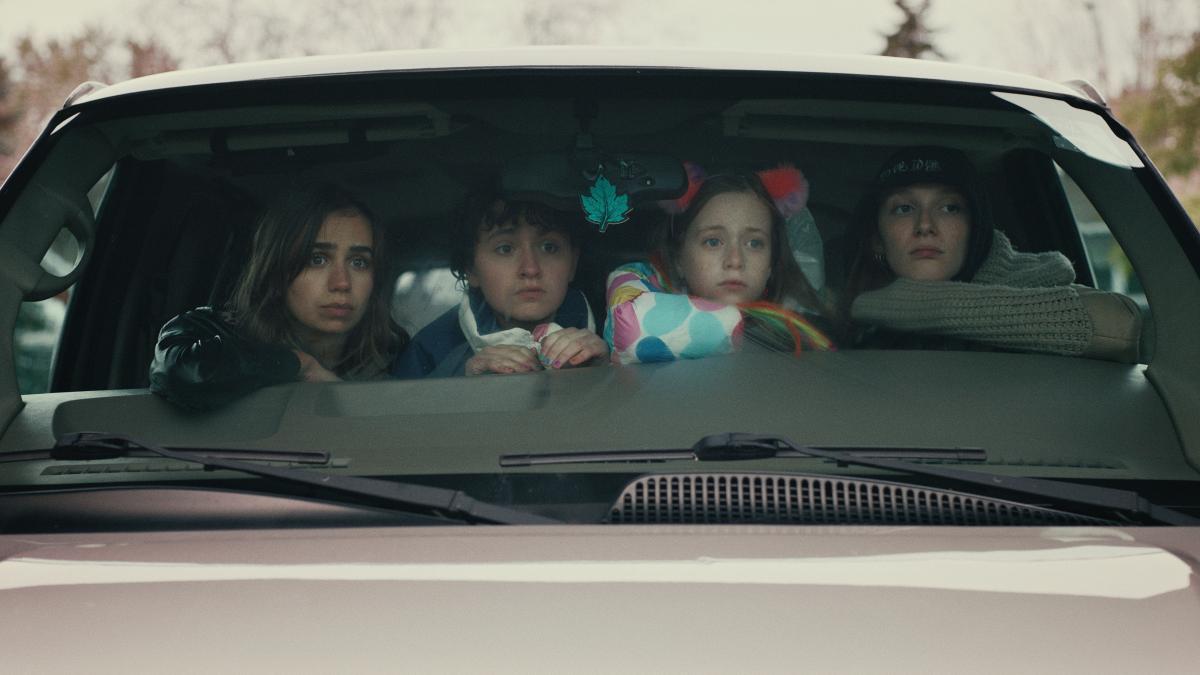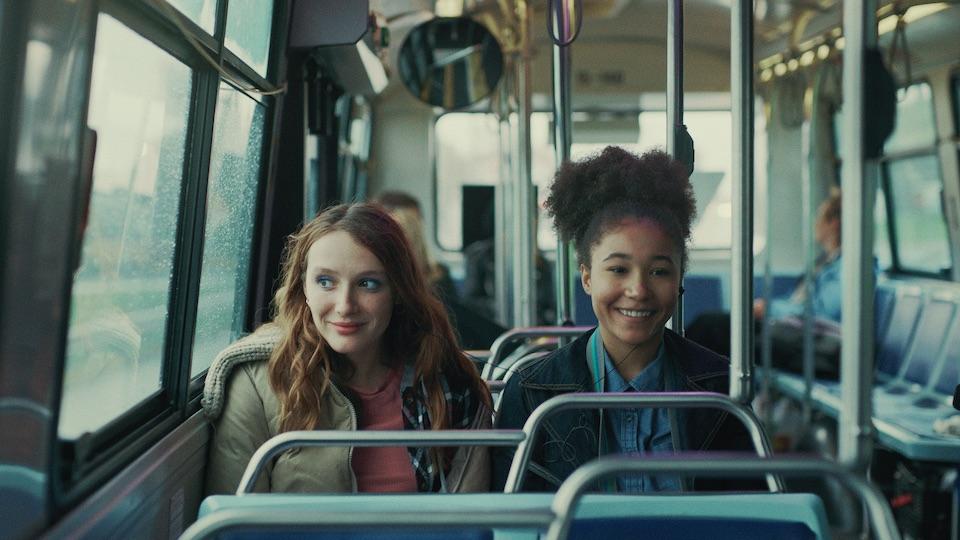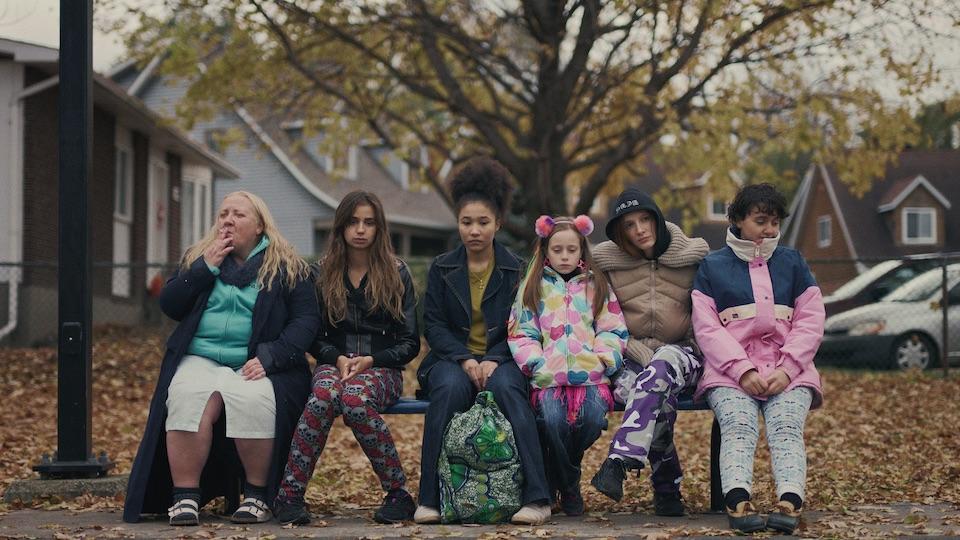 Broadcasters