Seven-year old Mati is a cheerful girl with a wild imagination and a zesty passion for art. Along with her eccentric sidekick Dada, she's magically transported into the lives of the greatest artists in history.
Together, these two friends go on exciting adventures with the likes of Leonardo da Vinci, Vincent Van Gogh, Pablo Picasso and Salvador Dali. Hand in hand, they travel throughout time and art, solving mysteries and sometimes getting into trouble ~ all the while learning from the Masters themselves.
This wonderful animated series is a fun and imaginative introduction to art for budding artists everywhere!
Category:
Animation
Kids
Market Line-up
Producer:
Achtoons srl - RAI Fiction
Medias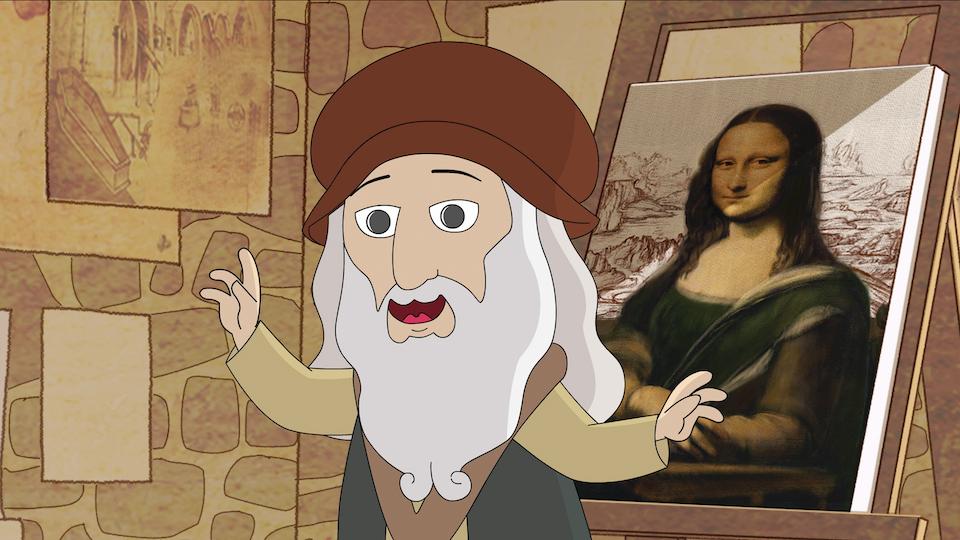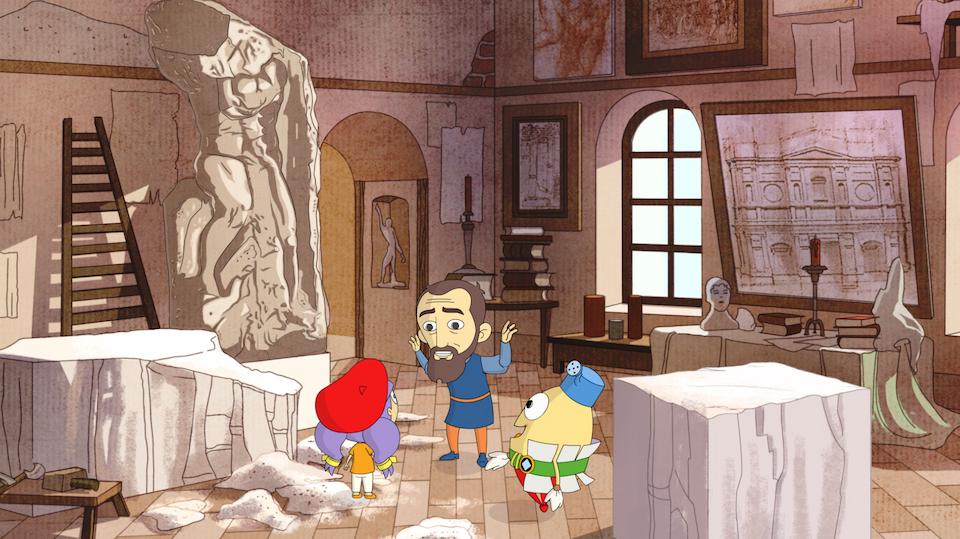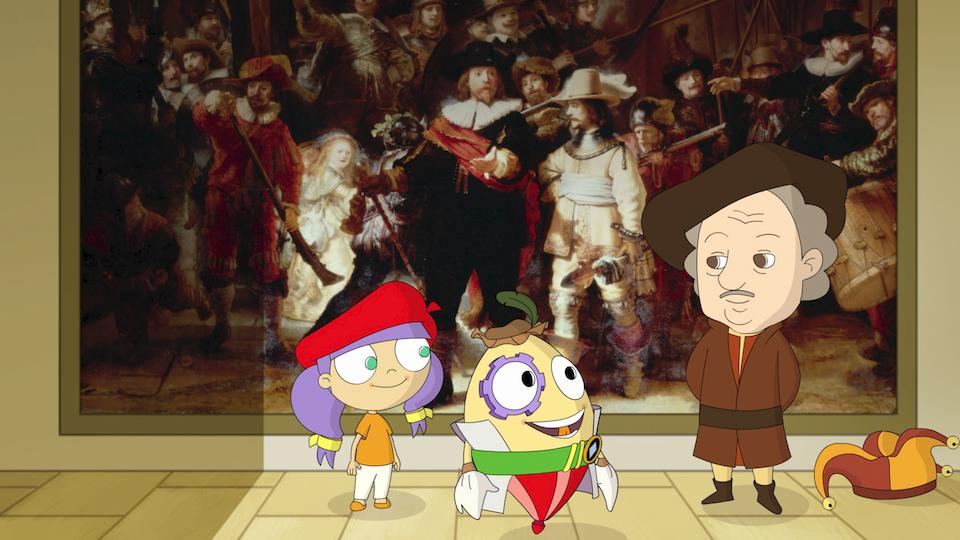 Broadcasters