Super Plex is a cucumber like no other. He dreams of being a real superhero. And he is ready to work very hard to get there, despite the pitfalls often related to his physique. Indeed, its oblong shape is not the most practical when you must act quickly, discreetly and with precision!
With the help of his group of friends who are just as persistent as he is, he faces the tests to which he is subjected to obtain the official title of superhero. Cannot blame him for not making every effort to succeed. He never gives up, even if it means getting into trouble.
Fortunately, he has a lot of determination and imagination. Because the road is long to reach its objective.
Duration:
S01: 26 x 1' | S02: 13 x 1'
Category:
Animation
New releases
Kids
Short Content
Market Line-up
Available rights:
Worldwide
excluding Canada
Medias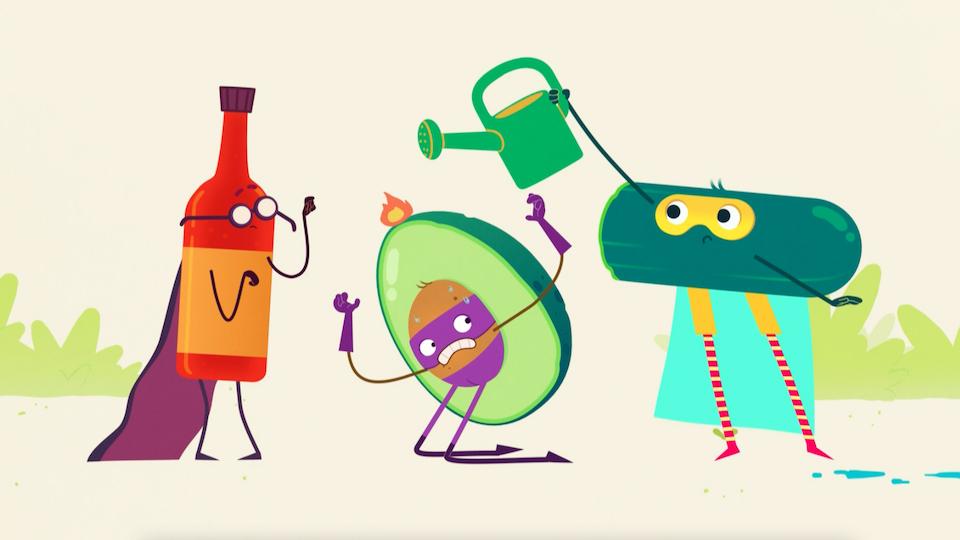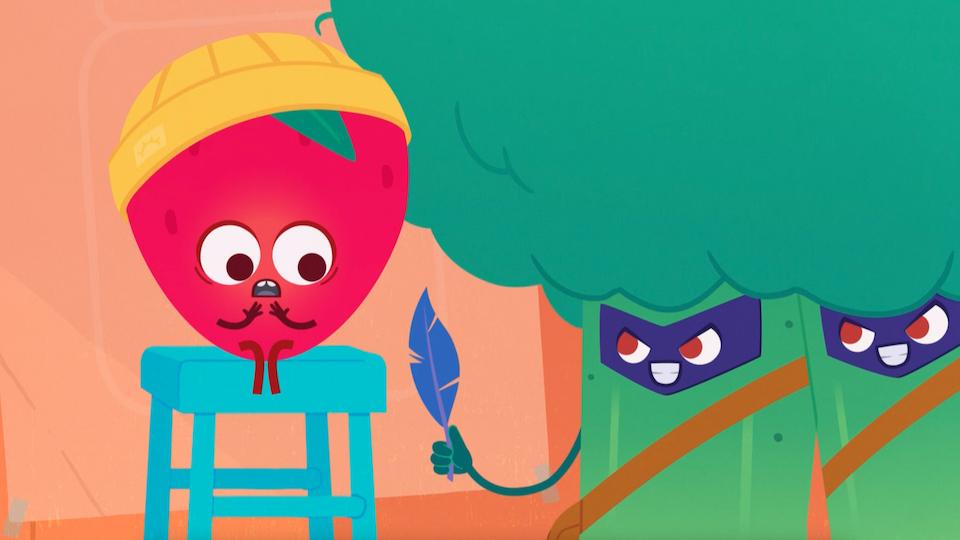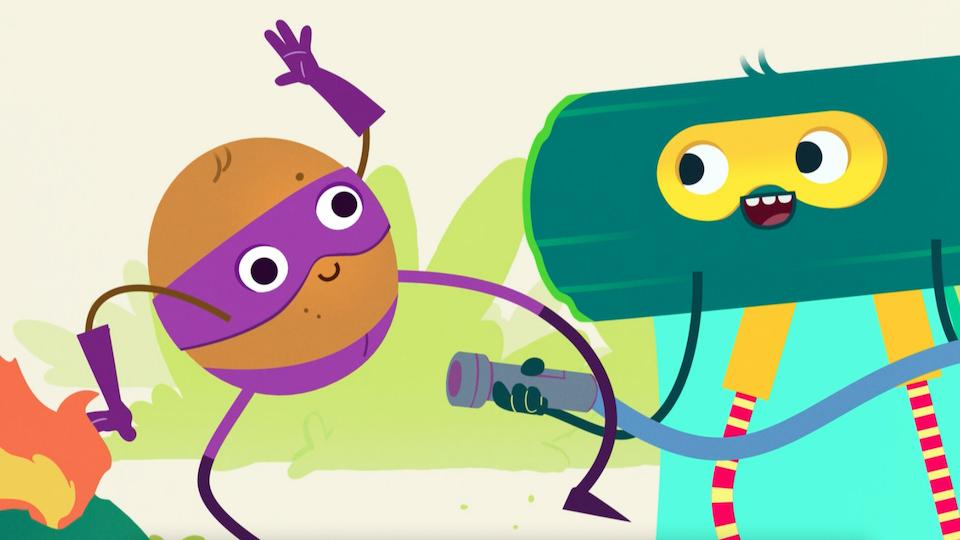 Broadcasters