A deeply intimate and moving docuseries following four unique individuals whose lives have been turned completely inside-out in the wake of tragic accidents or serious health problems. Four survivors who now face immense challenges on their road to recovery; from dealing with the after-effects of their accident or illness, to learning to walk again, coming to terms with their "new" body, accepting help from others, learning how to use a wheelchair, and rethinking their plans for the future.
Sabryna—a young, four-limb amputee who hopes to become a mother, Mathieu—an avid snowboarder who suffered an above-knee amputation during a workplace accident, Dominic—a promising athlete whose dreams were crushed following a graduation party incident that left him paraplegic, and Mandir—a young father coming to terms with the loss of his eyesight. The series simultaneously follows all stages of their rehabilitation process—physical, emotional, and psychological—while also providing viewers with valuable insight from their loved ones and healthcare providers.
The Long Road to Recovery unveils the lesser-known aspects of the rehabilitation process and shows viewers the reality of living with a sudden disability. It is an intimate story that will resonate with a broad audience, as well as with those dealing with serious physical health problems and their loved ones. Ultimately, The Long Road to Recovery is a story of resilience, challenges, the meaning of life, and love.
Available rights:
Worldwide
excluding Canada and TV5 Monde
Medias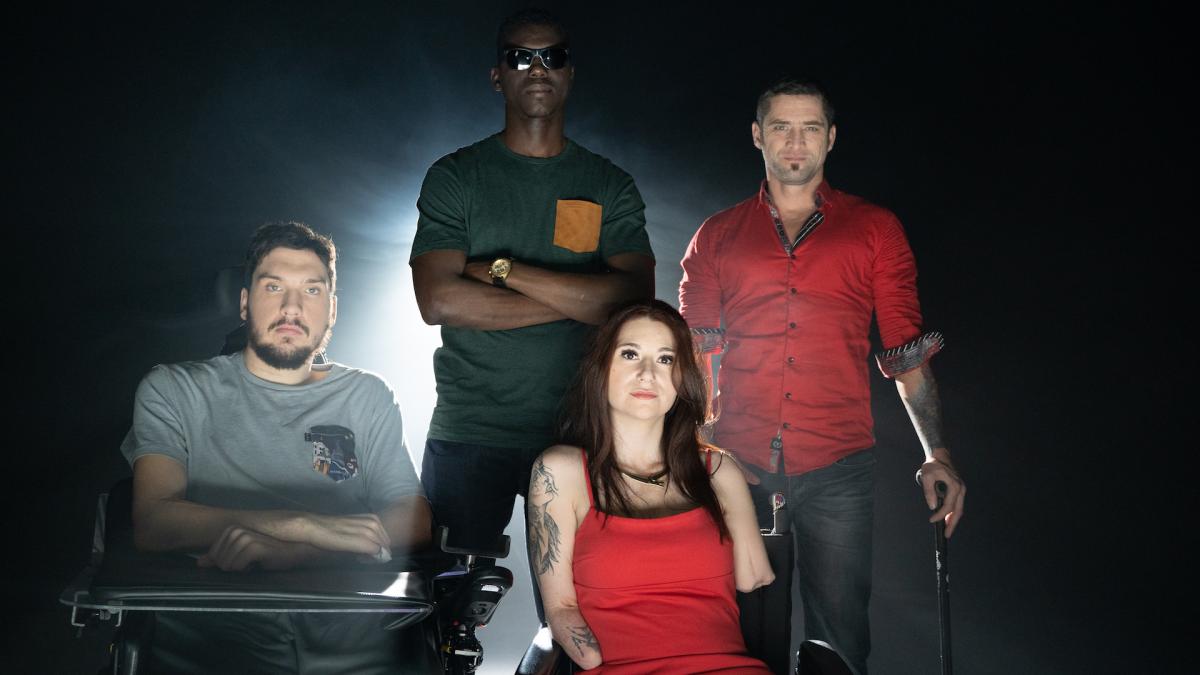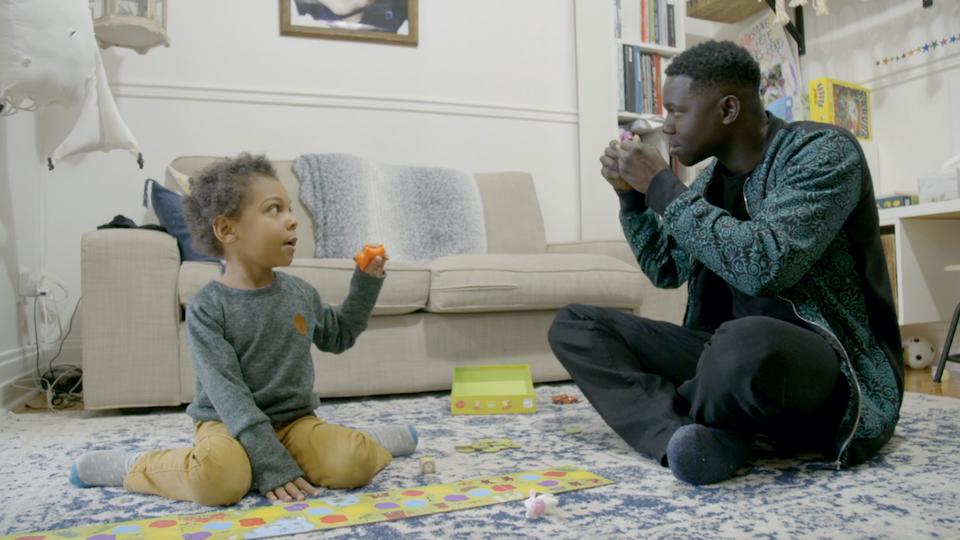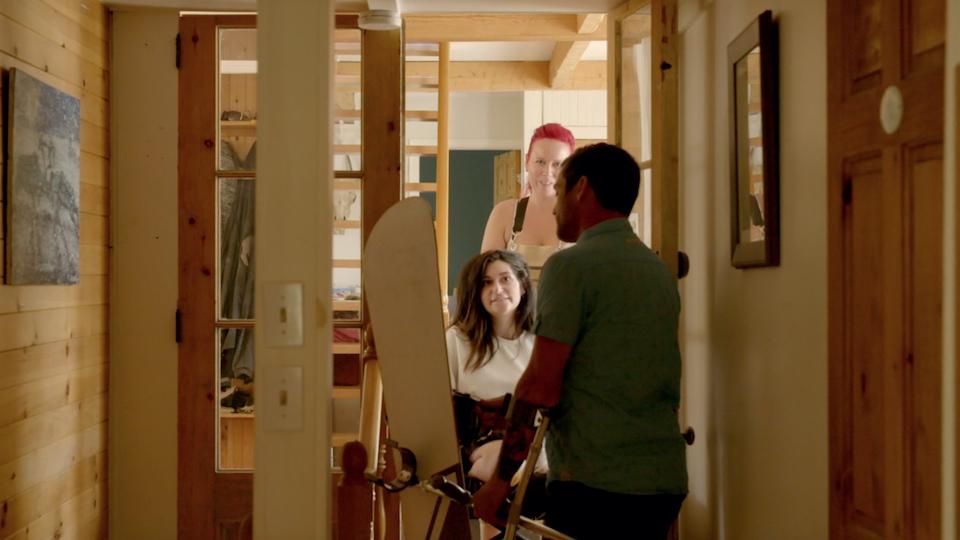 Broadcasters