Traditional Sex Education has been inadequate and disconnected from real life for too long. Full with biases about what 'normal' sex should be about, largely omitting important information because of taboo. In many ways, classic sex education has left plenty of questions unanswered. Sex
School purpose, is to challenge the stigma of talking about sex in realistic, inclusive ways. To demystify the crucial elements for healthier, more pleasurable sexualities, regardless of identities or preferences. To achieve these purposes, we make Explicit Sex Education films that enact real life sexual situations, guiding you through the 'full picture' of a specific topic, including:
Communication... To express our desires and needs in clear & concise ways.
Consent... To set and respect clear boundaries for ourselves and our partners'.
Sexual health... To take care of our bodies and incorporate safer sex practices to our habits.
Identity... To unpack the different layers of everyone's sexual identities, accept and respect diversity.
And most definitely... Sexy 'how to' moves Doable, pleasurable, that offer realistic glimpses on pleasure and timing. No more impractical manuals!
Category:
Documentaries
Series
Short Content
Producer:
XO.ED Media Production GmbH
Medias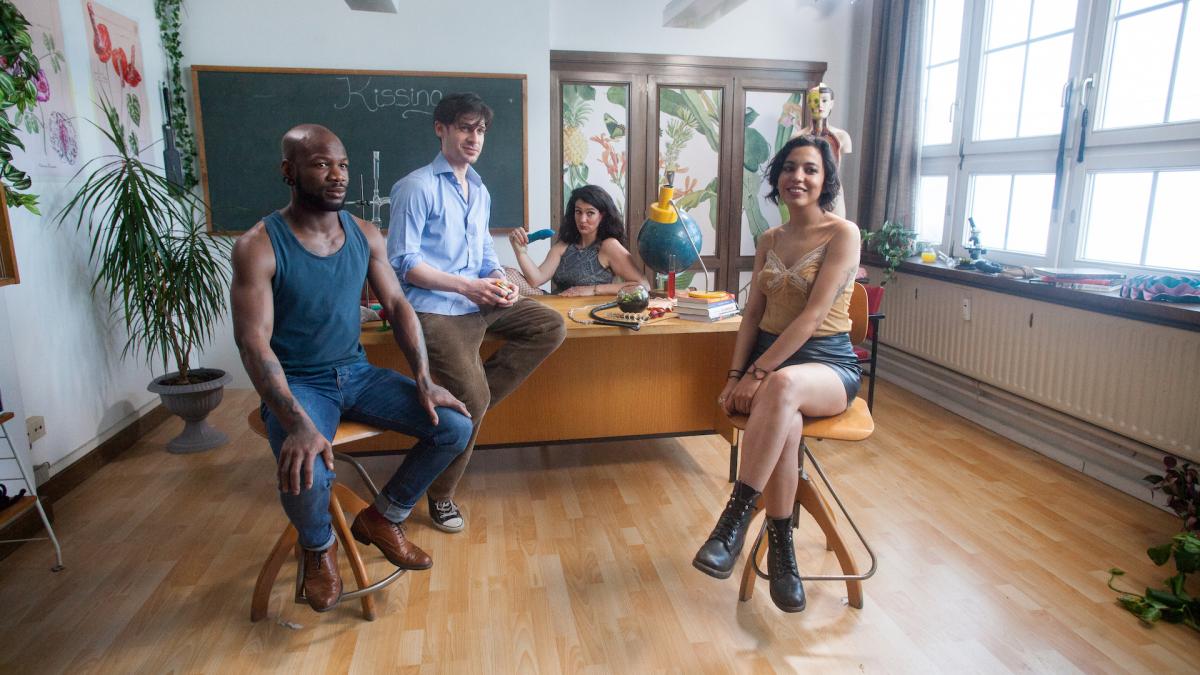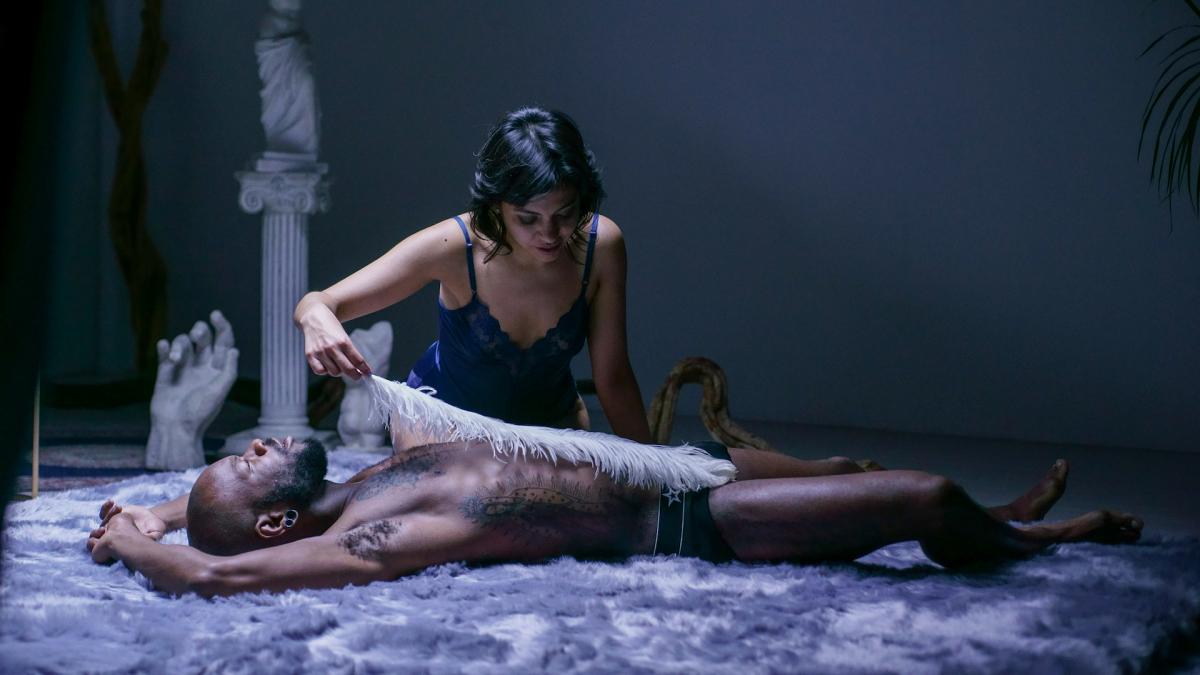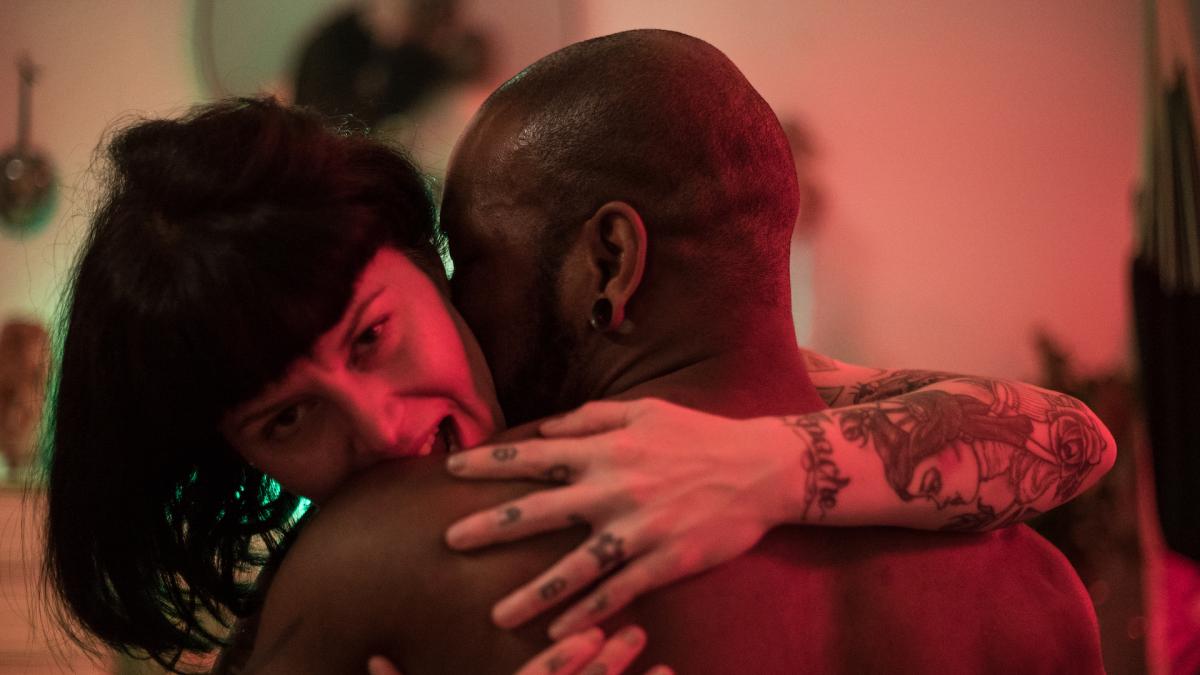 Broadcasters